In anticipation of what is expected to be a raucous response to Final Fantasy VII Remake at Tokyo Game Show 2019, Square Enix has released a new trailer for the iconic role-playing title coming out in 2020.
There is plenty to digest here. The trailer shows off a new boss fight with Reno from the Turks, a new minigame involving darts, a brand new SOLDIER, a motorbike sequence with AVALANCHE, quicktime events involving pull-ups, an appearance by President Shinra in hologram form, the infamous Honeybee Inn, and the summons for both Ifrit and Shiva.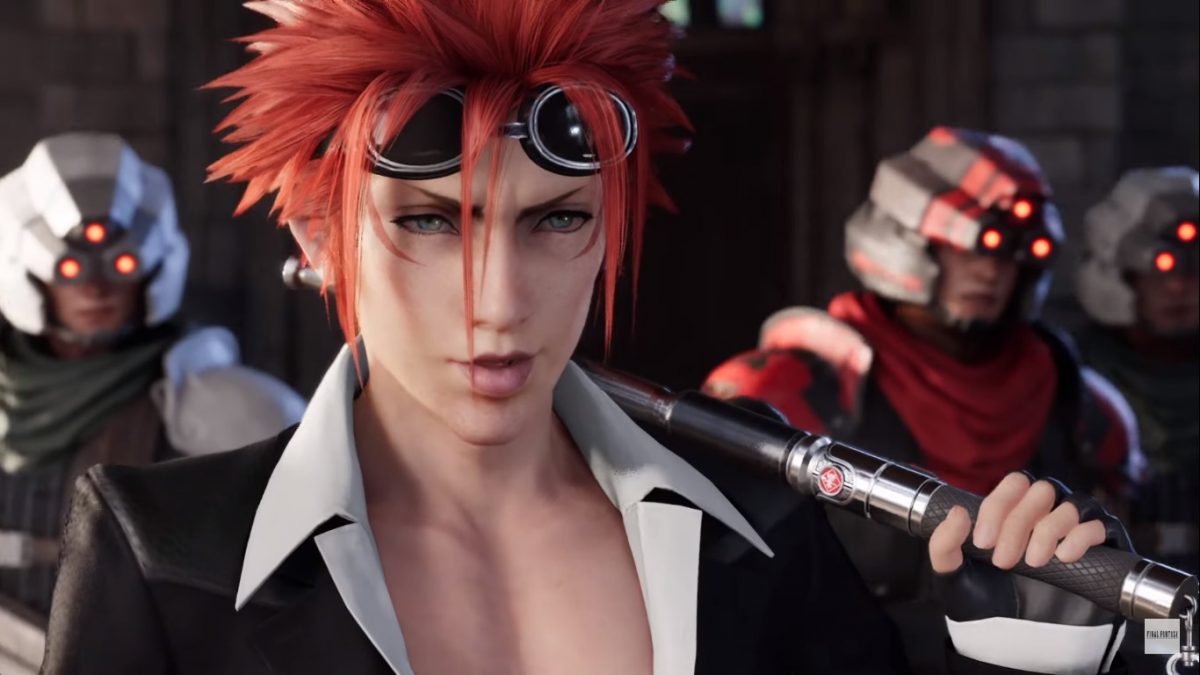 What is notable is those summons were obtained after the Midgar section in the original, and it will be interesting to see how Square Enix weaves it in considering the remake is set entirely in Midgar.
Final Fantasy VII Remake will be launching on March 3, 2020.
---

Drop a Facebook comment below!