Team17 has just announced that the beloved classic turn-based strategy game Worms is set to return in 2020 with a new game, all in celebration of the series' 25th anniversary.
The studio has yet to reveal what exactly the upcoming game will be like but it has posted a Tweet that might give us some clues.
According to the tweet, players will see the Worms as we've "never seen them before", with "new Worms, and new ways to play". Aside from that, the new trailer released by Team17 shows us footages from earlier 2D entries in the series, before a 3D worm slinks in, baseball bat in hand.
What all these hints allude to are unclear at present though the studio promises that more details will be coming soon.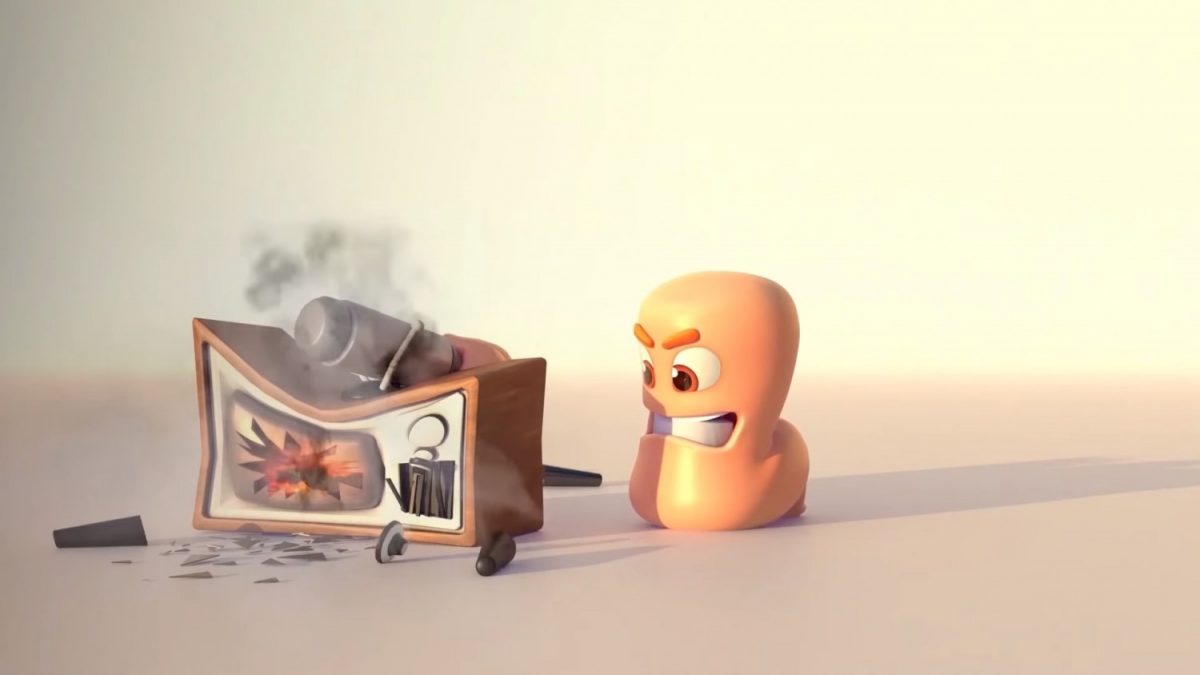 The upcoming 2020 instalment will be the first new entry in the series since 2016's Worms W.M.D.
What platforms the game will be available on remains to be seen but previous iterations of Worms have found their way onto PC, PlayStation, Xbox, and mobile phones, so we should expect Worms 2020 to likely do the same.
More details on Worms 2020 can be found on Team17's Twitter.