First a new Metroid game, and now Advance Wars. Nintendo certainly did not pull its punches with nostalgia and sentimentality in its E3 2021 showcase, and that's especially good news for fans of a particular strategy series.
Marking a return to the Game Boy Advance days of classic grid-based gameplay is Advance Wars 1+2: Re-Boot Camp, a surprise bundle featuring 3D remakes of Advance Wars and its successor Advance Wars 2: Black Whole Rising. Scheduled to launch on 3 December 2021 for Nintendo Switch owners, the games in this reworked collection are described to be "reimagined and rebuilt from the ground-up", with pre-order going live starting today.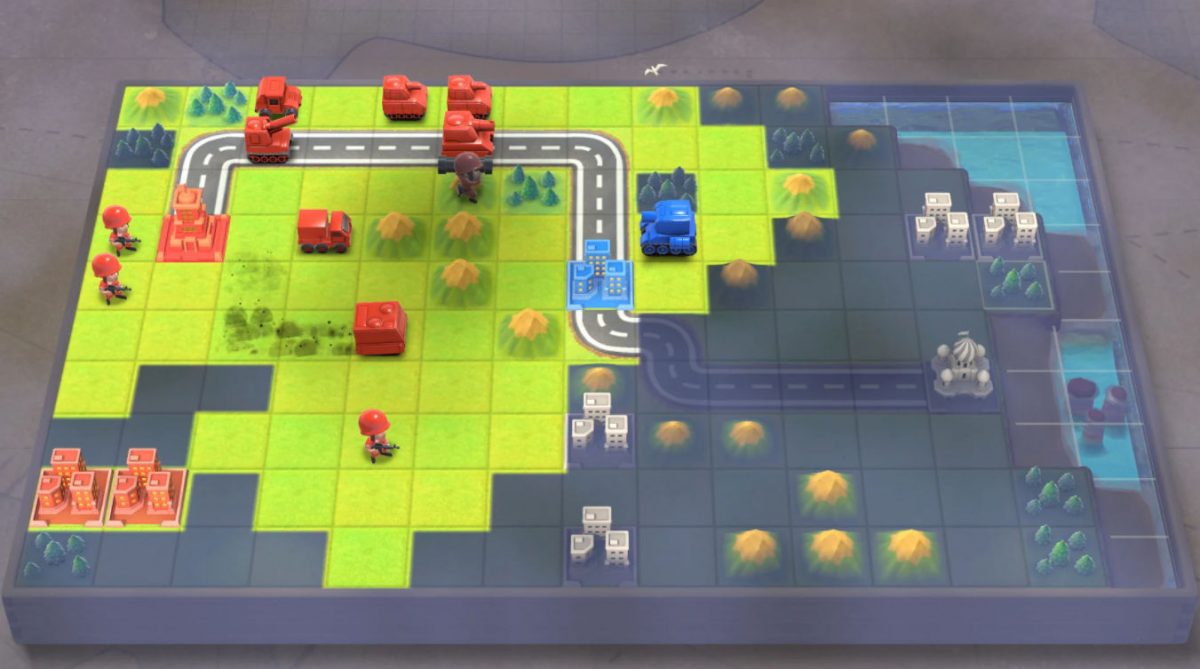 The remaster package is a pleasant surprise for long-starved fans, even if it may not generate as much hype and excitement as a brand-new game in the series. With Intelligent System shifting its focus to the more-popular Fire Emblem franchise, it's nice to finally have the chance to revisit the world of Advance Wars that has been polished and refined for modern tastes.
---

Drop a Facebook comment below!