Now that Disney and Fox are crossing their t's and dotting their i's with the buyout, we're seeing quite a few changes made to the lineup of films set to take to the theatres in the upcoming future. The rescheduling is unavoidable as properties change hands, considering the practically overflowing platter Disney has on their table (also, in their coffers). And with Fox now subsumed under Disney's increasingly far-reaching umbrella, Disney has finally reclaimed a fair number of their Marvel properties, including the X-Men series.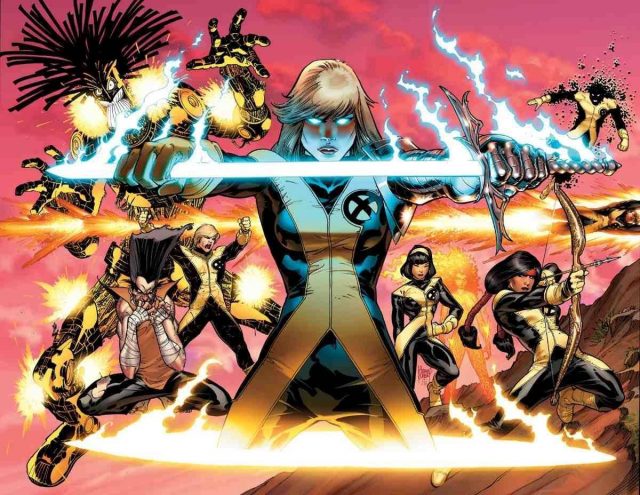 It thus makes a good amount of sense that the next X-Men instalment, X-Men: Dark Phoenix, is likely to kick off the list of Fox films now owned by the House of Mouse, according to The Hollywood Reporter. Originally slated for a February 2019 release, X-Men: Dark Phoenix is one of the more prominent films to have felt the effects of the scheduling reshuffle, and it's now poised to be Disney's summer blockbuster entry, premiering on June 7, 2019.
And seeing how the dust is finally settling in the wake of Disney's steady campaign for market dominance, here's a list of their (known) films, scheduled for release in 2019 and 2020 — although it should be noted that some titles are still kept under wraps.
2019
January 25: The Kid Who Would Be King
February 14: Alita: Battle Angel
March 8: Captain Marvel
March 29: Dumbo
May 3: Avengers 4
May 24: Aladdin
June 7: Dark Phoenix
June 21: Toy Story 4
July 5: Spider-Man: Far From Home
July 12: Stuber
July 19: The Lion King
August 2: New Mutants
August 9: Artemis Fowl
September 13: Spies in Disguise
October 4: The Woman in the Window
November 7: Noelle
November 8: Kingsman 3
November 27: Frozen 2
December 20: Star Wars: Episode IX
December 25: The Call of the Wild
2020
March 27: Mulan
May 29: Maleficent 2
July 24: Jungle Cruise
October 2: Death on the Nile
December 18: Avatar 2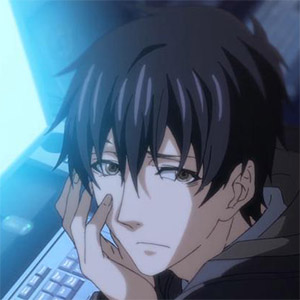 JoYFQ is a Gryffindor who distracts herself from the pitfalls of capitalism and hegemonic representations by reading fanfiction. Has surprisingly good RNG luck in games. Probably just jinxed herself.
---

Drop a Facebook comment below!
---