With an epithet like the 'Dark Light Dragon' and a nickname like 'Sapphire Star', Xeno'jiiva certainly sounds like a challenge if you choose to face it in Capcom's Monster Hunter: World.
As an Elder Dragon and the final boss of Monster Hunter: World's story mode, he's a sight to behold when his wings light up the night sky, and he's also the only way you're getting your hands on a Xeno'jiiva Beta Armour Set — one of several High-Rank armours in Monster Hunter World.
For those of you who have yet to get your hands on the armour in-game — or who are simply intent on expanding your collection of merchandise — Good Smile will be releasing a female hunter Nendoroid in the glorious Xeno'jiiva Beta Armour, sporting those recognisable wispy blue embellishments, although they, unfortunately, don't quite glow.
Nevertheless, the hunter looks appropriately mysterious with the veil on. She'll come with two face plates — one stoic, the other flinching, presumably from taking damage.
You can also equip her with the Insect Glaive Xeno Shmaena, Grancathar III and a carving knife. What's more, the slightly pricier DX version will come with a replacement head part, so you can change up her hairdo to a medium bob if you're into a more… urbane, practical aesthetic. It will also come with the Light Bowgun Xeno Neqiina, a firing effect part, explosion effect part and an explosive barrel, for all your display needs.
Priced at JPY5500 and JPY7500 for the standard and DX version respectively, the Nendoroids are now open for pre-order on Good Smile's website from now to December 12, 2018.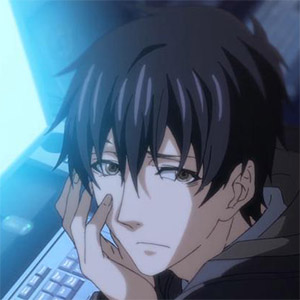 JoYFQ is a Gryffindor who distracts herself from the pitfalls of capitalism and hegemonic representations by reading fanfiction. Has surprisingly good RNG luck in games. Probably just jinxed herself.
---

Drop a Facebook comment below!
---