From the start, Ubisoft has promised episodic contents to its players, as laid out in their roadmap for the game. After a number of updates, which includes a new gunner specialisation, Ubisoft has finally unveiled the first episode of The Division 2's Year 1 free content: Episode 1 — D.C. Outskirts: Expeditions.
The update was announced during The Division 2 latest State of the Game livestream where fans were given a preview of what the new episode will include.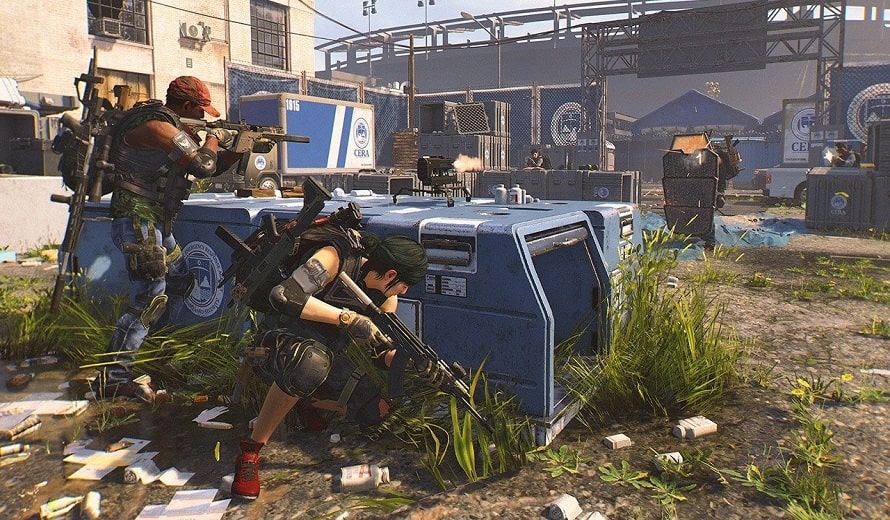 The biggest feature that will be coming with Episode 1 is the Expedition mode. This is an entirely new mode which takes place in specific areas that have been split into three different wings. Each wing will have a specific theme and various enemies to take down.
Once players complete all three wings, they will be given access to an exclusive treasure room full of rewards. The first expedition will be taking place in Kenly College where players will have to look for a military convoy full of important supplies.
Two new missions will also be featured in The Division 2 Episode 1: Camp White Oak and Mannie National Zoo. Both of the new missions will be narratively tied directly to the game's main campaign and continues to follow the Division agents as they attempt to take back D.C.
In Camp White Oak, players will follow Division Agents who have staged an attack on the presidential compound, as "they seek to bring the now-traitor President Andrew Ellis to justice". Meanwhile, in Mannie National Zoo, Division Agents are on the hunt for Emeline Shaw, leader of the Outcasts, who has fled after her defeat in D.C. and is currently in the National Zoo, regaining strength.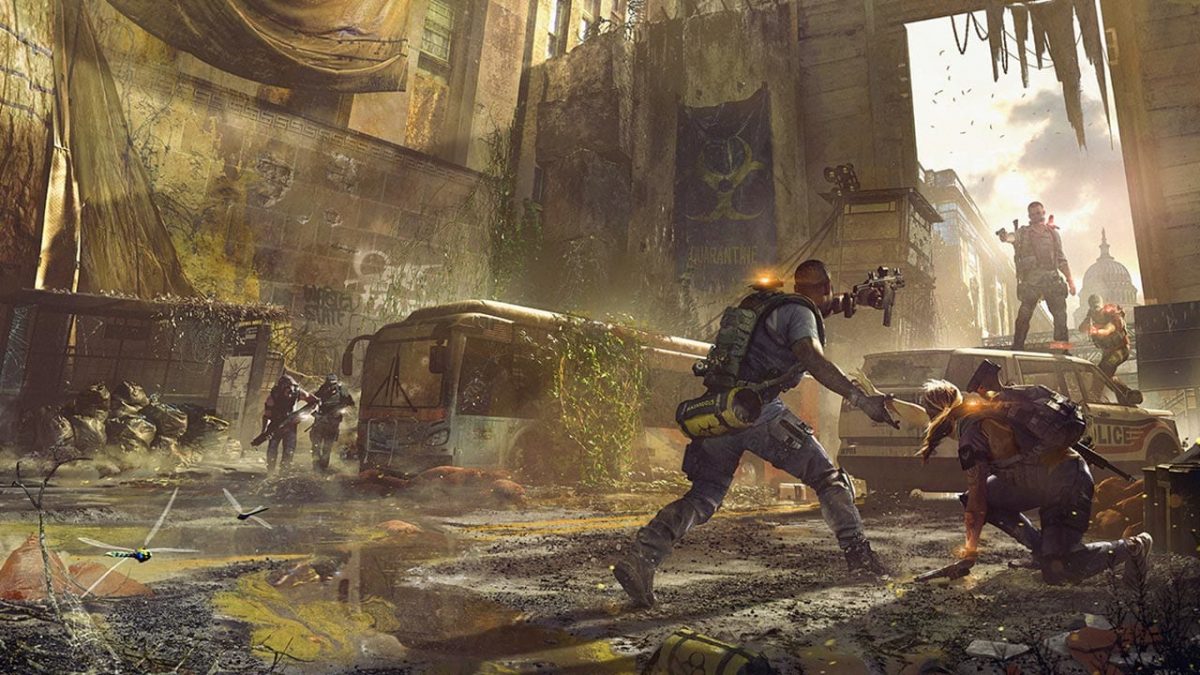 A new Discovery Difficulty setting, along with its corresponding Matchmaking option, will be available for the Operation Dark Hours raid in The Division 2 This feature is a response to multiple requests from fans who were disgruntled with the need to manually assemble a full group of players just to be able to participate in a key part of the game's content.
However, the matchmaking function may only be available for the new, more casual Discovery Difficulty mode.
In addition to these few updates, Episode 1 will also bring four new gear items (the exotic Diamondback Rifle, exotic BTSU Datagloves, Stoner LMG, and Carbine 7), and two new classified assignments that are exclusive only to Year 1 Pass holders. Finally, the game will also be adding in a few improvements and balance changes to the game, to help give players a better gaming experience. 
D.C. Outskirts: Expedition is scheduled for release on July 23.
---

Drop a Facebook comment below!