The Star Wars fandom might be divided on whether Rian Johnson's Star Wars: The Last Jedi was a great addition to the Star Wars franchise or not but one thing most fans can agree on is that Star Wars: The Empire Strikes Back is perhaps one of the best movies in the whole franchise.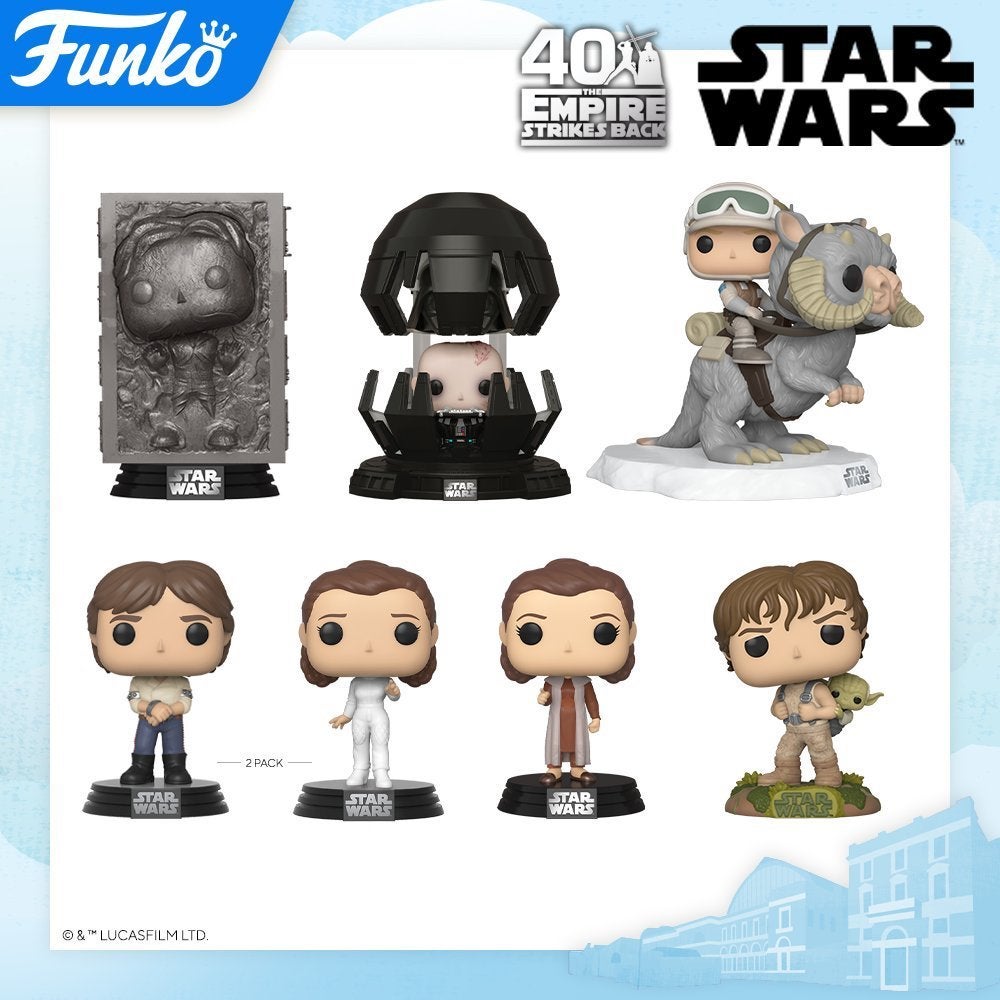 The Empire Strikes Back has the highest score of any Star Wars movie, at 94% on Rotten Tomatoes, with many praising the film for its great pacing and character development. It was also the film that introduced us to the AT-ATs, the Super Star Destroyer, Lando Calrissian, Boba Fett, and Jedi Master Yoda. 
As The Empire Strikes Back celebrates its 40th anniversary this year, Funko has announced a whole new lineup of Funko Pops based on the movie.
The lineup includes Darth Vader in Meditation, Leia (Bespin), Luke riding a Tauntaun, Luke in training carrying Yoda, a Han and Leia 2-Pack, and of course, Han encased in carbonite.
Here are the links to pre-order them from Amazon:
That's not all, there's even a Funko Pop! Town of Yoda's Hut, currently on pre-order on Entertainment Earth and Amazon.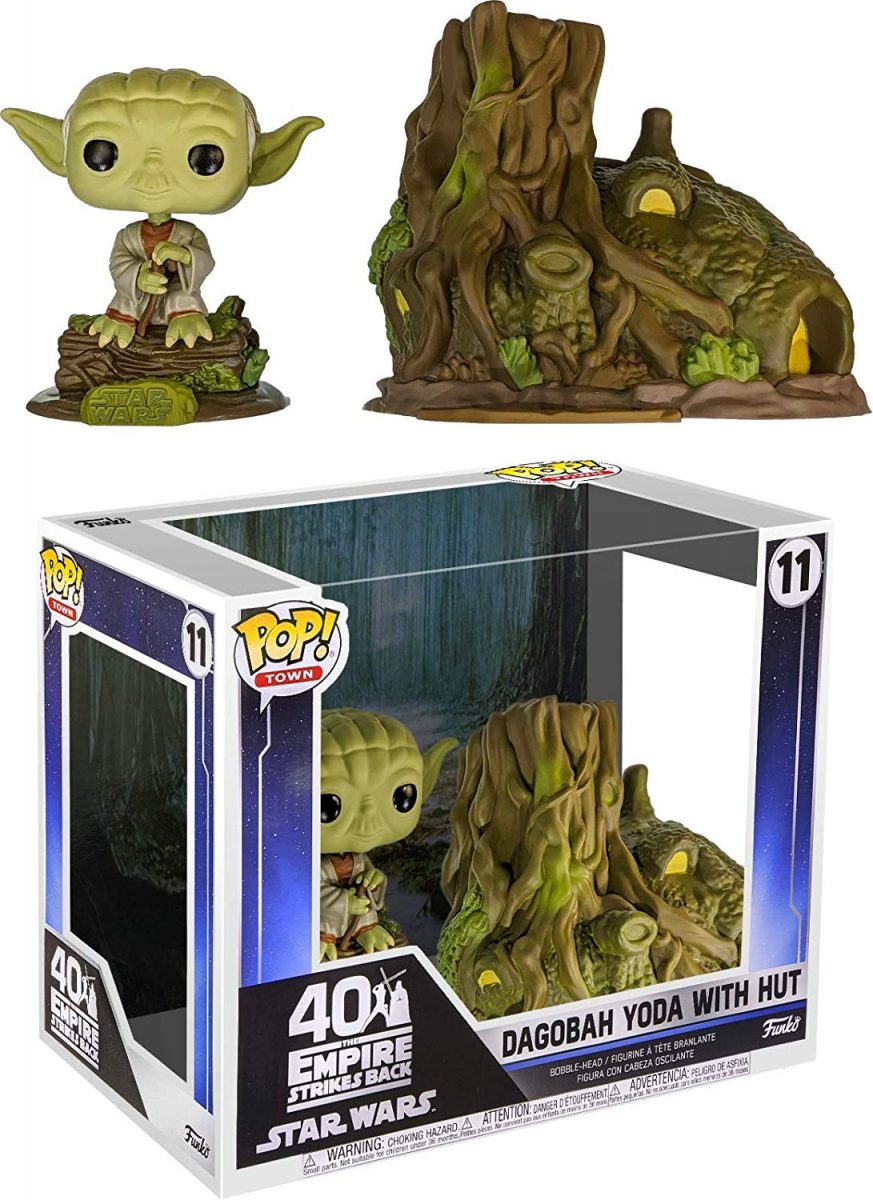 These Funkos join another lineup of Star Wars Funko Pops based on The Mandalorian featuring characters such as The Mandalorian, the Incinerator Stormtrooper, and the adorable little Baby Yoda.