The good stuff just keeps rolling in for fans of the Star Wars franchise.
There's already a bunch of themed merchandise out, and then there's Star Wars: Battlefront 2. This week, The Last Jedi will begin to screen in cinemas as well – what a time to be alive!
Here's another piece of memorabilia to add to your collection: a new hologram vinyl version of Star Wars: The Last Hope, which contains a 48-page hardcover book, and familiar tunes from five-time Academy Award-winning composer John Williams.
Released in lieu of the 40th anniversary of The Last Hope, the 3-LP set sports an elegant black cover, with beautifully-crafted designs hand etched by Tristan Duke (Jack White's Lazaretto).
Like the series itself, it also embodies hints of great creativity and technological sophistication – Disc 1 features a hologram experience with the Death Star, in which a direct light source or handphone flashlight can be used above the vinyl for optimum viewing.
It's all pretty cool, the product of cutting-edge technology.
Meanwhile, the second disc includes the Star Wars 40th Anniversary logo, while the book set boasts rare never-before-seen photographs of the film's production and scoring sessions, with two additional essays to boot. If you fancy the more artistic aspects of the movie, this would be the perfect Christmas present for you.
Chocked full of Star Wars goodness, the vinyl box set will set you back by around S$202. It may be a little on the pricey side, but nothing good ever comes with a cheap price point. From the visual cues of the Star Wars universe, to great, classic tunes and an inside look on the state of things, the Star Wars: A New Hope Soundtrack Vinyl Box Set is a must-get for any Star Wars enthusiast.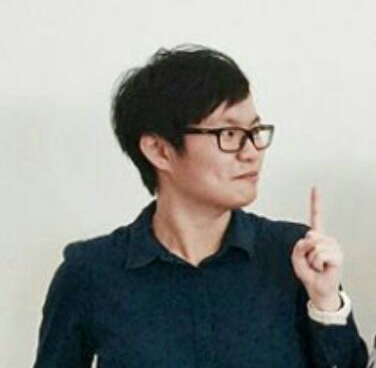 Si Jia is a casual geek at heart – or as casual as someone with Sephiroth's theme on her Spotify playlist can get. A fan of movies, games, and Japanese culture, Si Jia's greatest weakness is the Steam Summer Sale. Or any Steam sale, really.
---

Drop a Facebook comment below!