Guys, we have clearly hit peak Squid Game hype up to this point.
Merchant of a wide range of pop culture watches, UNDONE has certainly outdone themselves by bringing this watch to the market.
While it might take generous inspiration from the Netflix show, this watch seems to be one of the ways you could show your love for the show apart from dalgona honeycomb candy.
Crafted from the company's basecamp watch model, this timepiece features the iconic worker's square symbol on the front and "456" at the rear. It's hard to really put the two together unless you've watched the show as the details are really subtle.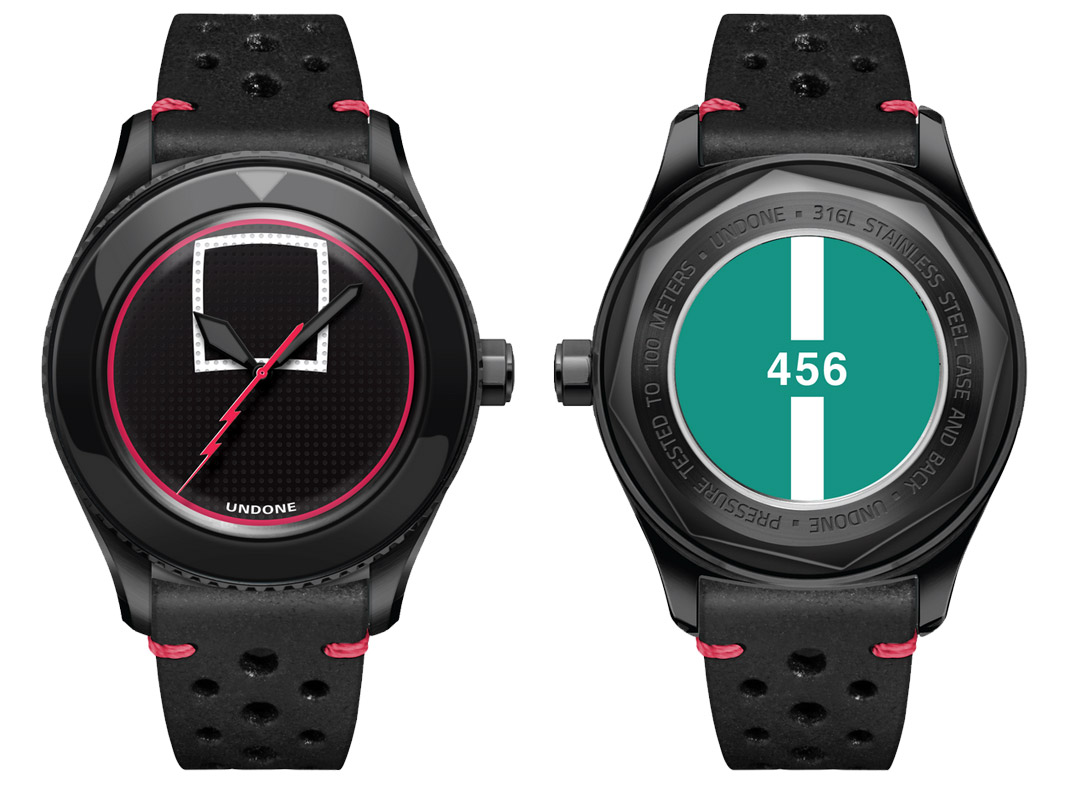 With pink accents on the watch face and wrist strap's stitching are a nod to the game show's grunts while flipping it over reveals the green of the player's tracksuit.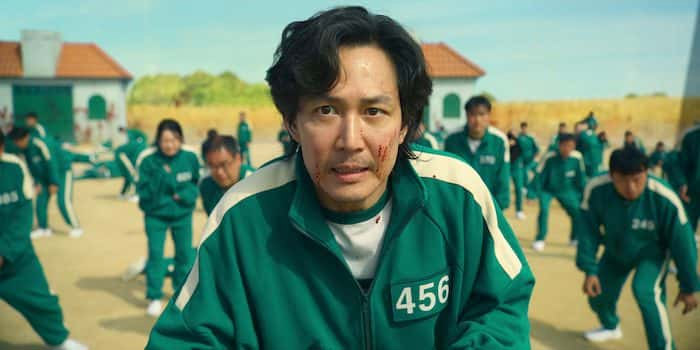 Is it a case of riding the viral wave a bit too hard? Maybe? But you can't fault UNDONE for trying. They've been churning out pop culture watch after pop culture watch, so they might be onto something.
Otherwise, it might be simply a statement piece to signpost this juncture in pop culture history.
While it might not cost ₩4.56 billion, it's priced at an equally apt US$456 which makes it more expensive than their Batman offering even.
Gerald currently straddles between his love of video games and board gaming. There's nothing that interests him more than trying out the newest and fanciest gadget in town as well. He dreams of publishing a board game sometime in the future!