Scarlett Johansson and Disney has finally reached a settlement.
Although the terms of the deal were not disclosed, both parties seem satisfied with the agreement.
"I am happy to have resolved our differences with Disney," stated Johansson. "I'm incredibly proud of the work we've done together over the years and have greatly enjoyed my creative relationship with the team. I look forward to continuing our collaboration in years to come."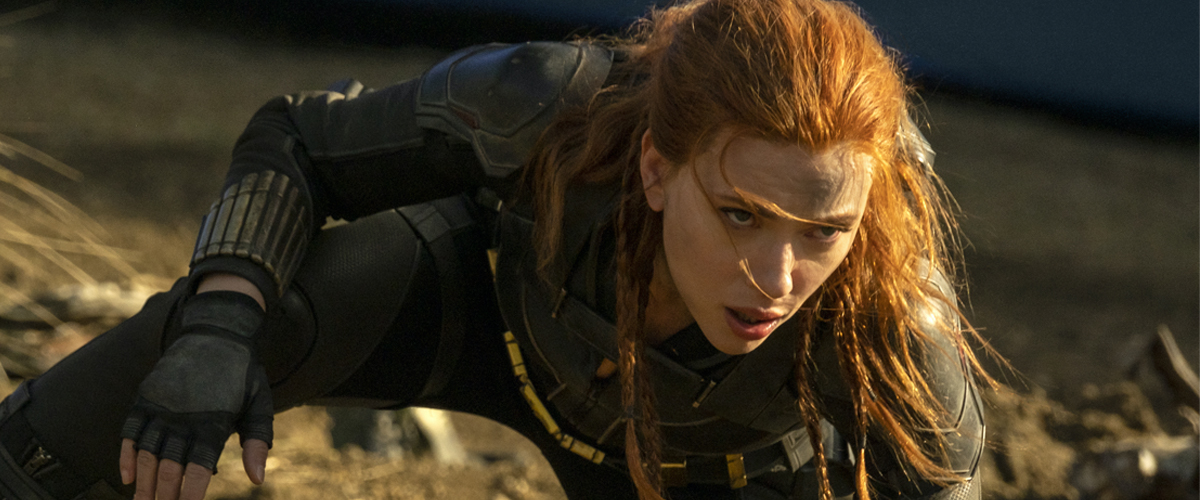 Disney Studios chairman Alan Bergman added: "I'm very pleased that we have been able to come to a mutual agreement with Scarlett Johansson regarding Black Widow. We appreciate her contributions to the Marvel Cinematic Universe and look forward to working together on a number of upcoming projects, including Disney's Tower of Terror."
Johansson, globally known as one of Marvel's biggest stars for her role of Black Widow/Natasha Romanoff, first filed a lawsuit against Disney for breaching her contract back in July 2021.
In her lawsuit, the actress claimed that Disney breached her contract when it released Black Widow simultaneously in theaters and on the Disney+ streaming service. The suit said that Disney had promised that Black Widow would receive an exclusive release in theaters for about 90 to 120 days and that her compensation, based largely on bonuses tied to ticket sales, had been impacted as a result of the hybrid release.
---

Drop a Facebook comment below!