Japanese gaming firm Square Enix has announced the sale of its development studios Crystal Dynamics, Eidos-Montréal and Square Enix Montréal to Embracer Group. The US$300 million sale price also transfers rights of well-known IPs including Tomb Raider, Deus Ex, Thief, Legacy of Kain and more than 50 other back-catalogue games to Sweden-based Embracer.
The sale will move all three studios and their 1,100 employees into the embrace *ahem* of Embracer Group. The ever-growing behemoth Embracer has been buying up many studios and intellectual properties in recent years, including last year's purchase of Dark Horse Comics and the US$1.3 billion acquisition of Gearbox, the studios behind the Borderlands game franchise.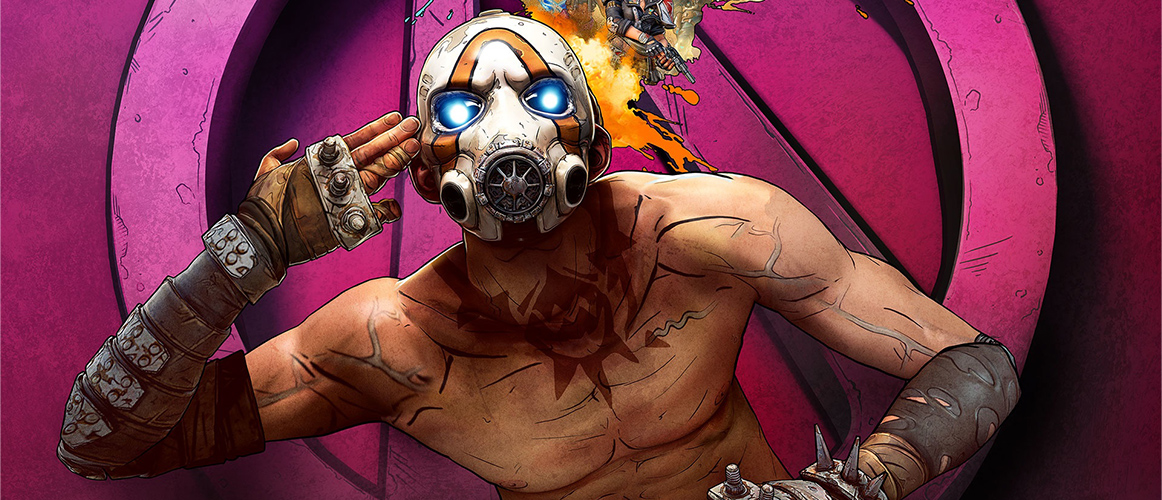 Excluding this purchase from Square Enix, Embracer already owns 10 groups which, besides Gearbox and Dark Horse, include THQ Nordic, Coffee Stain and Asmodee. It holds over 850 franchise rights across PC, console, mobile and board games with 119 internal game development studios under its umbrella. It has 230 games in the pipeline for future release, with more than 30 of them being AAA titles. Its appetite for gobbling up companies doesn't look like it will be sated anytime soon.
Square Enix bought Eidos and Crystal Dynamics in 2009 for about US$100 million, and has successfully rebooted franchises like Tomb Raider and Deus Ex, with 88 million and 12 million games sold respectively. Still, Square Enix has reported that these games, including the not-up-to-hype Marvel's Avengers and the similar-but-better Marvel's Guardians of the Galaxy, underperformed against its internal sales expectations, which may be a reason why it decided to sell off these companies.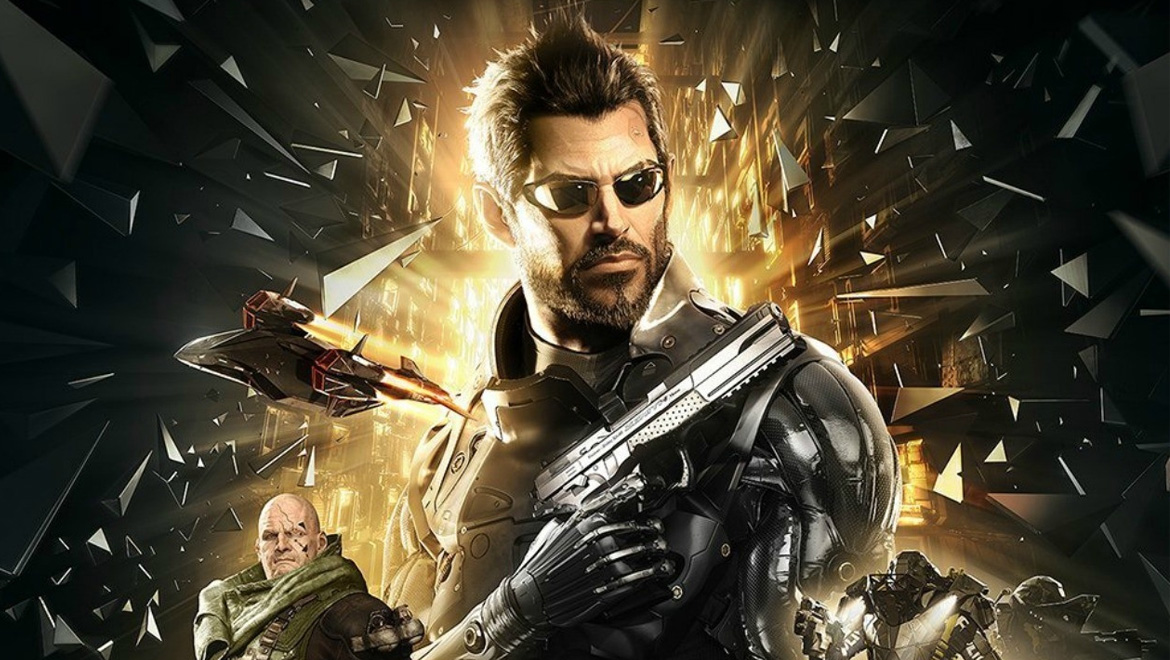 Officially, Square Enix is selling so they can use the money to bet on blockchain and NFTs as the future of gaming.
"The Transaction will assist the Company in adapting to the changes underway in the global business environment by establishing a more efficient allocation of resources, which will enhance corporate value by accelerating growth in the Company's core businesses in the digital entertainment domain. In addition, the Transaction enables the launch of new businesses by moving forward with investments in fields including blockchain, AI, and the cloud."
The US$300 million feels like a low-priced deal when compared to the US$1.3 billion deal for Gearbox. However, the three companies being sold have managed only a collective profit of about US$4 million last year with total equity and assets valued at US$120 million.
Embracer targets to close the deal by September 2022, and has expectations for the new purchases to generate at least US$50 million in revenue in the third financial year after the deal closes. Taken in context, the sale price actually looks quite fair.
Also, based on Embracer's expectations, we can also surmise that any games the three studios are working on right now will possibly launch at the earliest some time in 2025.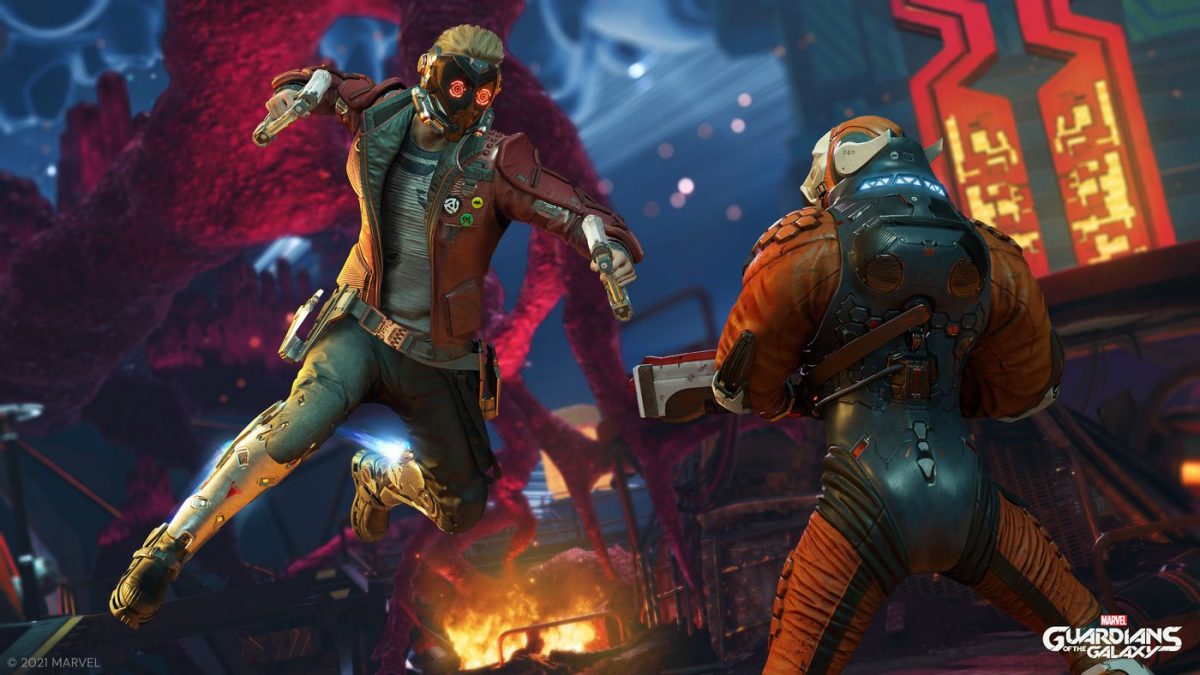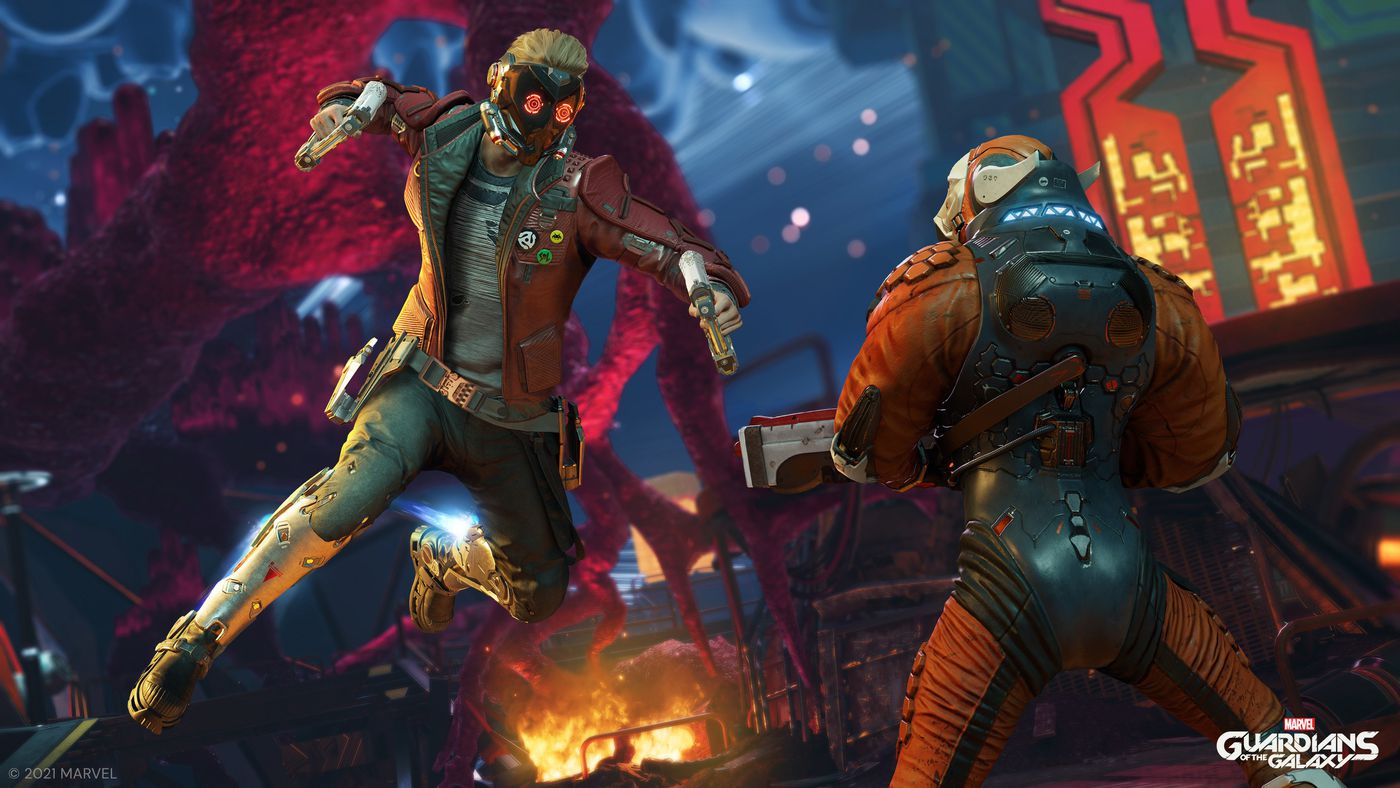 That said, what can this change in ownership mean to gamers? So far, we can still expect a new Tomb Raider game in the future (hopefully it is one of those meant for 2025) but otherwise, details are scarce. Embracer has made the following statements about the three new acquisitions.
On Crystal Dynamics:
"Prior AAA releases from the studio include Rise of the Tomb Raider and Legacy of Kain Defiance. Crystal Dynamics is actively working on several AAA projects, including the next mainline Tomb Raider game that will deliver next-generation storytelling and gameplay experiences."
On Eidos Montréal:
"Prior AAA releases include Thief 4, Deus Ex Human Revolution, and Shadow of the Tomb Raider. The studio is working on a host of AAA projects including both new releases from beloved franchises and original IP."
On Square Enix Montréal:
"The studio is uniquely talented in creating mobile experiences based on traditionally PC/Console IPs such as Hitman, Tomb Raider, and Deus Ex. The studio will continue to develop and operate memorable mobile games based on AAA IP."
At the very least, we can hope that some of the neglected franchises under Square Enix, such as Thief and Legacy of Kain, will see a revival under their new overlords. Fingers crossed.