Down but not out, RSG SG has finally taken a championship over EVOS Esports in 2022's Mobile Legends: Bang Bang Professional League (MPL) Singapore. With the grand finals played over the weekend (1 May), RSG SG won their final with a 4-1 victory over EVOS Esports.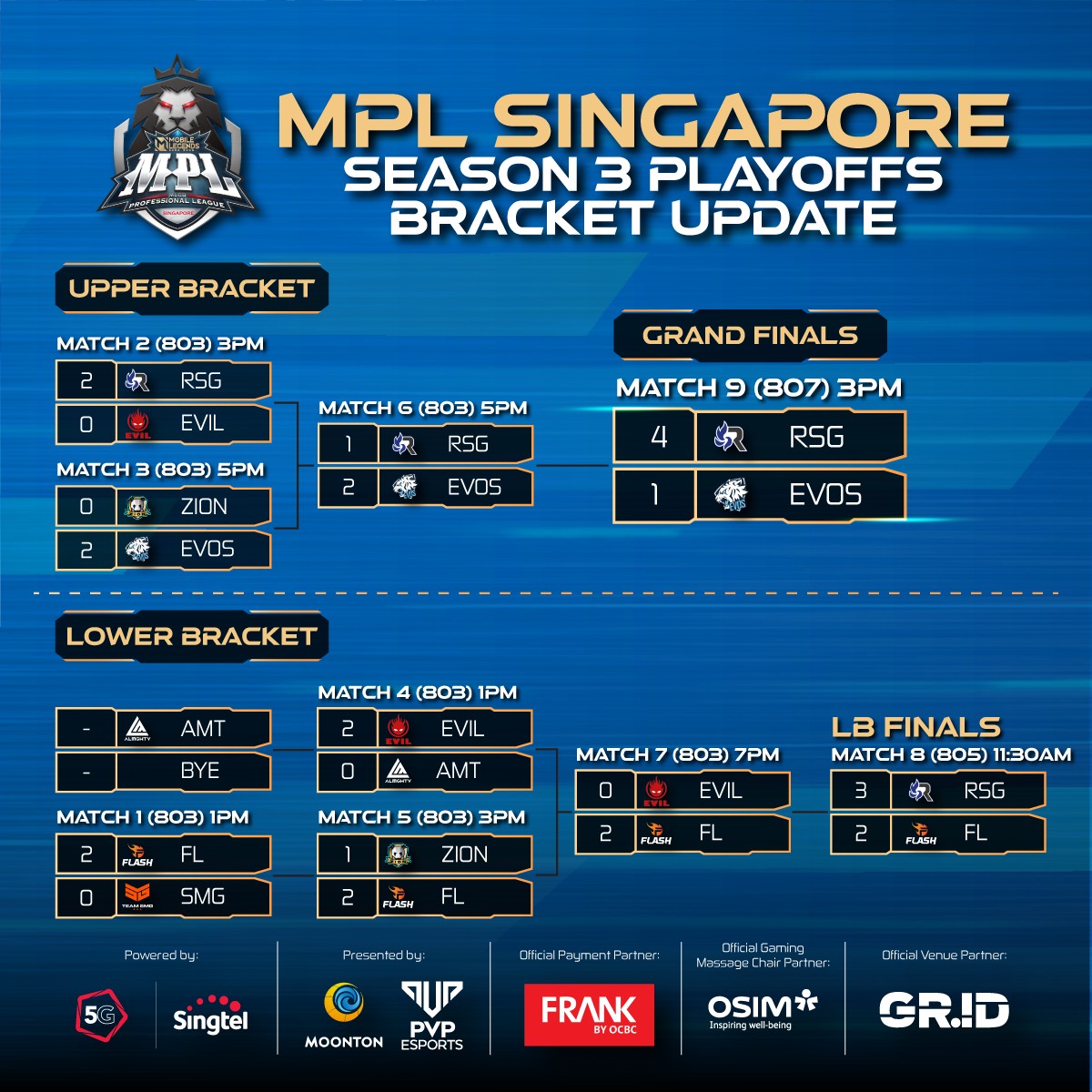 At the start, it would look like RSG SG would see a repeat of 2021's championship as they were sent to the lower bracket by EVOS Esports in Match 6.
But, the team was able to climb out after winning the lower bracket finals against Team Flash setting up a rematch with EVOS once again.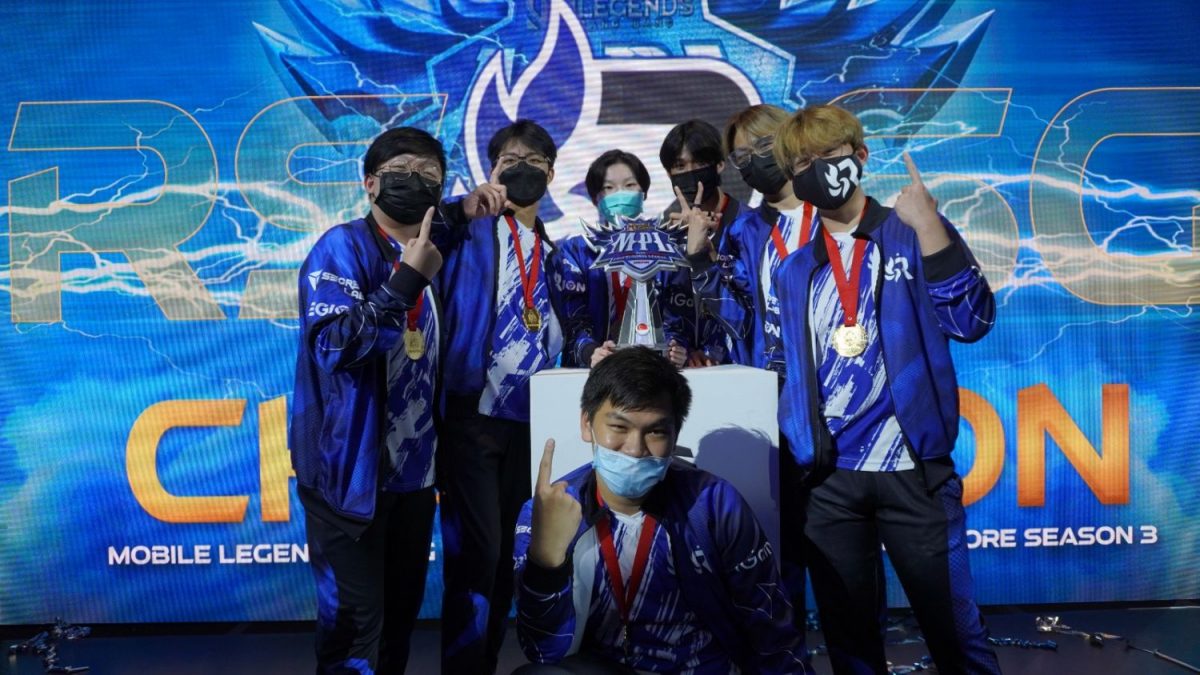 RSG SG consists of Captain Yeo Wee Lun (Diablo), Brandon Loh (.Sana), Doly Van Pelo Sihotang (SaintDeLucaz), Ng Jin Rui, Amos (.505), Bellamy Yeo (.Lolsie), Lim Yang (ly4ly4ly4), Leong Kai Xiang (MikuMikuMiii), Jovan Ong Jin Heng (.babycakes), Tay Wee Jun Declann (Dec), and Brayden Teo (BRAYYY).
Keen on preventing a repeat of history, RSG kept up the momentum and was able to finally triumph over EVOS and secure the S$30,000 cash prize.
From here on, both RSG and EVOS will move on to the Mobile Legends: Bang Bang Southeast Asia Cup and hopefully the M3 World Championship later on in 2022.
Incidentally, RSG Philippines saw similar success as well and were crowned champions in their national league as well.
Congratulations to RSG!
Gerald currently straddles between his love of video games and board gaming. There's nothing that interests him more than trying out the newest and fanciest gadget in town as well. He dreams of publishing a board game sometime in the future!