Publisher Square Enix and developer BlackJack Studio have announced Front Mission 2089: Borderscape, the latest entry to the 27-year-running Front Mission mecha battle game series.
As explained by Front Mission creator Toshiro Tsuchida and Square Enix Director Kouichirou Sakamoto, the new game is set on the eve of the Second Huffman War in 2089. Huffman Island is a Pacific Ocean island that two of the game's powers, the United States of the New Continent (USN) and the Oceania Cooperative Union (OCU), are fighting over.
Interestingly, the original 1995 Front Mission game was set in the year 2090, so you are actually playing a prequel of sorts in the upcoming game. Presumably, you will be going through the escalating secret events that led to the eventual conflict.
Front Mission 2089: Borderscape is being developed by BlackJack Studio, which also made Langrisser Mobile. As with previous Front Mission games, players can expect to be piloting or controlling the game's giant mecha known as wanzers (from the German word Wanderpanzer, or walking tanks). Nothing more about the gameplay has been revealed, so we are left guessing if it will be a tactical RPG like previous mainline games, or a shooter or real-time strategy like earlier series spin-offs.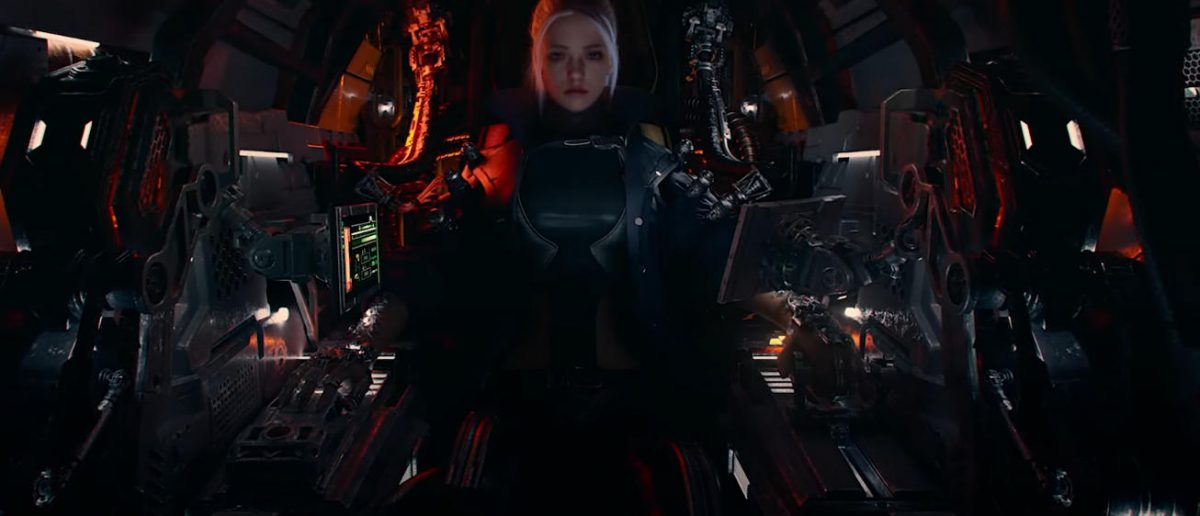 Another interesting point is that Front Mission 2089: Borderscape is slated for worldwide release on multiple platforms, including mobile. But pre-registration is open now only for iOS and Android at Front Mission 2089: Borderscape website, which likely makes it a mobile-first game. A launch date has not been announced.