It's deja vu all over again. Back in 2017, the PS4 got the Dragon Quest treatment with a themed controller taking on the design of the series' iconic blue slime, and now its legacy will carry over to the Nintendo Switch.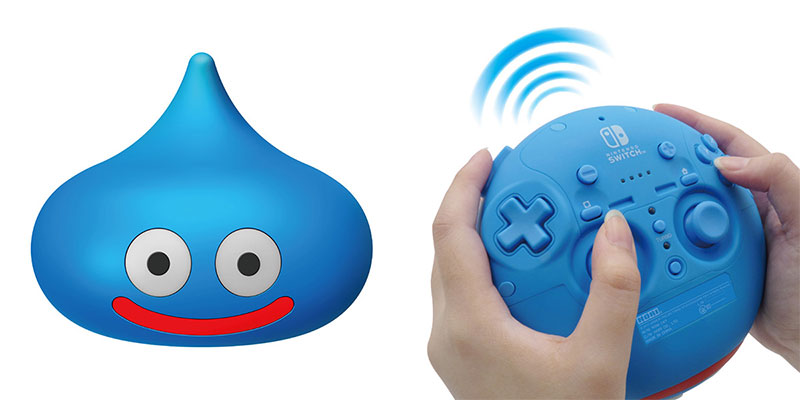 Featuring the complete set of triggers, thumbsticks, and motion controls, the Dragon Quest slime controller is an actual fully-functioning Switch Pro controller that comes coated in a rubber facade.
It's as over-sized as it's adorably absurd, and currently sees a September 2019 release date. For an added touch of style, the controller is also accompanied by a Dragon Quest treasure chest, which functions as a cardboard stand to support the device.
In comparison to its PS4 counterpart, the design hardly seems to boast much of a difference, which means users would probably need some time to get used to the unorthodox design and slanted controls, just like before.
If anything, at least this charming little friend makes for a great conversation starter.
Si Jia is a casual geek at heart – or as casual as someone with Sephiroth's theme on her Spotify playlist can get. A fan of movies, games, and Japanese culture, Si Jia's greatest weakness is the Steam Summer Sale. Or any Steam sale, really.
---

Drop a Facebook comment below!