Good news to Spider-Man fans everywhere: Your friendly neighbourhood Spider-man will be joining the ranks of Hawkeye in Square Enix's Marvel's Avengers post-launch hero line-up in 2021, for free. 
Bad news to some Spider-Man fans: He will only be available on Sony's PlayStation.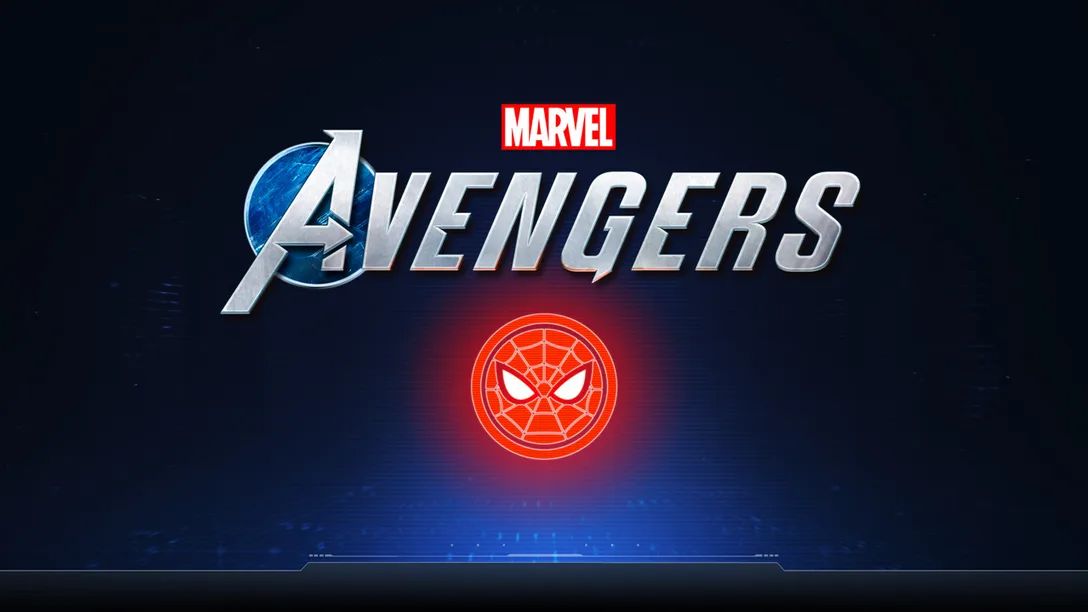 In a PlayStation blog post, Crystal Dynamics' art director Jeff Adams revealed that everyone's favourite web-slinging Marvel superhero will be coming to Marvel's Avengers sometime next year. Though unfortunately for PC and Xbox players, Spider-Man will only be available on the PS4 and PS5. 
Adams did not elaborate on whether Spider-Man will be a permanent or time exclusive character, and whether he will be made available to other consoles in time. Though considering how Marvel's Spider-Man and Miles Morales: Spider-Man are notable Sony PlayStation exclusives, the chances of Spider-Man moving to other console platforms are slim.
For gamers on the PlayStation, Crystal Dynamic promises that they will be able to switch seamlessly between movement and combat. And just like other heroes, Spider-Man will have different skill trees to build so players can have fun customising a Spider-Man that suits their play style.  The developers have not released any screenshots of Spider-Man in the game as of yet.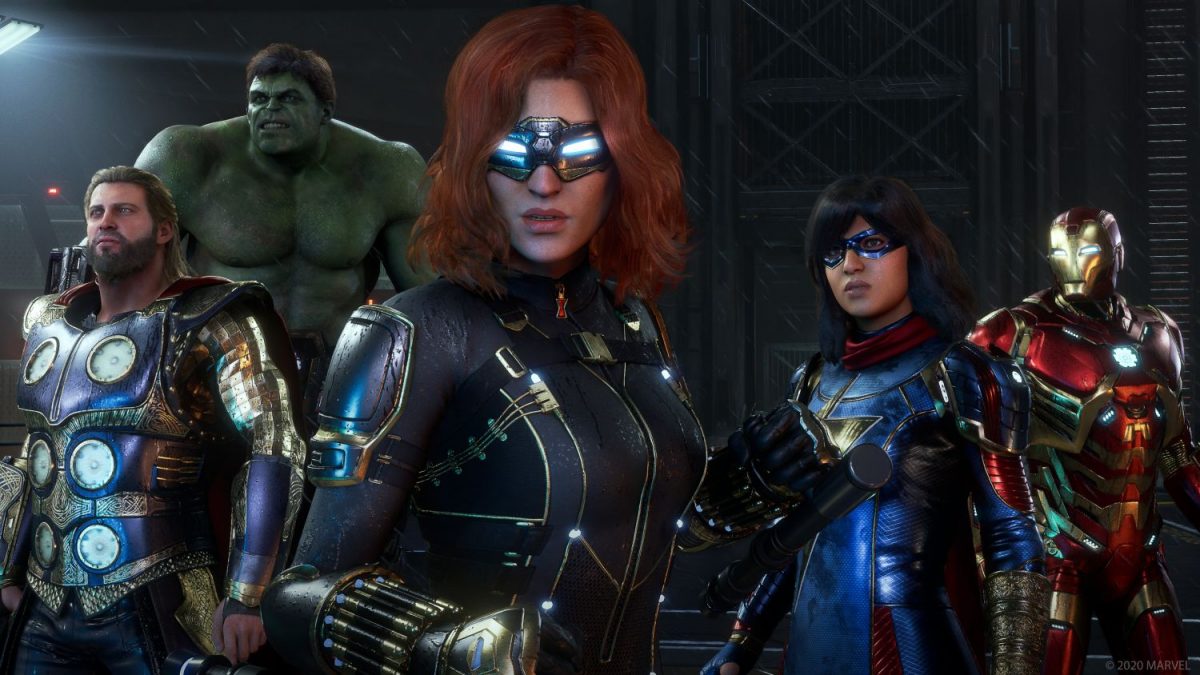 Well, at the very least Marvel's Avengers will still come with six playable characters on launch for players on every platform — Iron Man, Thor, Captain America, Black Widow, Hulk, and Ms. Marvel, as well as Hawkeye who will join their ranks after launch. 
Marvel's Avengers is slated to release on 4 September on Google Stadia, PlayStation 4, PC, and Xbox One.