Fans looking to get their hands on the Resident Evil 3 remake will still have to wait a little while longer till April while those waiting for The Last of Us Part II will have to wait till May. Fortunately, a fan has crossed both of these games together so that fans can enjoy both franchises while waiting for their next instalment. 
You heard us right, the aptly titled "Ellie The Last of Us Mod" in Resident Evil 2 will now allow players to play as Ellie from The Last of Us in place of Claire Redfield. Seeing as how Ellie has survived runners, stalkers, and clickers in her own game, we say she is more than capable of holding her own against the worst in Resident Evil 2.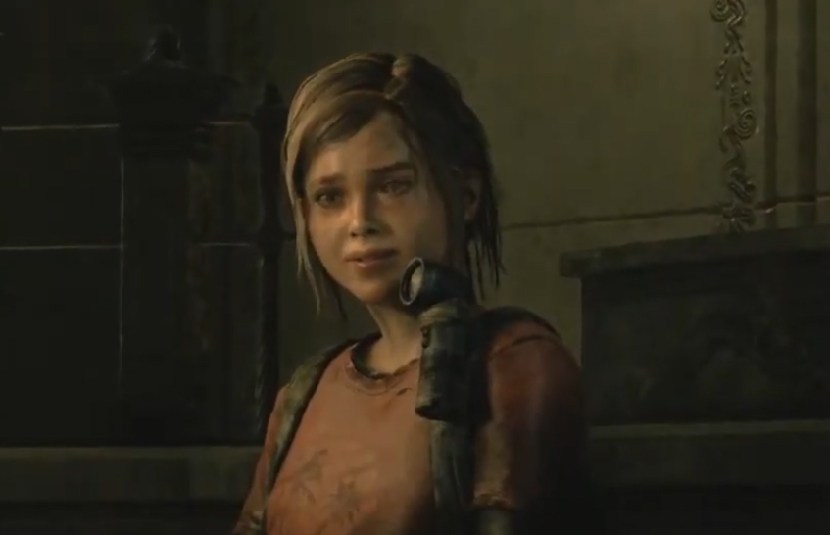 Though the mod seems to be a pretty straightforward one, eagle-eyed players will definitely notice how Ellie is a lot taller than how she usually is, being modded to be the same height as Clare, with her face not quite matching the size of her adult body. 
Of course, there are a number of different mods available in Resident Evil 2, depending on whether you wish to be amused or terrified. If its the former then you can get the mod which changes Mr. X into the goose from Untitled Goose Game, and if its the latter, there is the mod which changes Mr. X into Pennywise the clown. 
The Ellie mod isn't available yet but you can access it via a link by Wccftech.