That's right, Sony has just lost its fifth director for its live-action Uncharted film.
First announced by Deadline, it has been confirmed that Dan Trachtenberg (10 Cloverfield Lane) has stepped down as director for the Uncharted film, and Sony is currently trying to find a replacement to replace him. Deadline reports that a replacement should be finalized by the end of summer, and productions for the film should begin by early next year.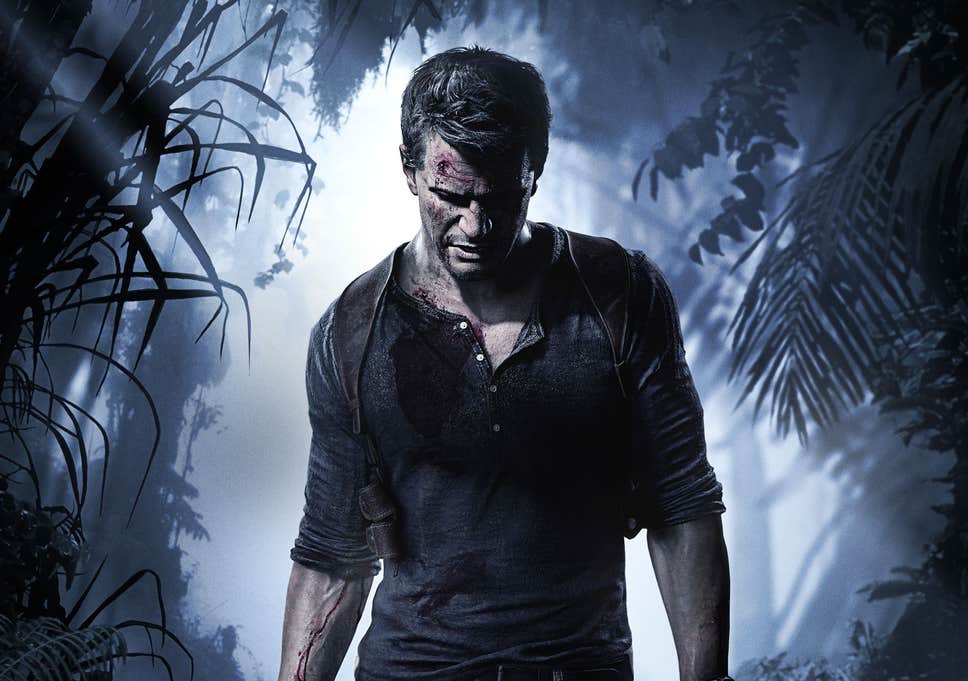 Sony first announced its intentions to produce an Uncharted movie in 2009, and David O. Russell (American Hustle) was first pulled onboard to film the Uncharted film, with Mark Whalberg starring as Nathan Drake. Russell stepped down as director in 2011 and was replaced by Neil Burger, who subsequently dropped out in 2012. Director Seth Gordon was then brought on to direct the film in 2014, only to leave the project in 2015. 
In 2016, Shawn Levy was announced as the new director for the film, with Tom Holland pulled in to star as a young Nathan Drake instead of Whalberg. From there, the Uncharted movie was tweaked to become a prequel set before the events of the game. Unfortunately, Levy stepped down as director in 2018 and Trachtenberg was announced as the new director in January 2019.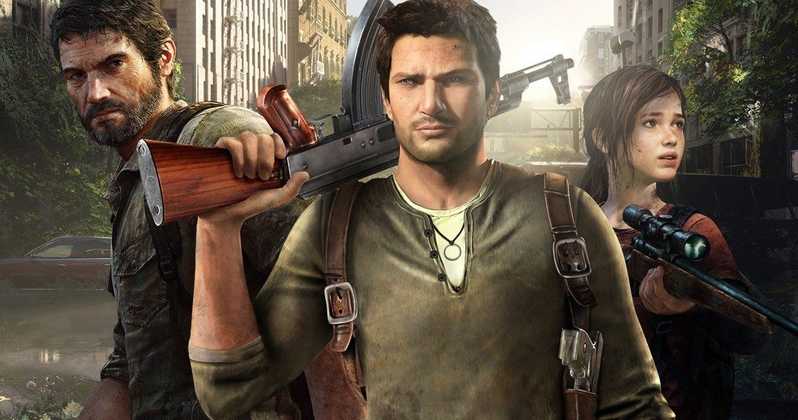 Aside from confirming Trachtenberg's departure from the film, Sony also confirmed that PlayStation Productions, the movie and television division of Sony that is specially set up is adapt video games to other media, is now on the production team for the Uncharted movie. 
Headed by Asad Qizilbash and Carter Swan, they will be working alongside Chuck Roven, Avi Arad, Alex Gartner, and Ari Arad.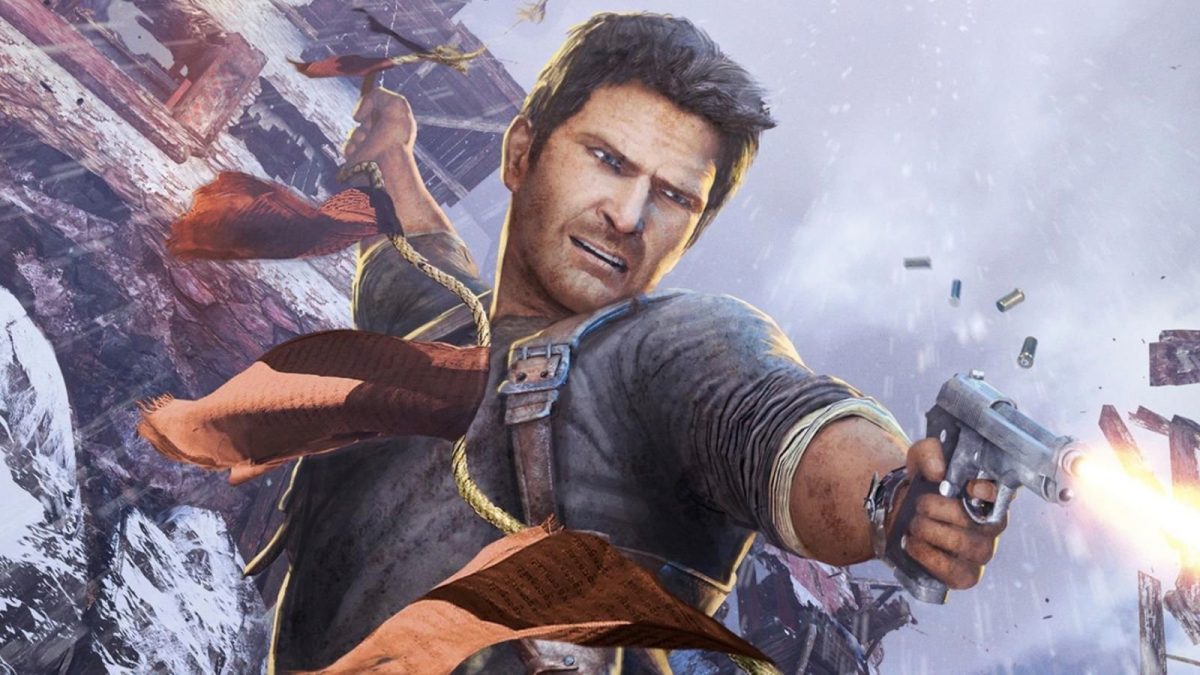 For now, Holland is still attached to the Uncharted movie, as young Nathan Drake. 
The Uncharted games centres around protagonist Nathan Drake, a treasure hunter who travels around the world to uncover various historical mysteries. The game was created by Naughty Dog and has sold over 41 million copies to date.
---

Drop a Facebook comment below!