It is no secret that Hollywood has always struggled with video-games-to-movies adaptations, with movies such as House of the Dead scoring a tragic 4% on Rotten Tomatoes. However, with the recent success of Detective Pikachu and Tomb Raider, this belief is slowly changing. Which spells good news for upcoming video game adaptions, including Sony's adaptation of Naughty Dog's Uncharted.
Sony has officially confirmed that the long-anticipated adaptation will be hitting theatres on December 18, 2020, just before the holiday season.
Tom Holland will star as treasure hunter Nathan Drake with 10 Cloverfield Lane director Dan Trachtenberg sitting on the director's chair for the film. The adaptation will also feature a screenplay co-written by Johnathan Rosenberg and Mark Walker. Holland was initially supposed to work with Shawn Levy as the director but unfortunately, the latter had to leave the project in late 2018.
According to ScreenRant, Holland was the one who proposed the idea of the film being an origin story for Nathan Drake, with the idea that "a young Nathan Drake would be something that audiences would be very interested in".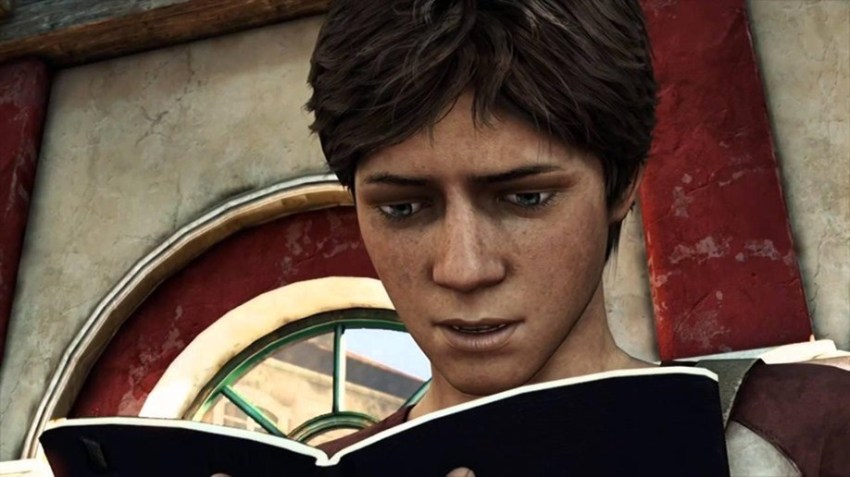 Uncharted will be going up against Steven Spielberg's West Side Story remake which will be opening in theatres on the same day. However, Sony's decision to release Uncharted on December 2020 could still pay off in major ways, seeing as how Uncharted 4: A Thief's End ended up being one of the best-selling entries to the franchise, and is one of the biggest PlayStation 4 games ever.
Sony is also smartly taking advantage of the one December that will not feature a Star Wars, Avatar, or DC movie.
A definite 2020 release date will also mean that Sony will be releasing more information on Uncharted as the year goes by. With productions likely to begin later this year, casting announcements should be surfacing within the next few months.
Holland has expressed his wish for fellow MCU stars Jake Gyllenhaal or Chris Pratt to take on the role of Sully, Nathan's mentor.