The Sony Pictures Universe of Marvel Characters (SPUMC) is no more as the studio is now calling it the Sony Spider-Man Universe (SSU).
While previous entries of Spider-Man movies were only linked to the broader Marvel Cinematic Universe (MCU), the new name suggests that Sony is linking previously non-linked Spider-Man movies, including the upcoming Venom and Morbius movies, directly to the wall crawler. Currently, Venom is Sony's only released film set in that shared universe.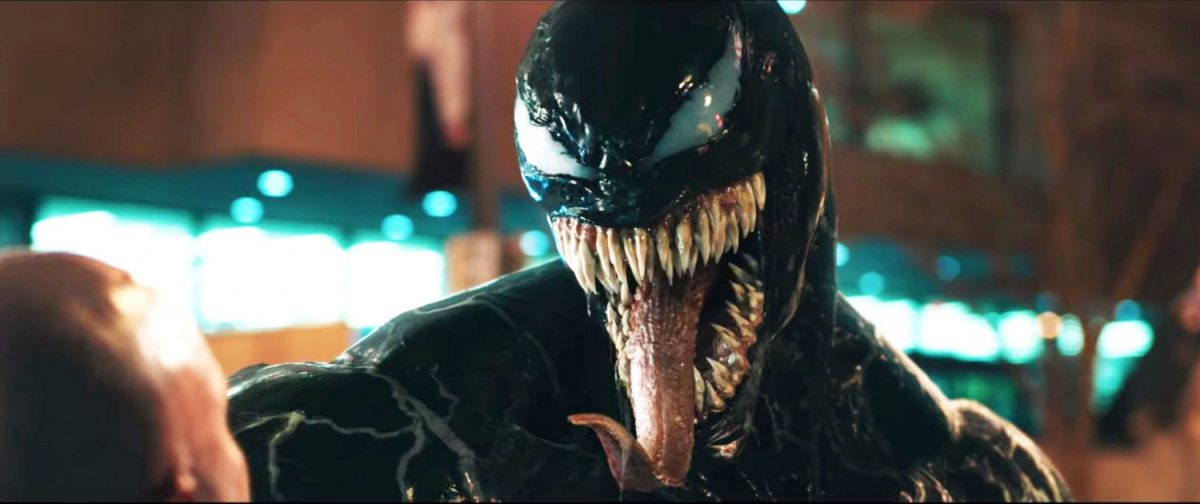 But, the SSU is priming itself for its own Big Bang with Venom: Let There Be Carnage, Morbius, and Kraven The Hunter set to be released over the next couple of years, and other projects such as Madame Web and an untitled Olivia Wilde film in development.
Does it mean that Tom Holland is set to appear or be mentioned more openly in the Venom, Kraven, and Morbius movies? No one knows for sure but this renaming is a step in the right direction.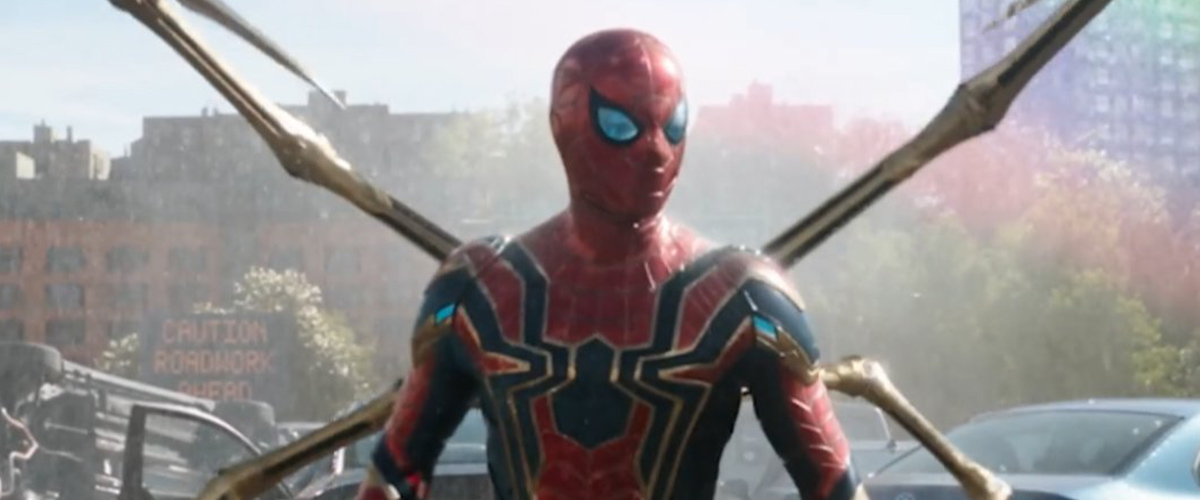 After Spider-Man: No Way Home, star Holland's contract with Marvel and Sony will expire, and it is expected that his character will soon be involved in both the MCU and the SSU, though whether it will be Tom, Tobey, Andrew or even a clone under the mask is anyone's guess.
Looks like the Spider-Man vs Venom duel we've all been waiting for is on the horizon.