After making her directorial debut with 2019's Booksmart, it looks like Olivia Wilde is ready to make the jump to directing films of the superhero variety.
According to Deadline, the actress has reportedly been hired by Sony to co-write and direct an untitled female-centric Marvel movie and rumour has it that the film will be centered around Spider-Woman.
Wilde will be co-writing the script with Katie Silberman, with Amy Pascal producing the film alongside Rachel O'Connor as executive producer. O'Connor also served as the producer on both Spider-Man: Homecoming and Spider-Man: Far From Home so there is a chance that Wilde's film could be based in the MCU. At the very least we know someone with tons of experience on Spider-Man films will be on board.
Not long after news of Wilde's involvement with Sony was published by Deadline, the actress took to Twitter to retweet a post by Deadline, along with a spider emoji, adding further confirmation to the reports.
Sony has yet to release an official statement on the matter.
Prior to making her directorial debut with Booksmart, Wilde first made a name for herself with roles in TV series like House and films such as TRON: Legacy.
It remains unclear which version of Spider-Woman we will be seeing, with possible candidates for the role ranging from Jessica Drew to Gwen Stacy, and Mary Jane Watson. The Spider-Gwen version of the character has already made an appearance in Sony's award-winning animated feature, Spider-Man: Into the Spider-Verse, voiced by Hailee Steinfeld.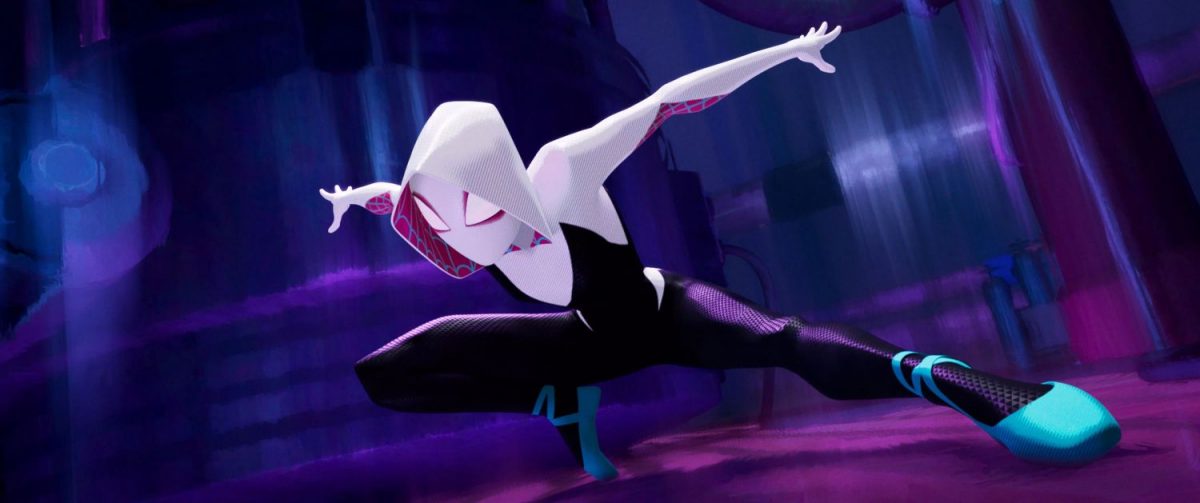 It was first announced in 2018 that Sony was planning to develop a Spider-Woman film that will focus on three generations of women with Spidey powers. It was later reported in 2020 that a Madame Web movie is also in the works at Sony.
A release date for Wilde's female-centric superhero movie has yet to be announced.