Singapore may not have an impressive track record with the esports scene, but where competitive fighting titles are concerned – especially Street Fighter VI and V, Xian is the ever-reliable star to keep an eye out for. Steadily climbing up the ranks from humble beginnings, the local personality left the community in great awe and shock when he pulled a roaring win over popular hot pick Tokido back in EVO 2013, eventually emerging as the overall champion.
Losing at first Round of winner brackets, I thought it was all gotta be over.

Can't feel too disappointed with 4th place this time, see you guys in Season 4! I am motivated to do better next year ?#CapcomCup2018 @TeamRazer @MonsterGaming @Twitch @secretlabchairs @Singtel pic.twitter.com/mU4w1t3IqQ

— RΛZΞR Xian #FVXSEAM2019 (@XianMSG) December 18, 2018
Following the conclusion of the Capcom Cup 2018 that ran from December 14 to 16, 2018, Xian has yet another accolade to add to his ever-growing collection of medals. Coming in at an impressive fourth place at the tournament with S$17,142 in total earnings, he certainly did the nation proud again.
It's no grand first-place victory, but this is certainly a feat worthy of celebration. For one, its spots are highly coveted, reserved only for the best 32 competitors from the Capcom Pro Tour, which sees over thousands of challengers each year. Between a US$380,000 prize pool and the inclusion of top-tier players like Tokido, NuckleDu, Punk, Daigo Umehara, and Justin Wong, high stakes were at play; throw into the mix Xian's loss in the first round of the winner brackets, and we've got a deservedly hard-won fight on hand.
Forgoing his usual Gen main for Ibuki, the Team Razer representative took on opponents Itabashi Zangief and Bonchan in the final phase of the tournament, who would eventually place second and fifth place respectively. More action and fighting thrills can be viewed above – be warned though, the video clocks in about seven hours in total.
Congratulations once again, Xian!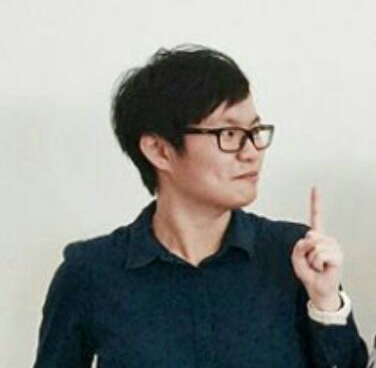 Si Jia is a casual geek at heart – or as casual as someone with Sephiroth's theme on her Spotify playlist can get. A fan of movies, games, and Japanese culture, Si Jia's greatest weakness is the Steam Summer Sale. Or any Steam sale, really.
---

Drop a Facebook comment below!
---