When an event called "Culture Cartel" sets up shop at the F1 Pit Building in Singapore, you know something's brewing.
Firstly, the event name. It becomes worrying considering that it might lay claim to our very own namesake.
Next, the event has a key partner with Mercedes Benz. Yes, the same car manufacturers who have caught on an untapped market of affluent folk who will pay a good amount of cash for a sneaker. And, then, add it a room full of sneakers.
Replace sneakers with pretty much any form of collectable and make it upmarket and you have Culture Cartel.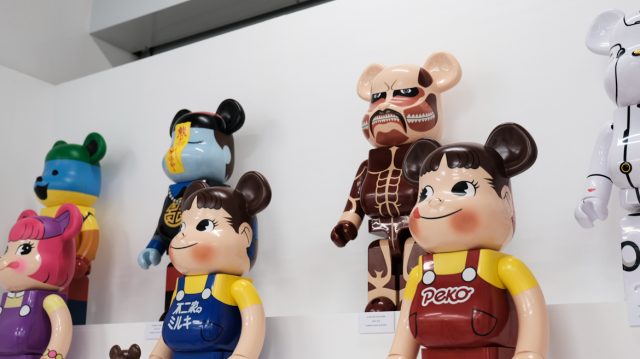 It comes as no surprise that the moment one enters the area, you're hit with an entire wall of [email protected] and we're not talking about the miniature ones you find in blind boxes. These are the real deal and clearly flexing on anyone who might lust for one as this is a pretty impressive collection.
Who knew that a black and white sketch motif could look so impressive. Under the lines of Joshua Vides, this Mercedes Benz literally pops out in real life. While the event is primarily powered by the car manufacturer, they've been careful to tastefully refrain from screaming their association all over the event.
With one standout exhibit, this takes the cake.
It's hard to be a street event without a whole lot of sneakers and the big boys are certainly out in force. Pick your poison, there's really plenty to pick from and your wallet might scream for mercy unless you're the type that flips shoes.
It's simply not enough to own a pair of highly sought of sneakers, being able to get them customized is the real icing on the cake.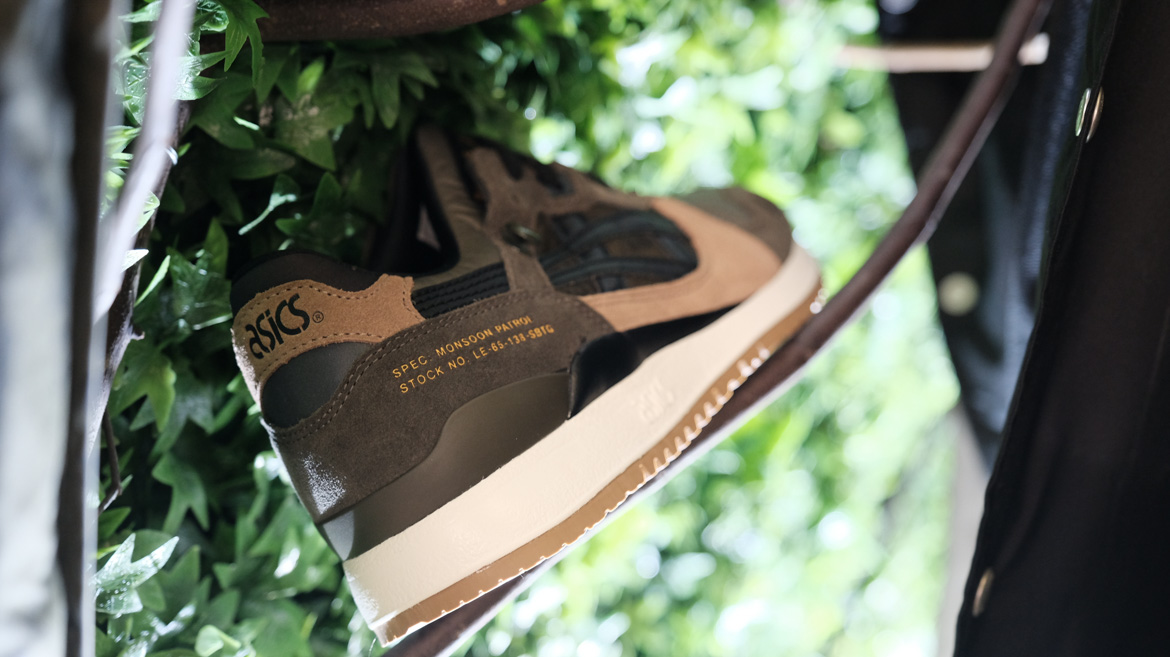 With no shortage of options, one could truly walk away with a pair of shoes that are truly one of a kind.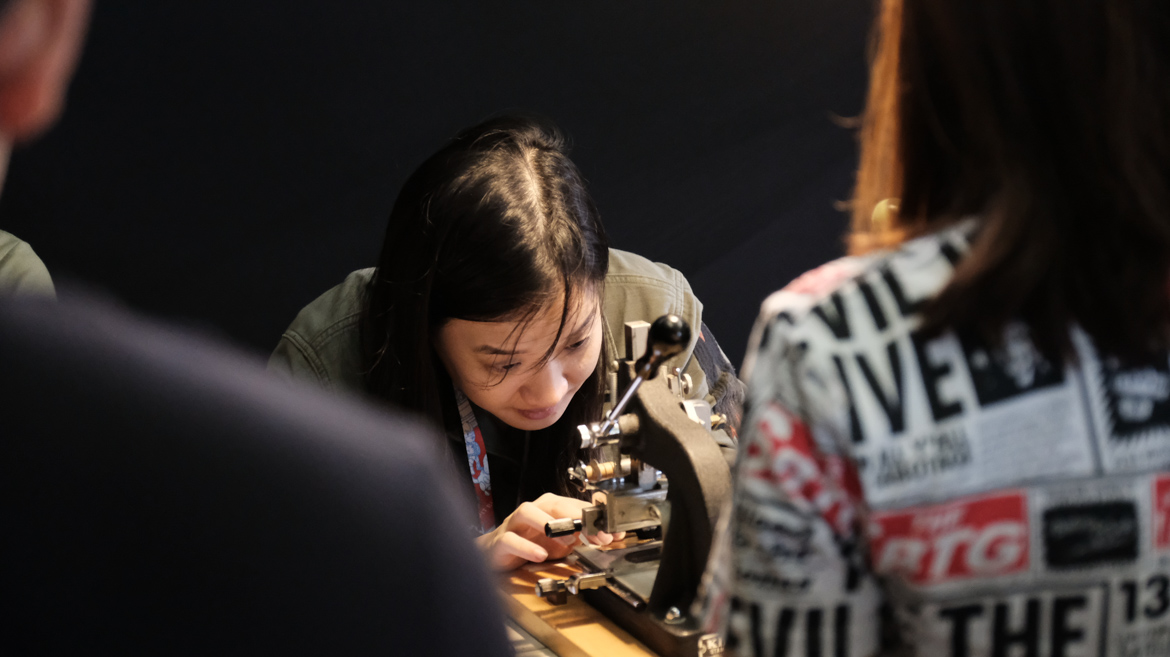 What's interesting is seeing how some collaborations are the name of the game these days. Why appeal to one audience when you can expand the range?
Themed after a specific album, these Metallica watches by Nixon are a mixed bag. If you're a fan, you probably want to check these watches out nonetheless.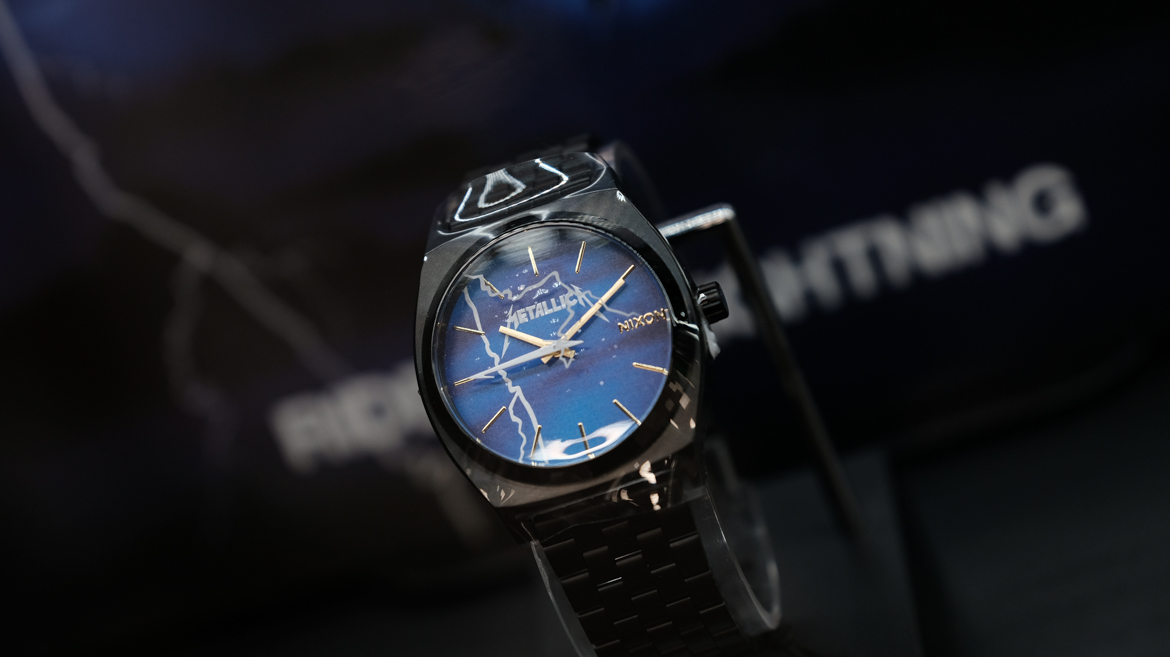 One should, however, take some time to peek at these really awesome Timex watches at the same booth.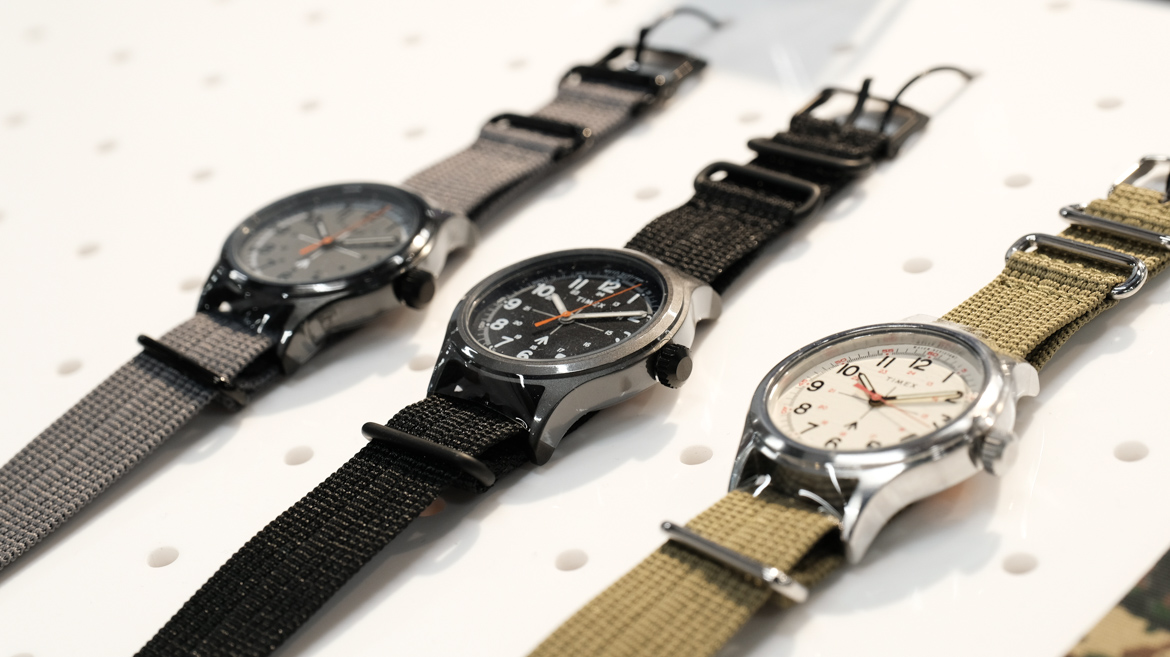 Nato straps are always hard to ignore and Timex has always gotten that aesthetic down.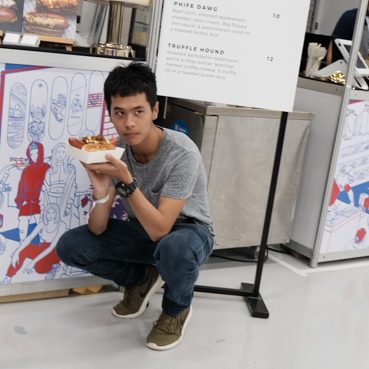 Hungry? There's plenty of food at the venue, but remember, the camera always eats first and don't forget to pose.
No mass market toys to be found here and if you're an ardent fan of Mighty Jaxx, you'd probably want to head on down to the event regardless.
Highly instagrammable and tastefully displayed, there's plenty of space (hopefully) to take in his curated range of wares.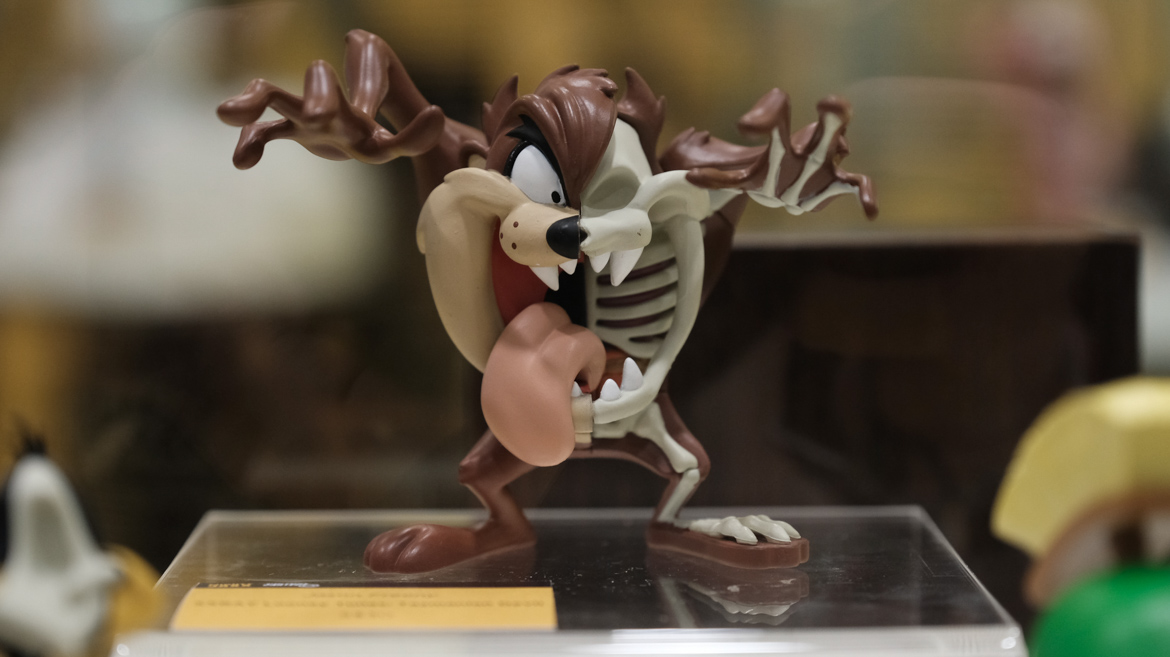 Funny if anyone remembers Taz. But judging by the demographic of the patrons about the event, it definitely will resonate and get snapped up.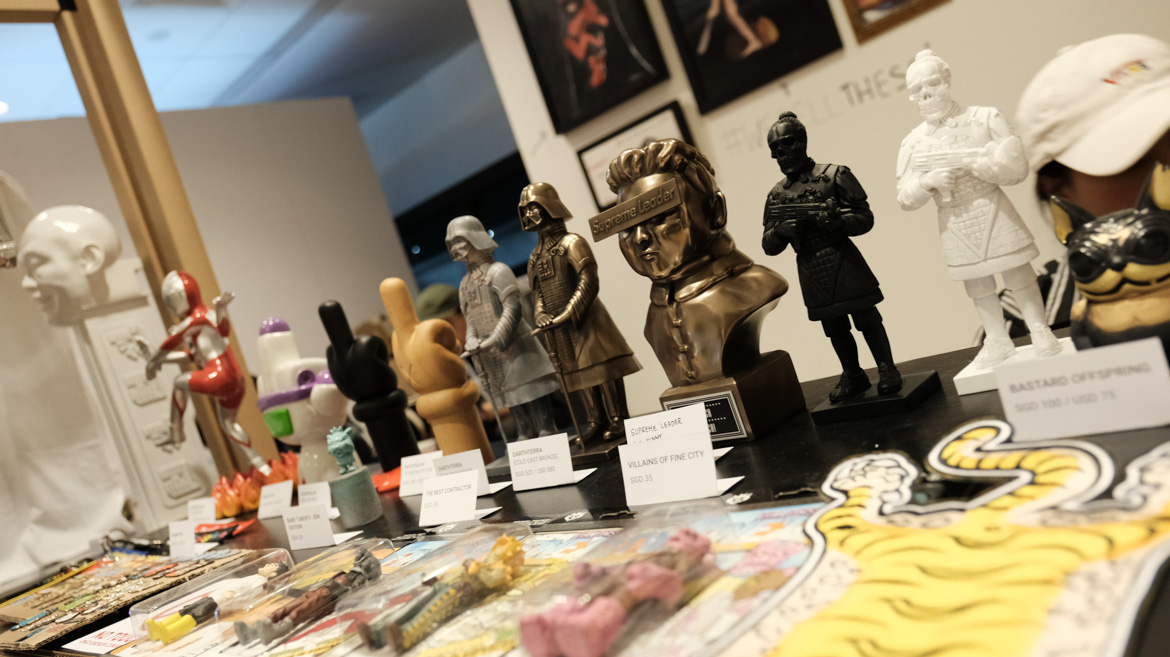 The folks from flabslab are present as well and with even more wares available to cop. Sadly, we didn't see any exclusive picks from this event. Maybe next year!
Rounding it all up is another wall to wall display of KAWS toys. Be prepared to be amazed at the price tag for some of these wares. It's not quite Sotheby's material yet but it's certainly getting there.
Considering that this is the first ever Culture Cartel event in Singapore, it looks pretty impressive on the very first preview day. It really depends on how the event and heat will hold up as the crowds pack into the venue. Make sure to get your tickets online, you wouldn't want to be caught in the blazing sun queuing for tickets and to enter the event as well.
Gerald currently straddles between his love of video games and board gaming. There's nothing that interests him more than trying out the newest and fanciest gadget in town as well. He dreams of publishing a board game sometime in the future!
---

Drop a Facebook comment below!