What's the Singapore Toy, Game & Comic Convention (STGCC) without toys! We've scoured the showfloor for the latest and greatest, so enjoy!
As usual, the biggest show stealer would be XM Studios with their insane lines and THIS: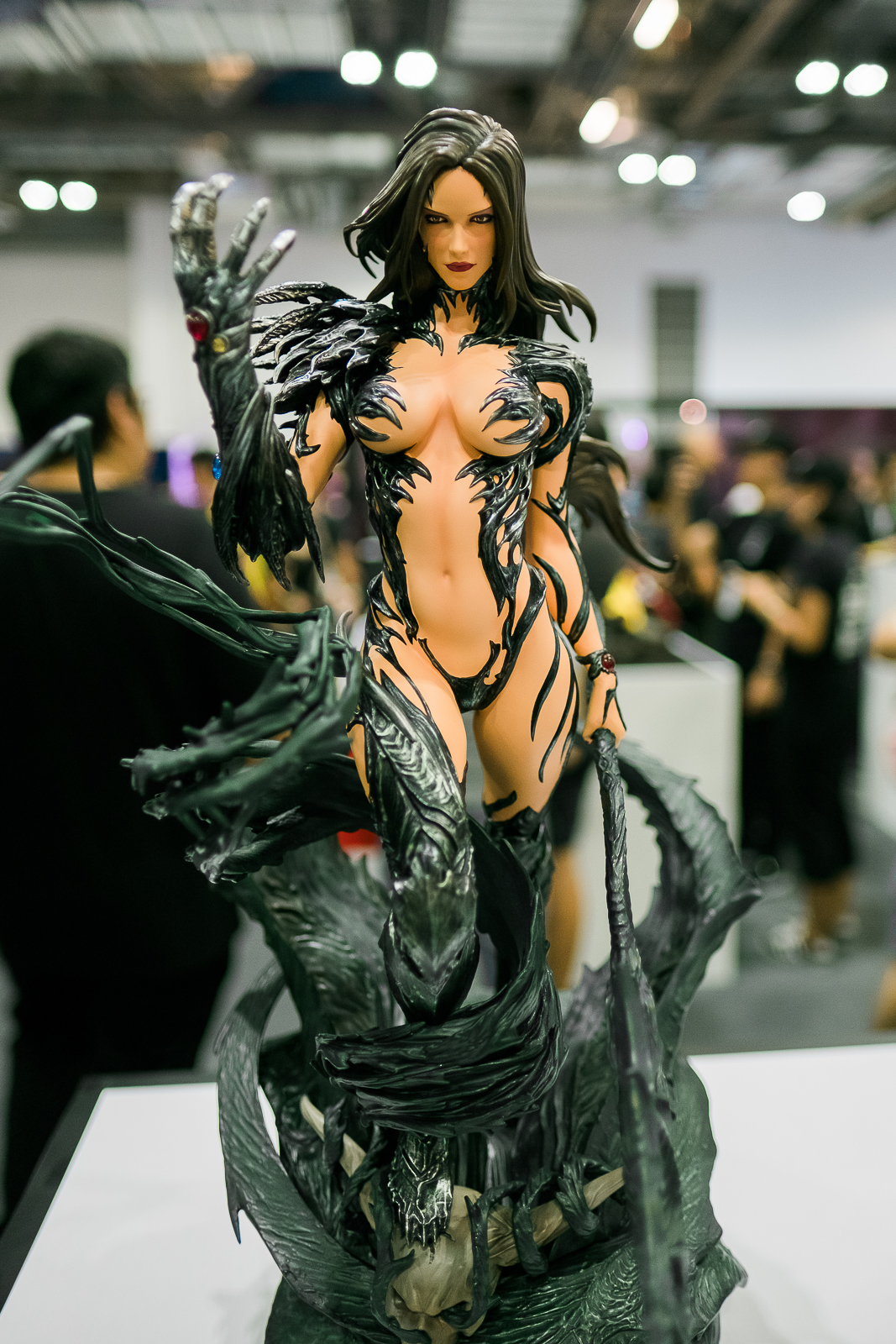 Ah, Witchblade, fueling every teenage boy fantasy from 1995.
But it looks like they have competition from Imaginarium Art who have put out an impression showing that rivals whatever XM has despite their smaller range.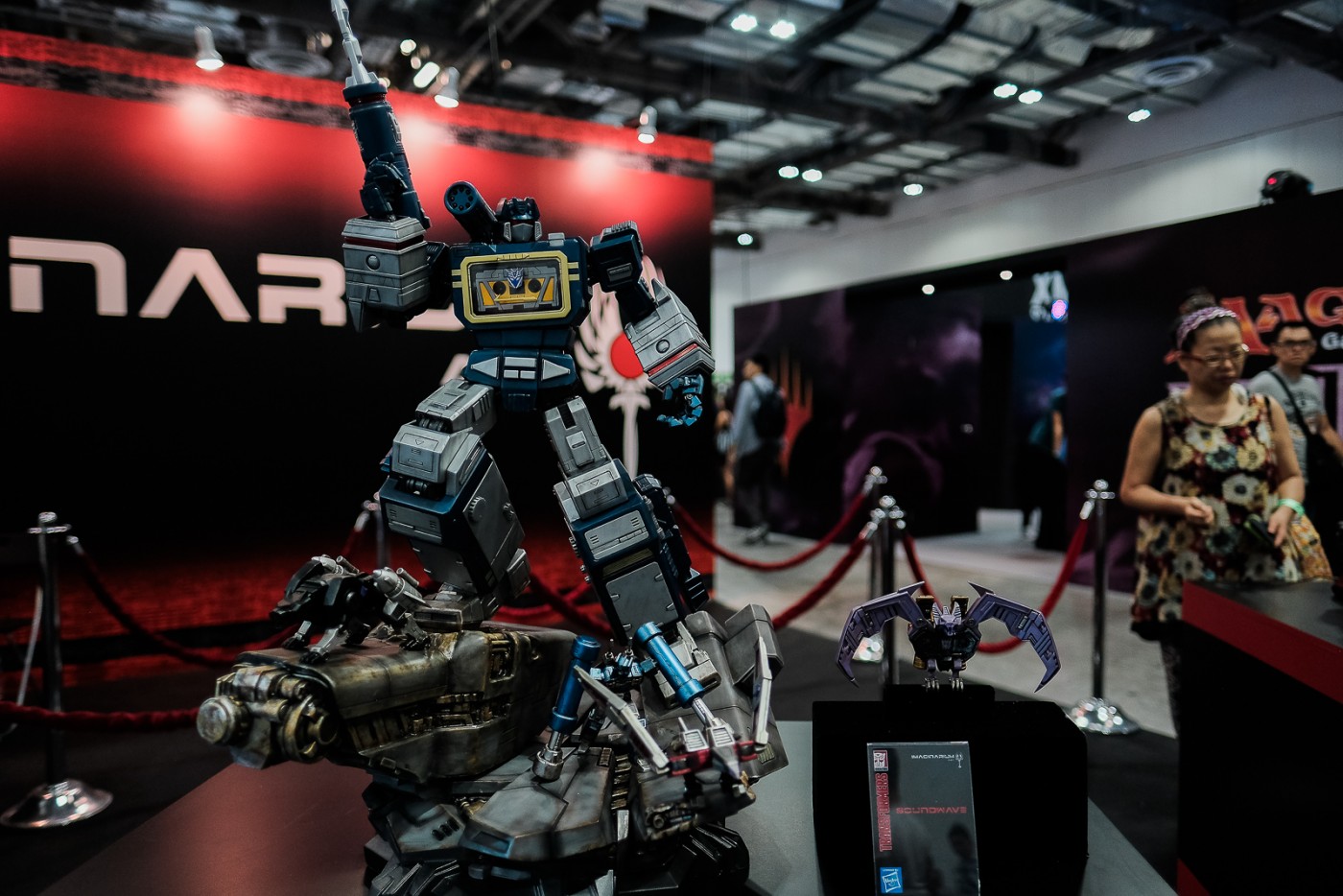 Soundwave and now with Ratbat!
With the long weekend ahead, we've found the ultimate representation of what all of us might look like when we head back to work/school: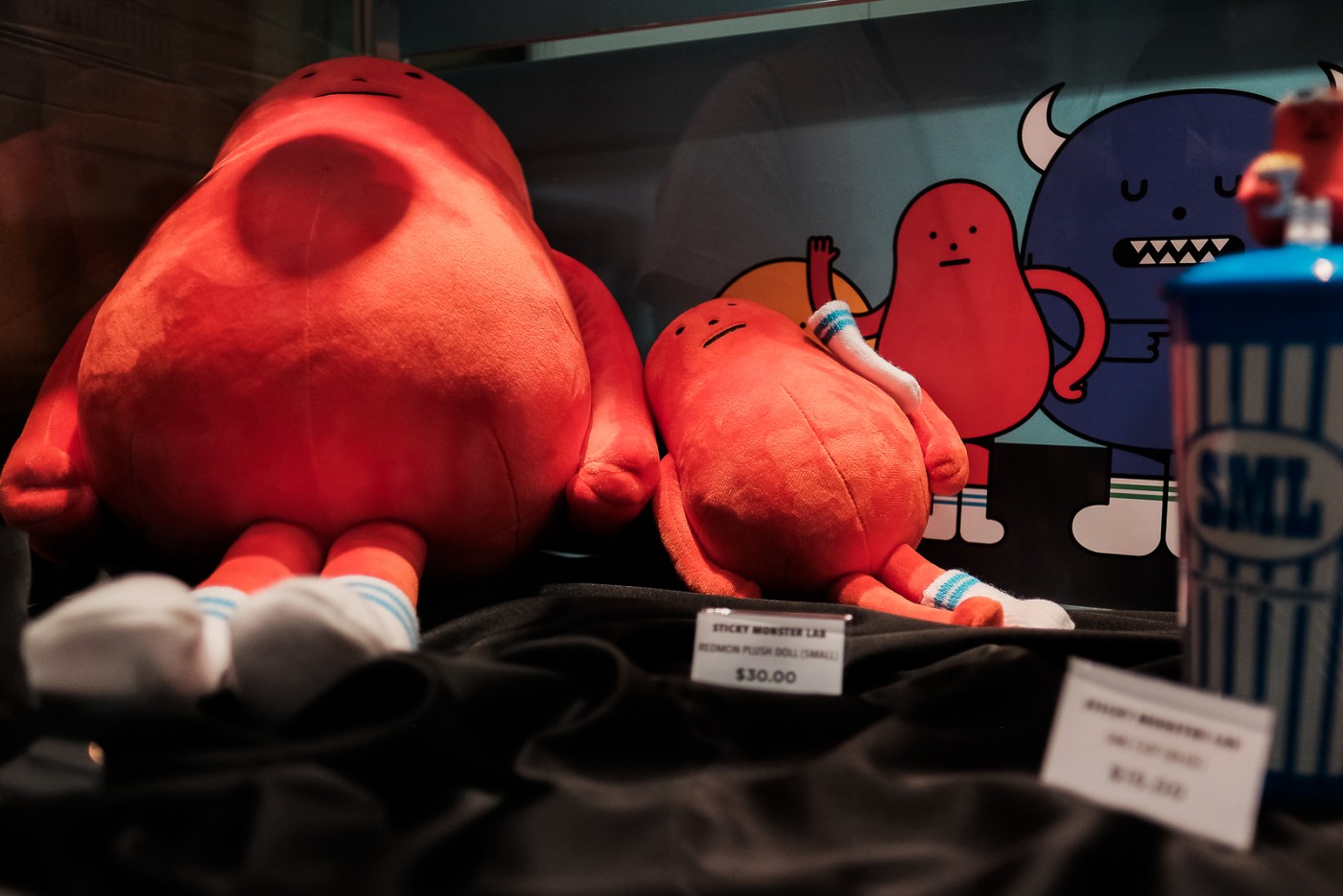 This is us IRL.
If you're not able to make it down to STGCC 2016 (why not?) here are the rest of the toys that we think are totally awesome! Maybe by not going you've saved your wallet a whole lot of punishment…
One day Hiro have bottle of nice rum. Then Hiro smashed. Hiro never had chance to find rum name. Tell someone you love them before it too late. Hiro also harsh critic of people who walk dogs only one day a week.
---

Drop a Facebook comment below!