If Overcooked and Moving Out are your kind of ideal party game to play with your friends, then you will love Stagehands!, the upcoming co-op party game by suchagamestudio, an indie studio from Singapore.
Like other co-op games, teamwork is key with Stagehands! Players will team up with friends in local and online modes to transport stage elements, create backdrops and ensure the stage is set just right for the upcoming play. All while playing as adorable anthropomorphic animals.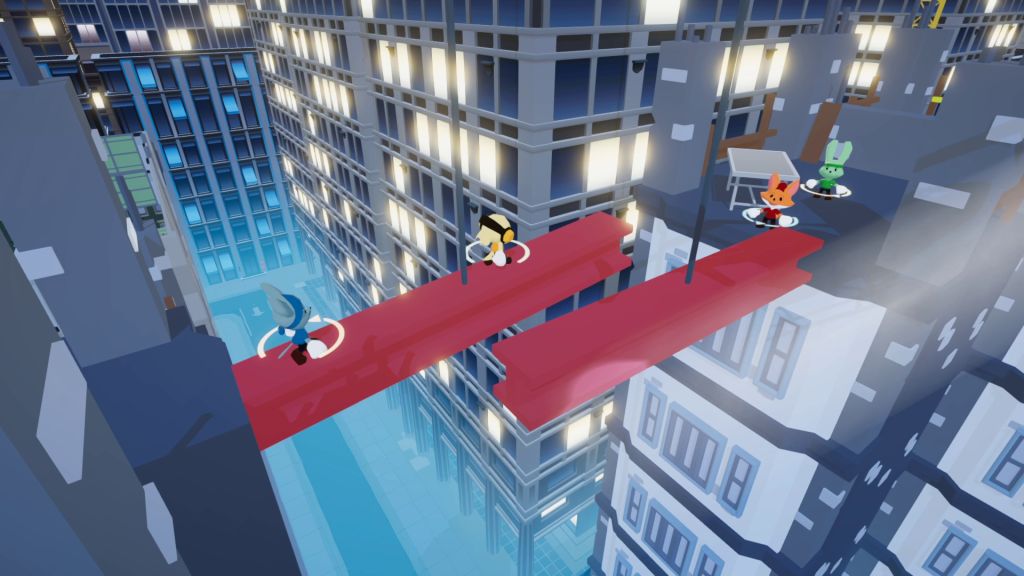 There will also be a wide array of maps to play in, such as an outdoor theatre and floating stages.
According to the developers, there will be tons of variety to keep the game fun for players. For example, players will sometimes even have to take on the role of stuntman or plumber in the game. All in all, Stagehands! will put the team's coordination and time management skills to the test.
The game is developed by suchagamestudio from Singapore which consists of graduates from the DigiPen Institute of Technology Singapore. The group of game developers have won several awards for games they have made, and are now officially branching out into the gaming industry.
Stagehands! will release sometime in mid 2021. For more information on the game's development, you can follow the game's official Facebook and Twitter.