CW's Batwoman has gone through many changes, leaving fans concerned as to what's going to happen with season 2. Worry not as the team has shared what can be expected of the season during the Batwoman panel at DC FanDome.
At the panel, showrunner Caroline Dries revealed that Batwoman Kate Kane's disappearance will be addressed.
"We have two major stories, as we come into season two," Dries said. "The first one is 'Where's Kate?' What happened to Kate? Is she alive? Did she die? Is she missing? Is she on the run? Is she held captive? Is she lost?"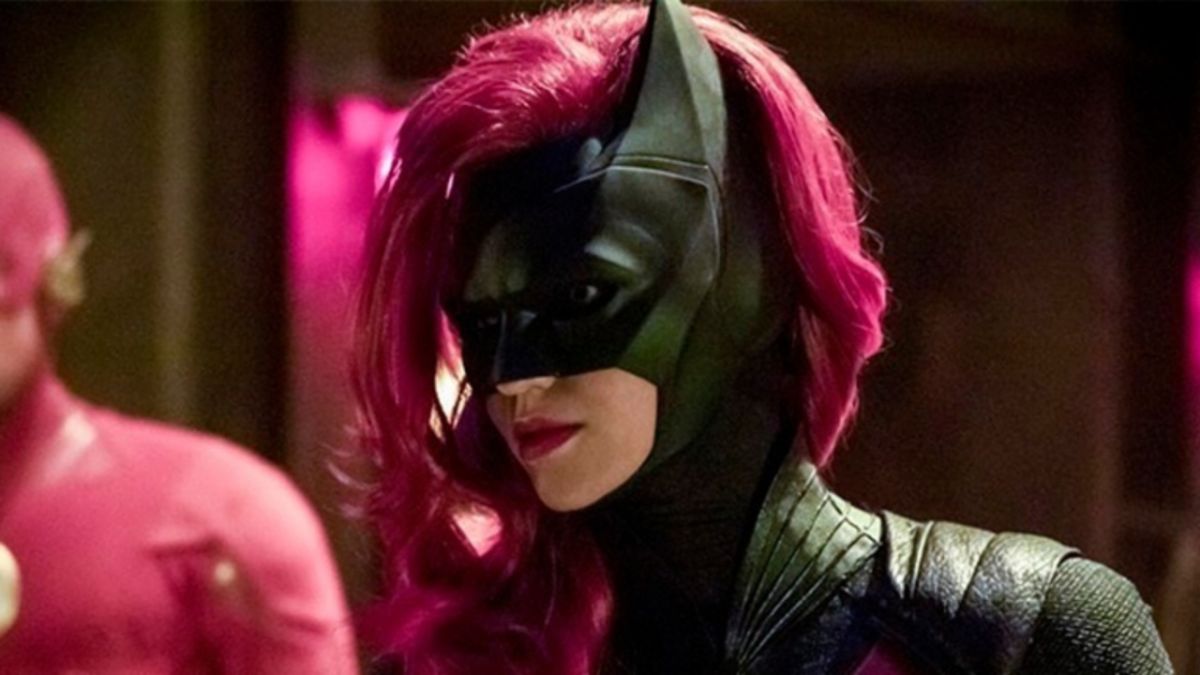 Kate Kane's character was played by Ruby Rose before the 34-year-old actress exited the show just after one season. Soon after, Javicia Leslie was announced to assume the new role as Batwoman.
Leslie is the first-ever Black Batwoman and her character Ryan Wilder strongly differs from Rose's Kane. For starters, Wilder grew up with nothing, untamed and in overall, a hot mess. Wilder, like Leslie herself, is also a Queer Woman.
The second major story in the season, according to Dries, will focus on the new hero rising into Gotham. "She has a lot going against her," Dries added. "She was a statistic of injustice and the system is not built for this person. She has constantly battled through the system — through her whole life and now as Batwoman."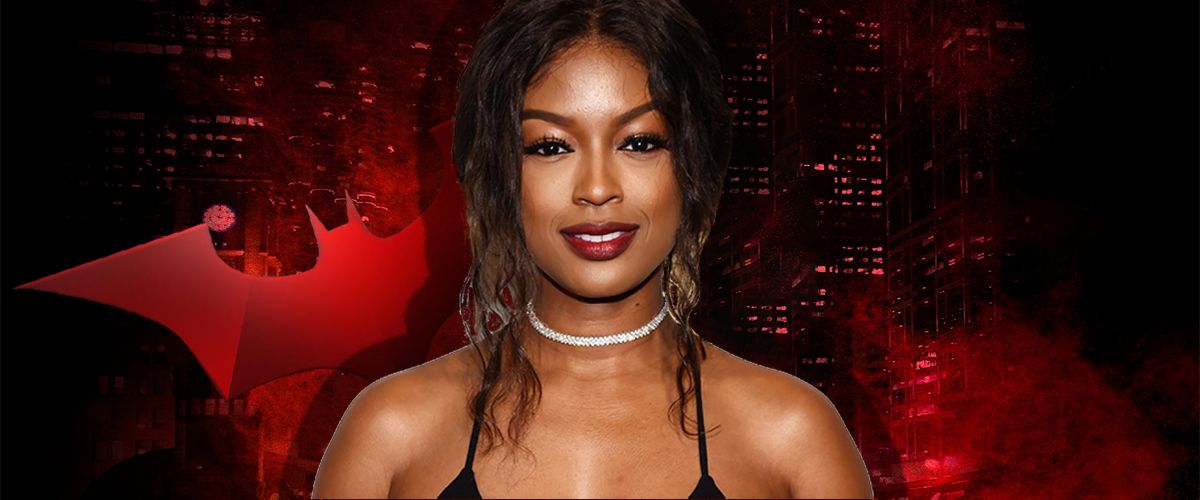 But that's not all, Leslie will also be wearing a brand new Batsuit that is unique to her character. The Batsuit would reflect Leslie's silhouette, natural textured hair and more.
Though no pictures have been released yet, Leslie feels like it's an honour to play Batwoman and will do her best to accurately represent the communities she belongs to as a Black and Queer woman.
"It feels really powerful," said Leslie. "With everything that's going on right now, this is what we need. We need to see representation. I feel like there are so many little Javicias that don't have voices…I feel honoured to be able to be a voice for my community."
Leslie will take the screen as Batwoman when the show returns for its second season in January 2021.
---

Drop a Facebook comment below!