Famously known for their on-flight catalogues, Singapore Airline's flagship travel retailer has officially announced its brand revamp with the launch of its new website, KrisShop.com. 
According to Singapore Airlines, the rebranded KrisShop aims to "to improve consumers' shopping journey for both travellers and non-travellers," and in celebration of the site's launch, KrisShop has curated a Pop-Up exhibition divided into several different experiential zones, to give visitors an immersive experience as they learn more about what KrisShop has to offer.
"Beyond being a retail e-commerce site, KrisShop seeks to establish itself as a one-stop shopping destination, and is continually evolving to meet the needs and demands of today's consumers," said Chris Pok, CEO of KrisShop during the launch of KrisShop. "Leveraging our expertise in retail, we are proud to unveil the new KrisShop.com that aims to modernise the consumer shopping journey."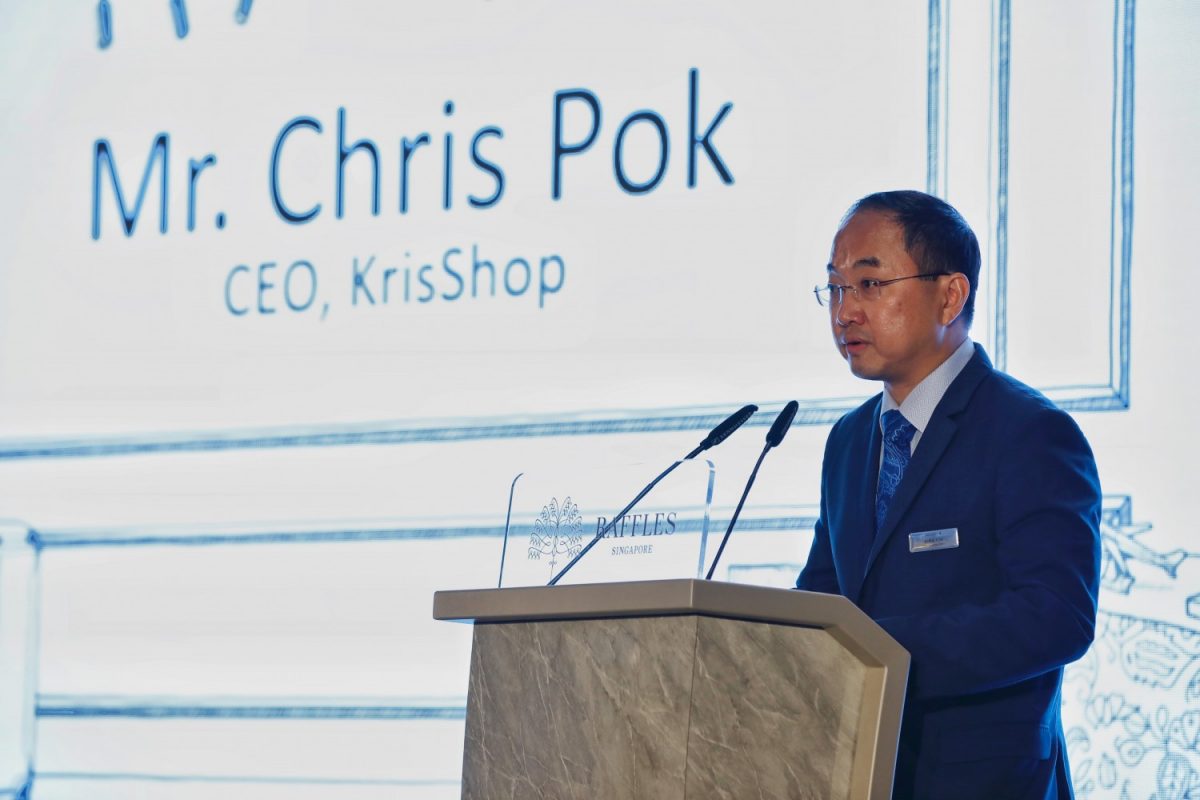 The new KrisShop website now sports a clean and sleek look, with a brand new interface that is highly user-friendly. Aside from its aesthetics, KrisShop has also taken this opportunity to introduce a number of new initiatives that will be rolled out onto KrisShop in the months to come.
These initiatives include,
Multiple Payment Options
Customers will soon be able to enjoy new payment options including KrisPay, Apple Pay, Samsung Pay, and Alipay, on KrisShop.com. These payment methods will help to add flexibility to the customer's shopping experience by catering to the different payment preferences of customers.
Last Minute Shopping, Up to 60 Minutes Before Your Flight
With this initiative, customers can choose to pre-order an item up to an hour prior to their flight and have it delivered straight to their seat. So if you tend to do last-minute shopping before your flight, you will be able to do so soon with KrisShop.com.
Hotel Delivery, Right To Your Doorstep
Want to surprise your significant other with a special gift? KrisShop has got you covered. KrisShop has collaborated with various hotel groups to give guests staying at selected hotel to have the option of having their orders delivered straight to their rooms.
Shopping Using Singapore Airline's In-Flight Entertainment
Passengers can soon shop on KrisShop.com via Singapore Airlines' in-flight entertainment system, and have their parcels delivered straight to their homes. Super convenient for those who do not wish to lug around their purchases around immigration.
Self-Collection At POPStations
That's right, KrisShop has even partnered with POPStations to give customers a hassle-free self-collection experience.
As mentioned, KrisShop will also be running a pop-up exhibition in celebration of their newly rebranded KrisShop.com. Visitors will first enter an LED installation room that gives them an introduction to the newly rebranded KrisShop. Once they are done with the introductions, that's where the fun begins. The visitors will then be led into a hall lined with the four KrisShop concept stores: KrisShop Cares, KrisShop Discovers, KrisShop Moments, and With Love, SG.
Visitors will also be able to get a sneak peek at the various services as well as new brands that will be added to KrisShop's catalogue. One new service that will be added is KrisShop Customise, which as its name suggests, offers customisation options such as personalised engraving on a wine bottle, or a pen.
"The new KrisShop website and initiatives are designed with game-changing features that keep consumer experience at the forefront, and these can be experienced through our Exhibition," said Pok "Blending physical and digital touchpoints, the interactive exhibition communicates KrisShop's new changes in a fun and compelling way, inviting consumers to witness the exciting opportunities and developments in action."
KrisShop's pop-up exhibition will be taking place from August 23 to 24, 2019, at Raffles Hotel's Palm Ballroom. It will be open from 10 am to 7 pm.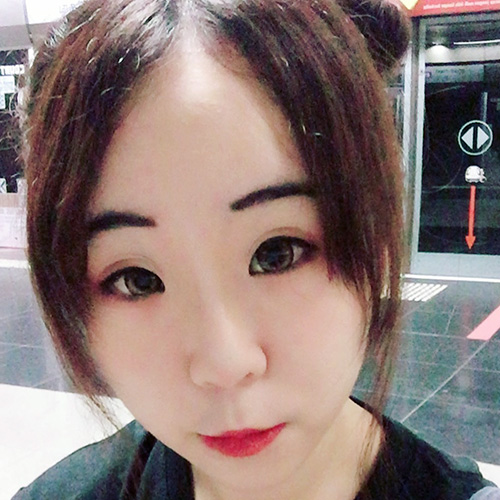 Germaine is a fun-sized introvert who loves nothing better than sleeping in on rainy days. She can be found reading fanfiction and manga while still waiting for her Hogwarts acceptance letter. It'll come eventually.
---

Drop a Facebook comment below!

---