Ever since the women of the Marvel Cinematic Universe teamed up for that epic final battle against Thanos in Avengers: Endgame, fans have been clamouring for a movie featuring all the female heroes in the MCU.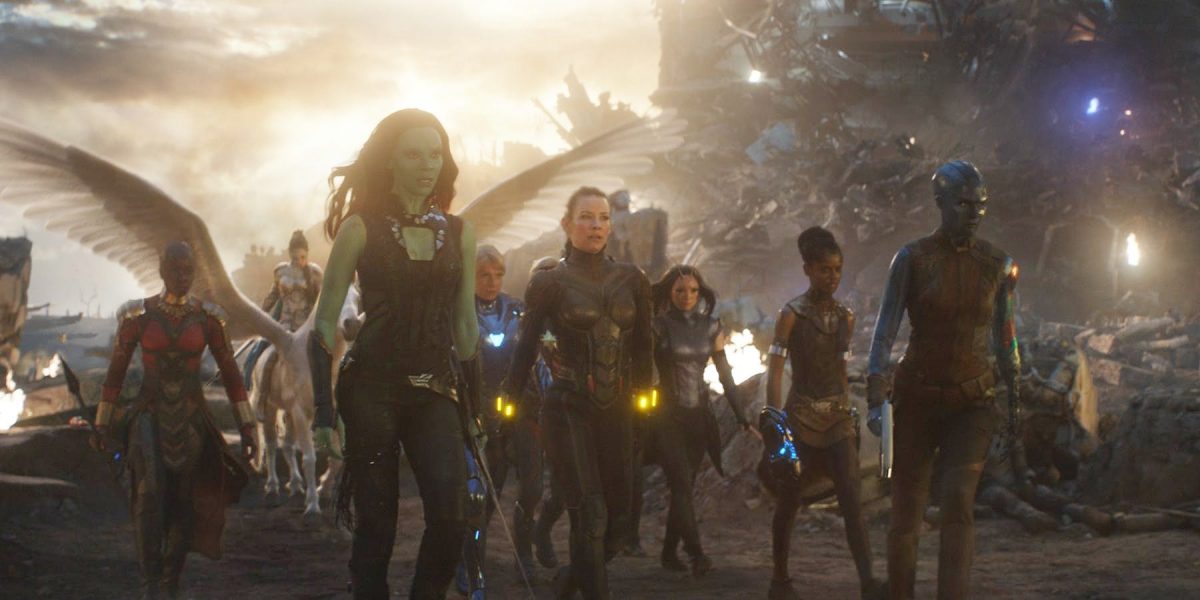 Now, Captain Marvel star Brie Larson has confirmed with Variety that she and her fellow female Marvel co-stars have been in talks with Marvel Studios president Kevin Feige to try and make the all-women Marvel movie a reality.
"I will say that a lot of the female cast members from Marvel walked up to Kevin and we were like, 'We are in this together, we want to do this,'" Larson shared in an interview with Variety. "What that means, I have no idea. You know, I'm not in charge of the future of Marvel, but it is something that we're really passionate about and we love and I feel like if enough people out in the world talk about how much they want it, maybe it'll happen."
In a separate interview, Scarlett Johansson revealed to Variety that she too is pushing hard for an all-women Marvel movie, even though Johansson's character Black Widow met her untimely death in Avengers: Endgame.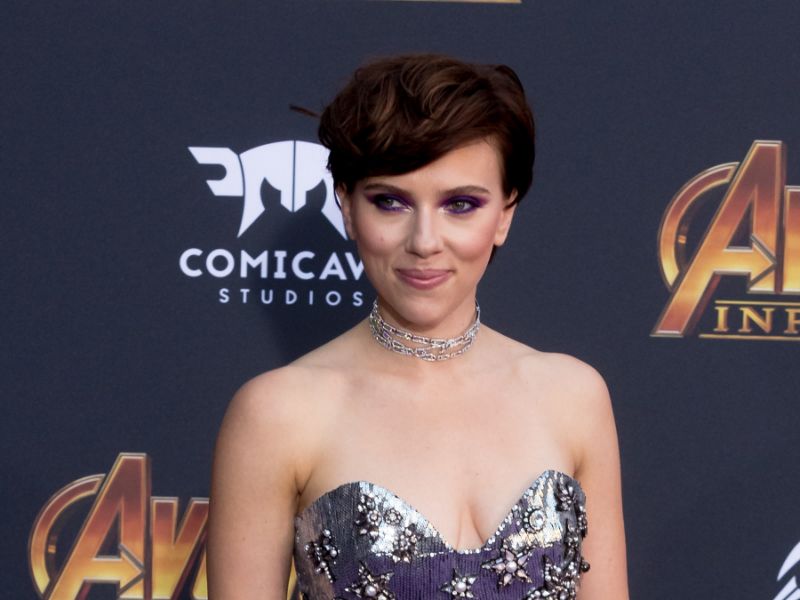 "I don't know what my future is in that world. Obviously, it's a little more opaque for my character," Johansson explained. "But that group of actresses is so incredibly powerful and when they come together, it's explosive and unstoppable. So yes, I'm pushing for that. I think audiences want it and I'm definitely one of them."
Not only that, Elizabeth Olsen who plays Wanda Maximoff has also shared that she wishes for Marvel Studios to make an all-women Marvel movie because comics are just as much for girls as they are for boys.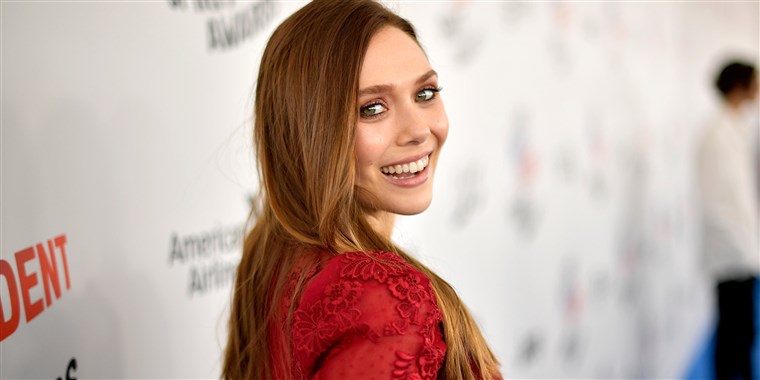 "I think people really love these characters. I feel like all the men in Marvel movies have done such a brilliant job with satisfying a lot of things our audiences want, and they're funny and they're talented," she said in an interview with Buzzfeed News. "And so are all the women. And to give them more screentime, I think, would be a huge impact because comics aren't just for boys who want to watch big boys."
Regardless of whether an all-women Marvel movie does happen or not, at least fans of the MCU still have plenty of female-heavy roles to look forward to, with shows like Ms Marvel and She-Hulk, and films like Black Widow and Thor: Love and Thunder, in particular which will see Natalie Portman's Jane Foster pick up the mantle of Thor.
Still, it will be more than great to see the women of the MCU assemble once more for an epic fight. Please Marvel, make it happen.
---

Drop a Facebook comment below!