What happens when you take a widely beloved character and change its appearance drastically for its live adaptation? An angry fanbase, that's what you'll get. Not surprisingly, that was what the team behind the live-action Sonic the Hedgehog movie got too when they dropped their first trailer for the movie, with major backlash received from fans upset over how different Sonic looks from his supposed design.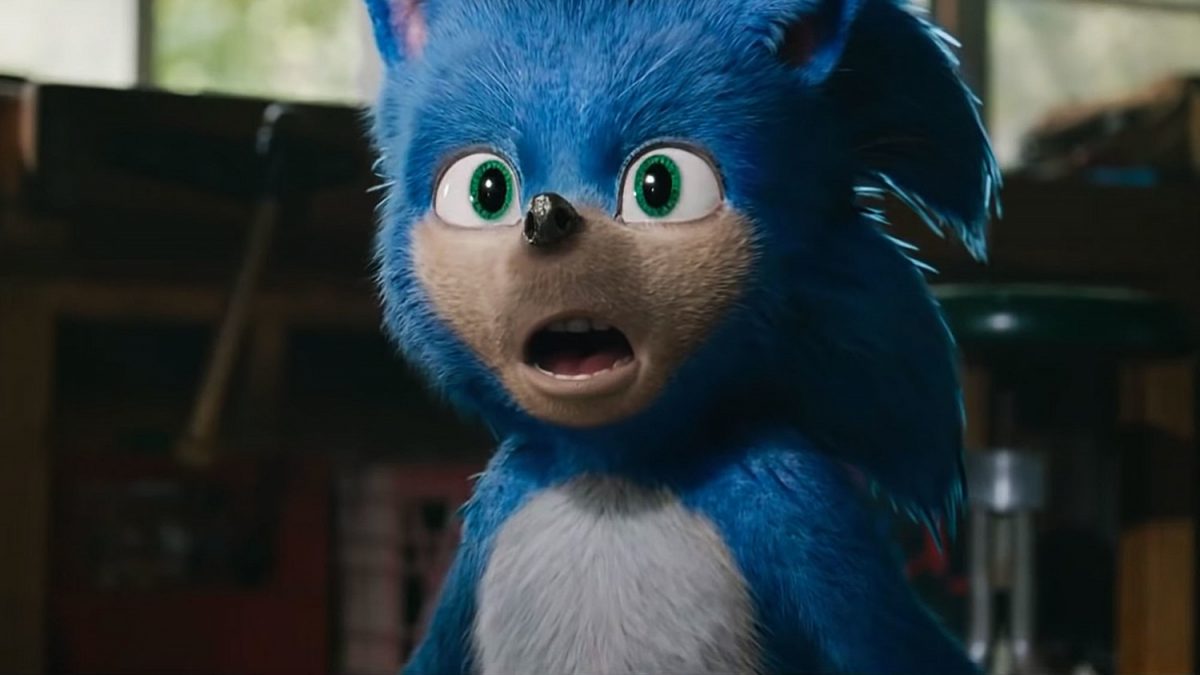 Not long later, the studio apologised and announced that it will be fixing Sonic's design and just two months later, executive producer Tim Miller stated that he is confident that fans will be thrilled by the change in Sonic's design.
The verdict remained to be seen then as Miller had no pictures to back his claim up but now possible leaked images of the blue hedgehog have surfaced on the net and we have to say, Sonic does indeed look a lot better.
Sonic now looks a lot more in line with his animated form, compared to his original look which had human teeth, oddly long and muscular limbs, and weird-looking eyes. Unfortunately, the leaked images are not confirmed so we still can't say for sure if this is how Sonic will ultimately look like when its movie gets released in 2020.
Sonic the Hedgehog's live-action will follow the adventures of Sonic (Ben Schwartz) as he joins forces with Tom Wachowski (James Marsden) to stop the evil Dr. Robotnik (Jim Carrey) from capturing Sonic and taking over the world. The movie will be released on February 14, 2020.