When the live-action hybrid Sonic the Hedgehog dropped its first trailer earlier this year, the team faced major backlash from fans over Sonic's appearance, whose human teeth and muscular, strangely-stunted anatomy were extremely out of odds with the hedgehog's supposed design. A complete character redesign was later announced, and executive producer Tim Miller is now confident that fans will be thrilled by the change.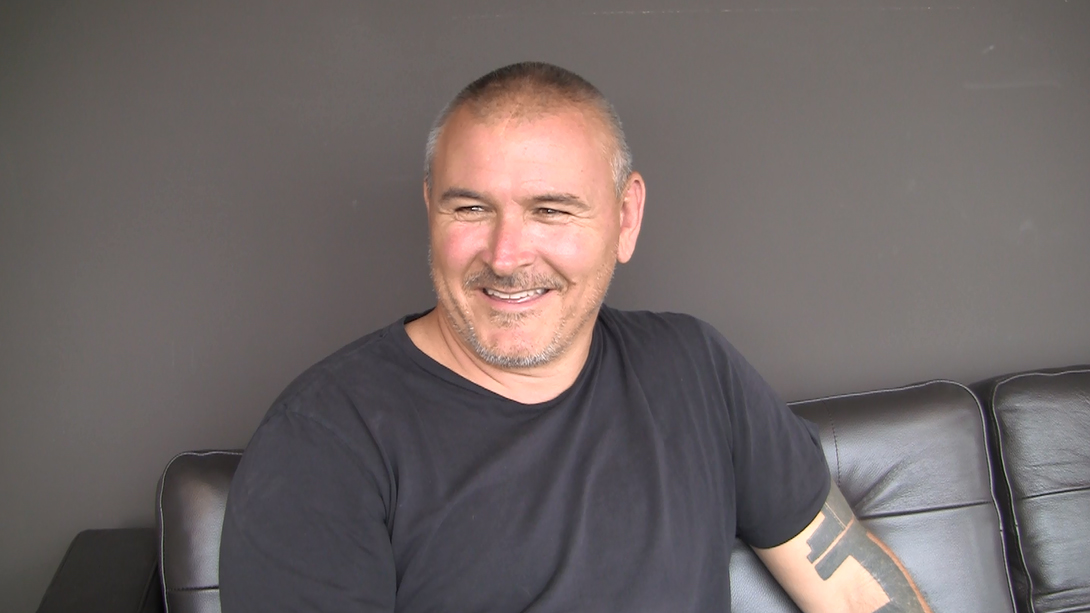 Speaking to Variety, the man revealed that he has seen the revamped Sonic, which according to him, looks all preppy. "In fact I have," the man said in response to the publication's query on whether he'd looked up the redesign. "And I think fans will be pleased."
While it's fair to say nothing much would disappoint the community even further, the team's willingness to accept criticism and act upon it is admirable. The first step came in the form of director Jeff Fowler, who quickly assured the audience that measures are being taken to make Sonic "the best he can be".
'When Sonic arrived, Jeff Fowler was the best guy to do it," Miller shared. Upon further reflection on the issue, he continued:
The redesign? Look, I was with the fans and so was Jeff [Fowler]. This is a franchise, and it has to be great. When the s– hit the fan, I went over thr and said, 'The most important to do, man, is say, 'I f–ed up'. He'd alrady sent out a tweet an hour before I got there. He's a good man. It was exactly the right way to handle that. The fans have a voice in this too. There's a right way to listen.

– Executive producer Tim Miller, upon reflecting on the Sonic redesign debacle.

An official release of Sonic's new design has yet to be shown, but the move to revamp Sega's beloved hedgehog has pushed the movie back till February 14, 2020. It's a sound move – one of the concerns that arose from the decision was overworking all involved parties in a bid to roll out the film on the initial date, so it's good that the staff's well-being is being taken care of.
Perhaps second time's the charm for everyone over at Sega and Paramount.
---

Drop a Facebook comment below!