What started out as a bit in the Hawkeye Disney+ series is now becoming a reality! Rogers: The Musical is coming to Disneyland this summer.
In the first episode and post-credits of Hawkeye, audiences were given a quick look at Rogers: The Musical, a fun Broadway musical sequence featuring Steve Rogers/Captain America and the rest of the Avengers in a colourful and musical interpretation of The Avengers' Battle of New York.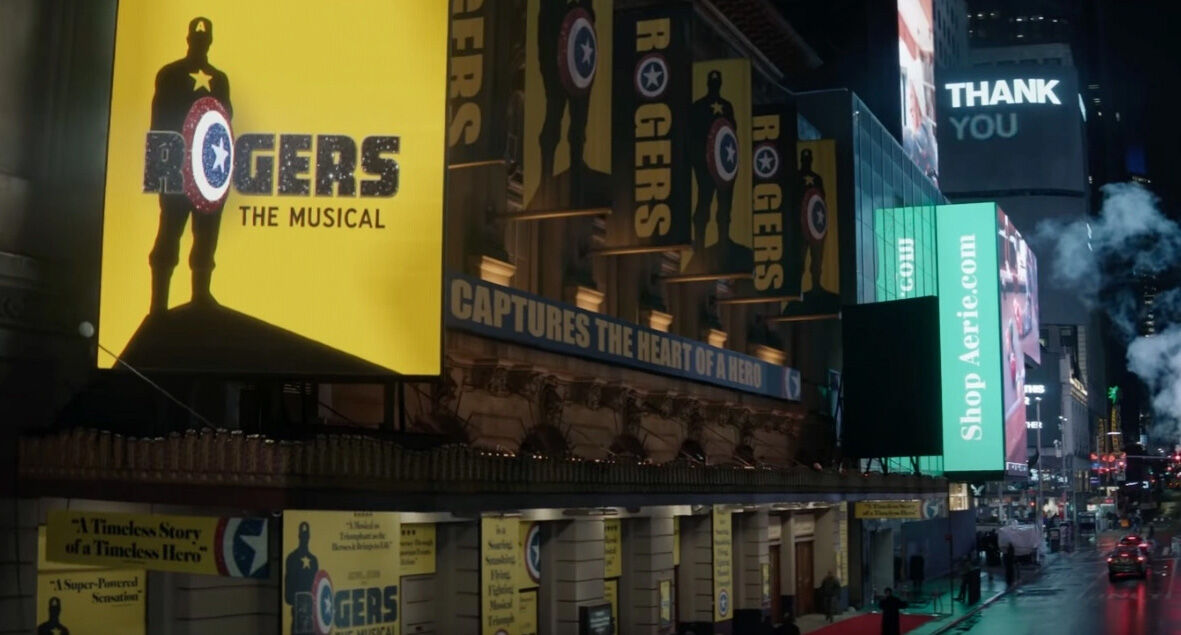 Now, it has been officially confirmed that the one-act show will burst onto the stage at the Hyperion Theatre at Disney California Adventure Park from 30 June 2023. This is part of Disney100 celebration at Disneyland Resort.
Rogers: The Musical will tell the story of Steve Rogers from his humble beginnings as a soldier during the Second World War all the way to present day. It will include a cast of singers and dancers and will feature other Marvel characters like Peggy Carter and Nick Fury.
The musical will feature songs 'Save the City' as seen in Hawkeye, 'Star Spangled Man' from Captain America: The First Avenger and five new original songs. Rogers: The Musical will be 30 minutes in length and will run Tuesday through Saturday most weeks.
Further details such as merchandise, food and beverage offerings will be announced closer to its premiere.