Mamma Mia! The Super Mario Bros. Movie has won big at the box office.
The animated film by Universal opened over the weekend with US$368 million globally, making it the biggest opening weekend ever for an animated film. Prior to The Super Mario Bros. Movie, Disney's Frozen 2 held the honour at US$358 million.
The Super Mario Bros. Movie also surpassed Sony's Sonic the Hedgehog 2 for the biggest opening for a video game adaptation in the US. Sonic the Hedgehog made US$58 million on opening weekend whilst the sequel debuted with US$71 million. This pales in comparison to The Super Mario Bros. Movie's US$137 million domestic sales.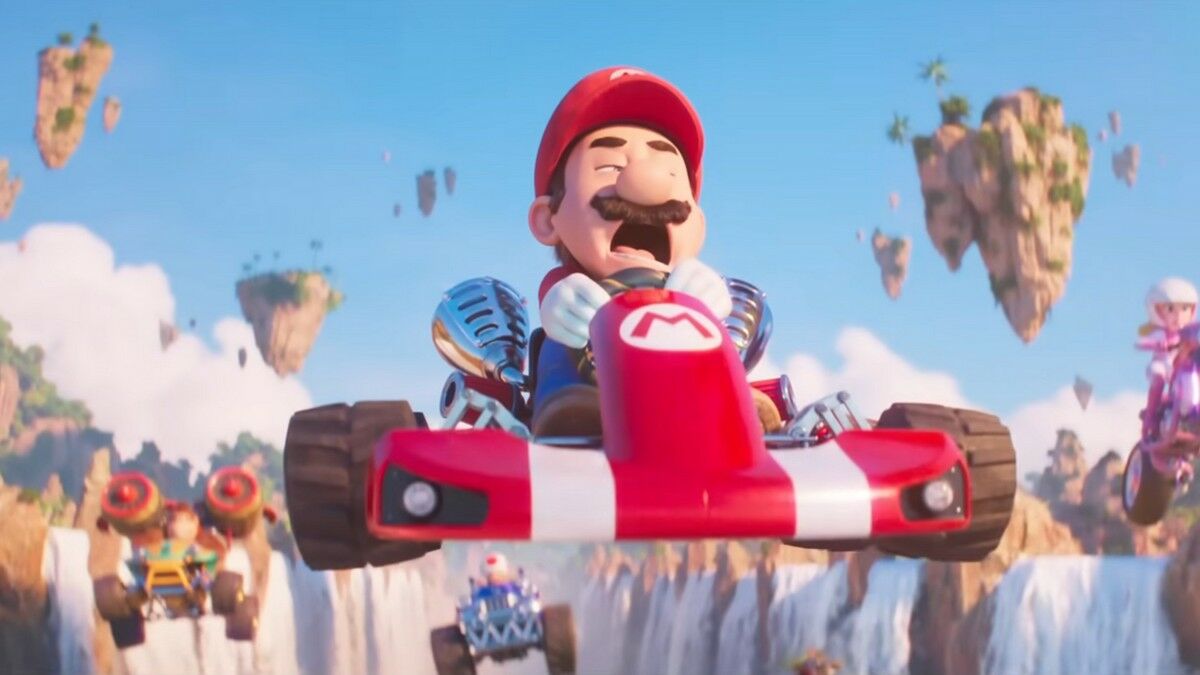 That's not all that The Super Mario Bros. Movie has won. It seems like Mario, Luigi and Princess Peach have also beat out Marvel heroes Ant-Man and the Wasp. Ant-Man and the Wasp: Quantumania previously held the title of the biggest global opening of 2023 with a record US$225.3 million. That title now belongs to Mario and the gang.
In Singapore, the movie opened at number one and amassed SG$ 1.7 million over the weekend.
The Super Mario Bros. Movie is lead by Chris Pratt and Charlie Day as Mario and Luigi respectively. Forming the rest of the cast is Jack Black as Bowser, Anya Taylor Joy as Princess Peach, Seth Rogen as Donkey Kong, Keegan-Micheal Key as Toad, Fred Armisen as Cranky Kong, Kevin Michael Richardson as Kamek, Khary Payton as Penguin King and Sebastian Maniscalco as Foreman Spike.
In the movie, Mario teams up with Princess Peach and other allies to go against the all-powerful Bowser. Mario, with the intention to save his kidnapped brother Luigi from imminent death, and Princess Peach keen to stop the evil turtle from conquering the world.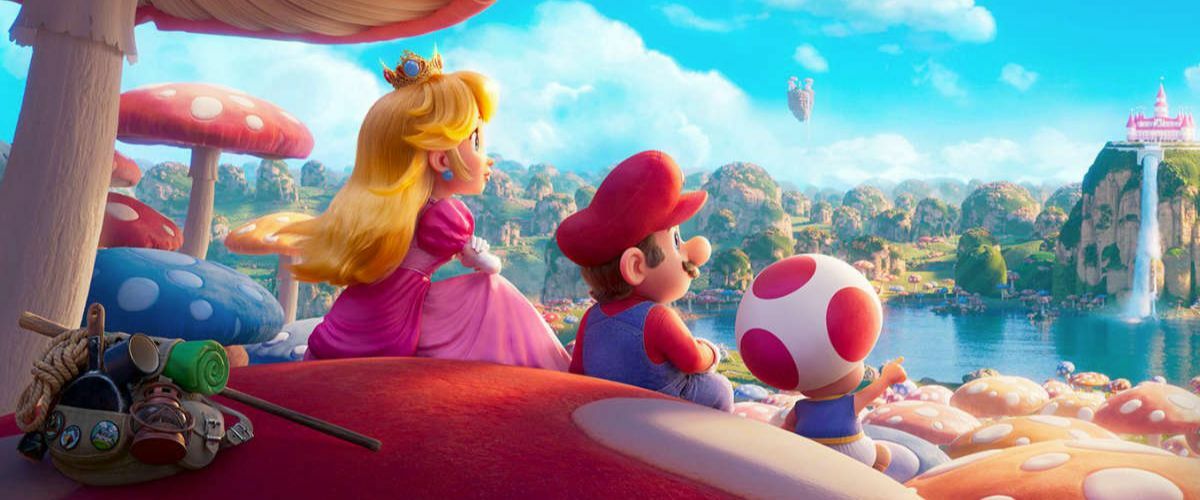 Reviews for the movie have been polarising. Some critics have called the adaptation lazy fan service whilst others have praised it for being a fun joyride that remains true to the Nintendo games – you can read our review here.
The Super Mario Bros. Movie is now showing in cinemas. Be sure to stay behind for two post-credits scenes and familiarise yourself will all the video game characters who will be appearing prior to catching the movie!