The teaser trailer for Ahsoka was released a few days ago at Star Wars Celebration 2023, revealing that the titular character will be going against an iconic Star Wars villain in the new Disney+ series. The iconic villain? Grand Admiral Thrawn.
For the first time, fans will see Thrawn in flesh and bones, and bringing him to life is none other than Lars Mikkelsen. Mikkelsen, as long-time Star Wars fans would know, voiced the character in the Star Wars Rebels animated series.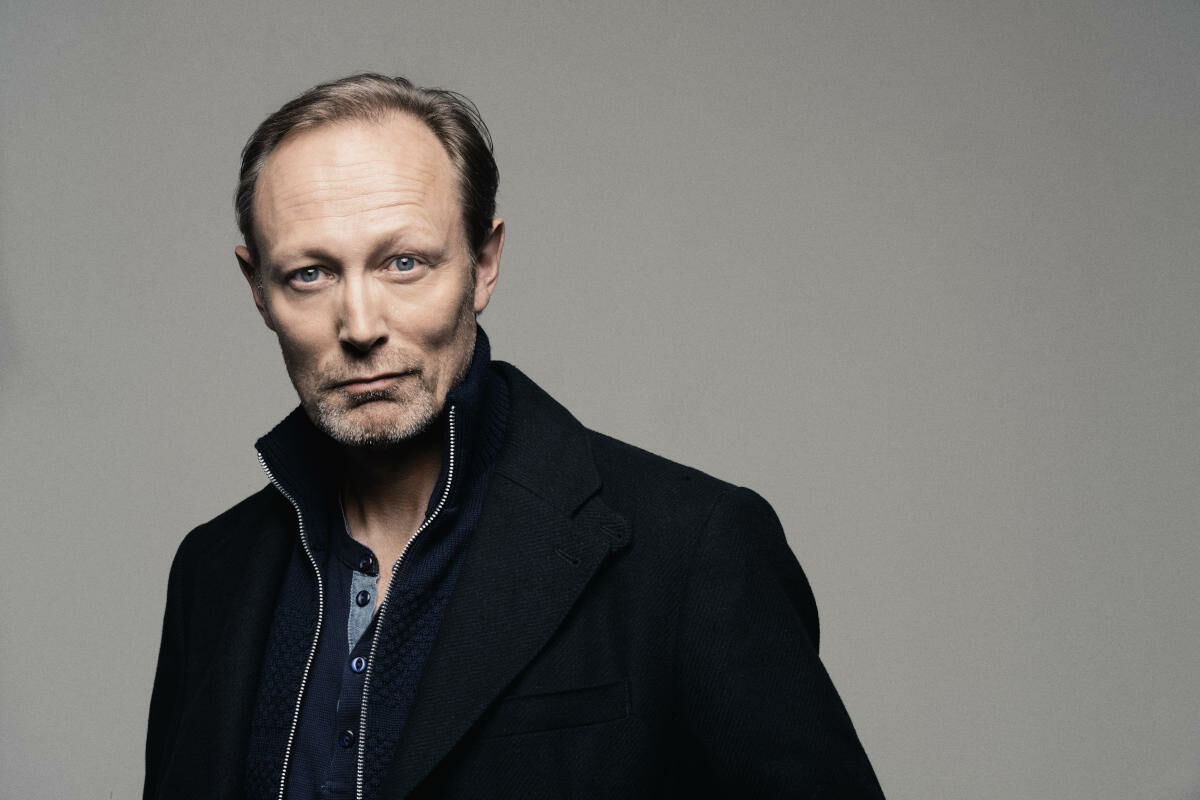 Known for his blue skin and crimson-red eyes, Thrawn was first created by Timothy Zahn as part of a Star Wars novel series released in the 1990s. The series covered the events following Return of the Jedi. In those novels, Thrawn was a cunning and ruthless Grand Admiral in the Empire who took control of what was left of the Imperial Fleet and took down the New Republic.
Unfortunately, when Disney purchased Lucasfilm in 2012, Zahn's novels were removed from Star Wars canon in order to make room for the sequel film trilogy. Luckily, that wasn't the end for Thrawn. Dave Filoni resurrected the character for Star Wars Rebels and kept a great chunk of Thrawn's biography and backstory. Thrawn very quickly became a popular villain amongst Star Wars fans.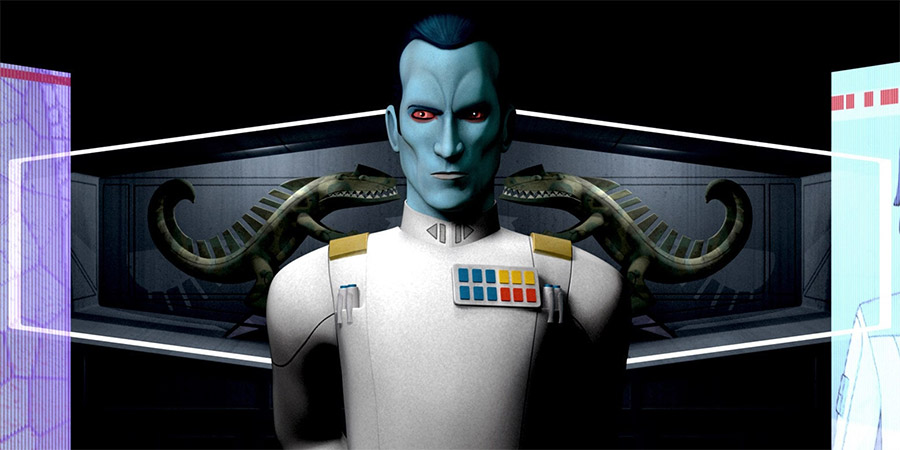 Thrawn's live-action debut has been long speculated and expected. In season 2 of The Mandalorian, creators Filoni and Jon Favreau debuted Rebels character Ahsoka Tano. Played by Rosario Dawson, the Jedi warrior revealed that she's been on the hunt for the Grand Admiral. The slight mention of the Grand Admiral generated a lot of anticipation so Thrawn's debut in Ahsoka is definitely a cause for celebration. Even better now that original voice actor Mikkelsen is attached to it.
Ahsoka will premiere on Disney+ in August 2023.