Ubisoft's Tom Clancy's Rainbow Six Siege has a strong presence in Europe and North America, so it's no surprise that the past two seasons of the Rainbow 6 Pro League have been held on those territories. As the game enters its third year of competitive glory, however, the tournament looks to Asia as a hosting nation, with Tokoname, Japan having the honour of being the first to do so.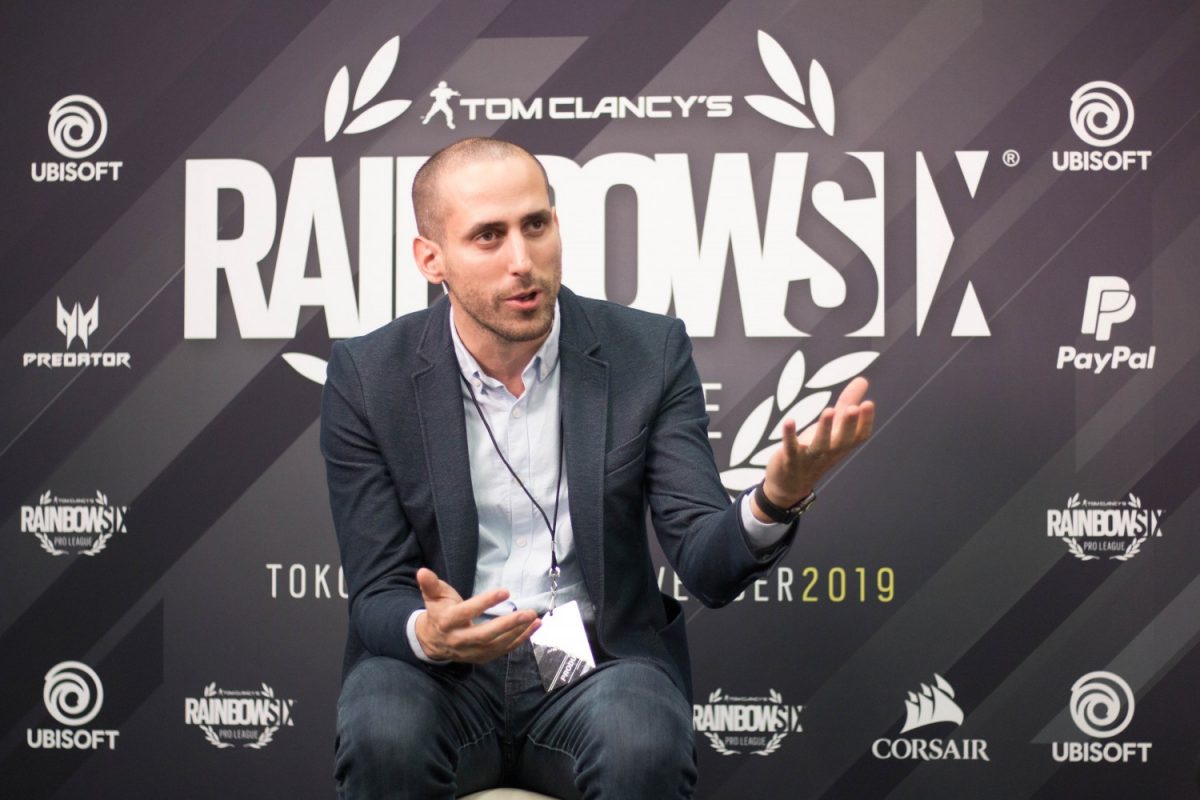 Wait a minute, Tokoname? Between bigger cities like Tokyo and Osaka, the humble region is the last one would expect to be on the list. But the local community has proved initial impressions wrong, with fans eagerly snapping up all 4,000 tickets on sale, and re-affirming EMEA Esports Director Francois-Xavier Deniele's commitment to bring the game to the Asian esports scene.
"It's the first time we're coming to Asia after three years of esports, but it's the right time," he explained in an interview session at the Rainbow Six Pro League. "For me, what's happening in Japan right now is that the game's a phenomenon, a giant title in esports. [The fact that] we could fit 4,000 people in the arena in less than an hour in Tokoname – which isn't a big city like Tokyo or even Nagoya – shows that this is just the beginning.
"For me, it's a good message to send to everyone that Asia is becoming more and more important for Rainbow Six."
In a saturated shooter market of heavy-hitting titles like CS:GO, Fortnite, and Overwatch, the Rainbow Six community plays a vital role in keeping the flame of the game alive, especially where esports is concerned. Between rolling out regular updates for casual players, and pouring effort into supporting the competitive side of things, Francois-Xavier explained how the game is able to maintain its appeal.
"Rainbow Six and esports is a retention tool for our community. For esports, it's to show everyone that we're investing in the game, and that it's evolving. Why Rainbow Six is a good esport comes from its concept for sure, but [it's] also because we are changing the game every few months, and [that] the production team will challenge themselves to make the game a better one. It's a message sent to the community that we're here for a long time, and [that] we're investing into the title."
Indeed, the shooter has consistently been pushing out new content every quarter, with the most recent being Operation Shifting Tides, first unveiled at Rainbow Six Pro League Season X. Featuring the new Attacker-Defender pair of Kali and Wamai respectively, the update also rolled out other features, such as a rework of the Theme Park map, and improved bullet penetration mechanics. It's a pretty normal reveal by Rainbow Six's standards, but the game's first bolt-action sniper rifle belonging to Kali does give fans some excitement to look forward to.
As the game hits its fifth anniversary next year in 2020, Francois-Xavier promised that there will be "plenty of things to show and introduce to the community, [with] huge ambitions for Asia and especially so for Southeast Asia", where the potential to grow remains vast.
But first, baby steps. Unlike Riot Games' League of Legends, Rainbow Six Siege is not exactly a major esports title here in Southeast Asia, even more so in Singapore – and the team is looking to tap into the regional community that already sees enthusiasts veering towards the esports culture. The first objective on the team's list is to establish more grassroots and local tournaments across the various countries, and having Japan host the game's prestigious tournament certainly paves the way for more growth in the region.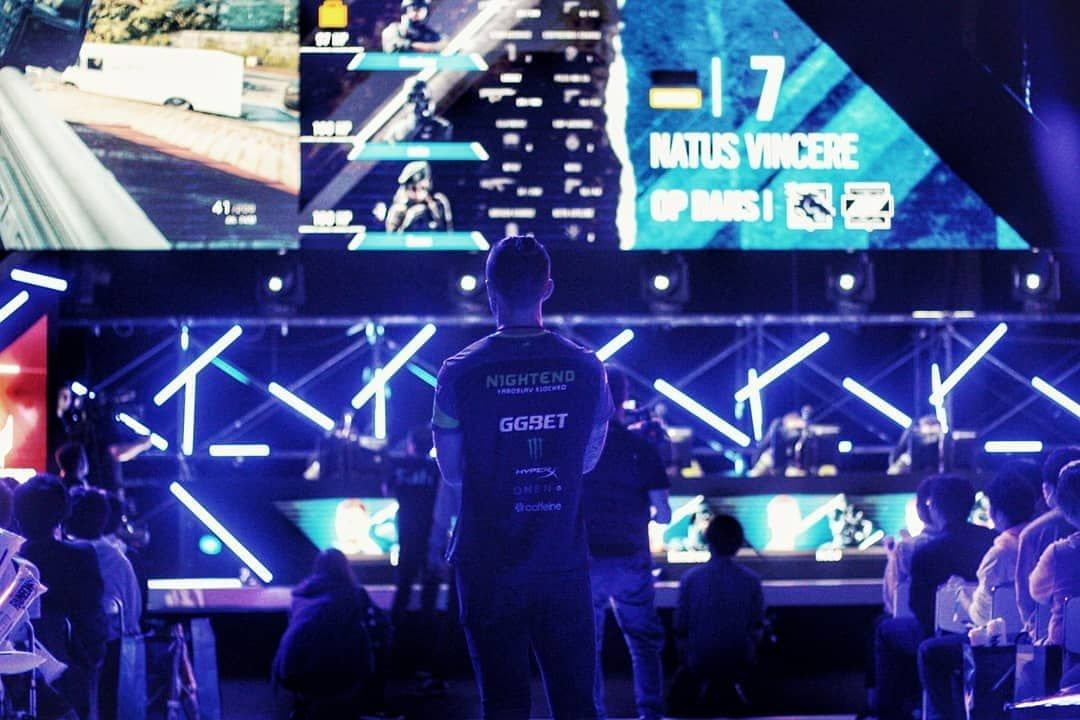 In fact, Francois-Xavier has confirmed the return of the Pro League to Asian soil for future iterations. "We'll definitely go back to Asia. What I can say is that we're carefully making the decision, and that's why we're taking our time to define where we are going for the finals," he shared. "We need to find the right moment, but we'll definitely be heading back because it's an important region for us."
The year of 2020, it seems, would be a busy time for the Asian esports scene. While not officially announced, Ubisoft's Esports Manager Josh Wong dropped news of an impending Rainbow Six community tournament next year involving Singapore, Indonesia Thailand, Philippines, and Malaysia, which makes for an encouraging nudge in the right direction.
What's perhaps most telling of Ubisoft's commitment to develop their team shooter is through the aid they are willing to provide for professional players and budding talents. Because financial support can be very difficult to come by, the industry giant has introduced a collaborative strategy to help nurture them.
"We have what we call the Pilot Programme, a new initiative between the [Rainbow Six pro] teams and Ubisoft. We currently have 14 teams in the programme where we create uniforms, weapons, charms, and gear to sell them in-game, then give some of the revenue back to the teams," explained Francois-Xavier. "It's important to help these teams to grow, and it's also a good message for our ecosystem."
In the meantime, his team is also seeking out the best partners to work with within each Asian market, although he stressed that it's more likely to be on a "case-by-case basis because of how different they are."
With the popularity of mobile games on the rise in Southeast Asia, it'd be interesting to see how traditional esports can stand up to the challenge, but Ubisoft's goal to usher in the future of Rainbow Six Siege to the region is a respectable, encouraging one – its five-year anniversary in 2020 is only the beginning.
---

Drop a Facebook comment below!