Ubisoft's Tom Clancy's Rainbow Six Siege has certainly grown as a sleeper hit, maintaining a solid and consistent presence in the saturated esports scene, and establishing a dedicated fanbase over the years. The game's regular addition of content and updates has surely helped its cause, bringing to the table increased gameplay variety and replayability value. As the tactical shooter reaches its year-four-season-four milestone, the team is all set to unveil a plethora of new content, from two additional operators to the Theme Park map rework.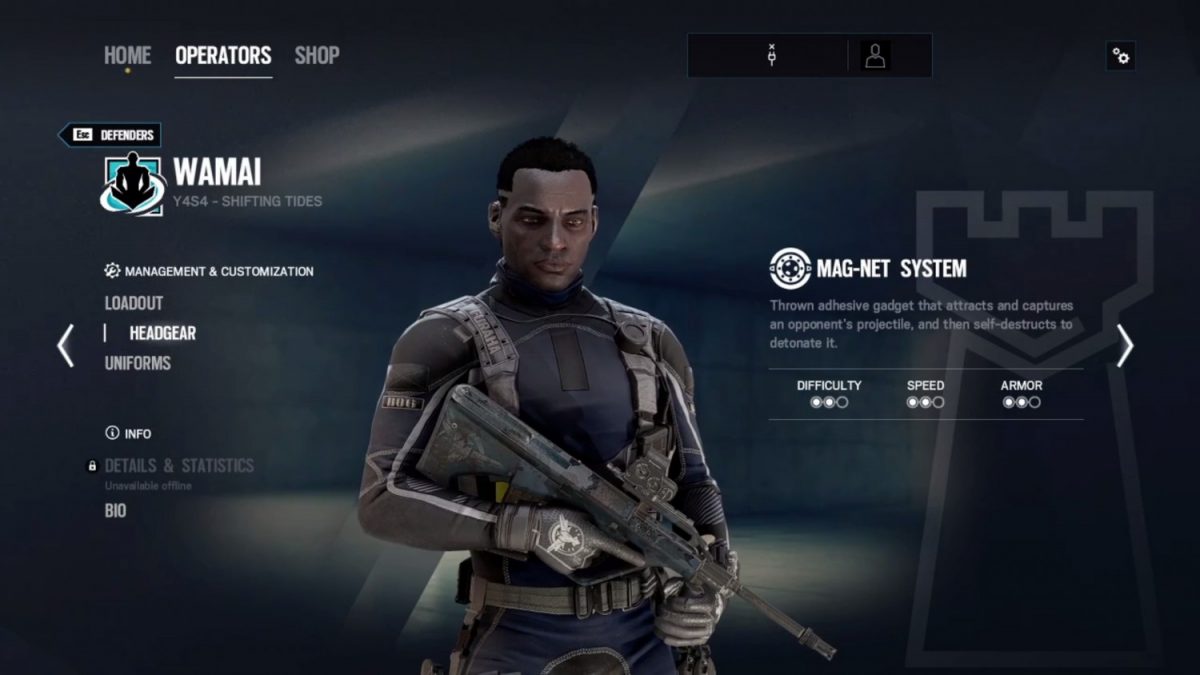 Officially titled Operation Shifting Tides, the package will see the induction of Wamai and Kali into the existing roster, bringing the total playable operator count to a whopping 52. Hailing from an organisation called Nighthaven, they make up an extremely powerful, deadly Defender-Attacker pair respectively, in which the latter is the boss.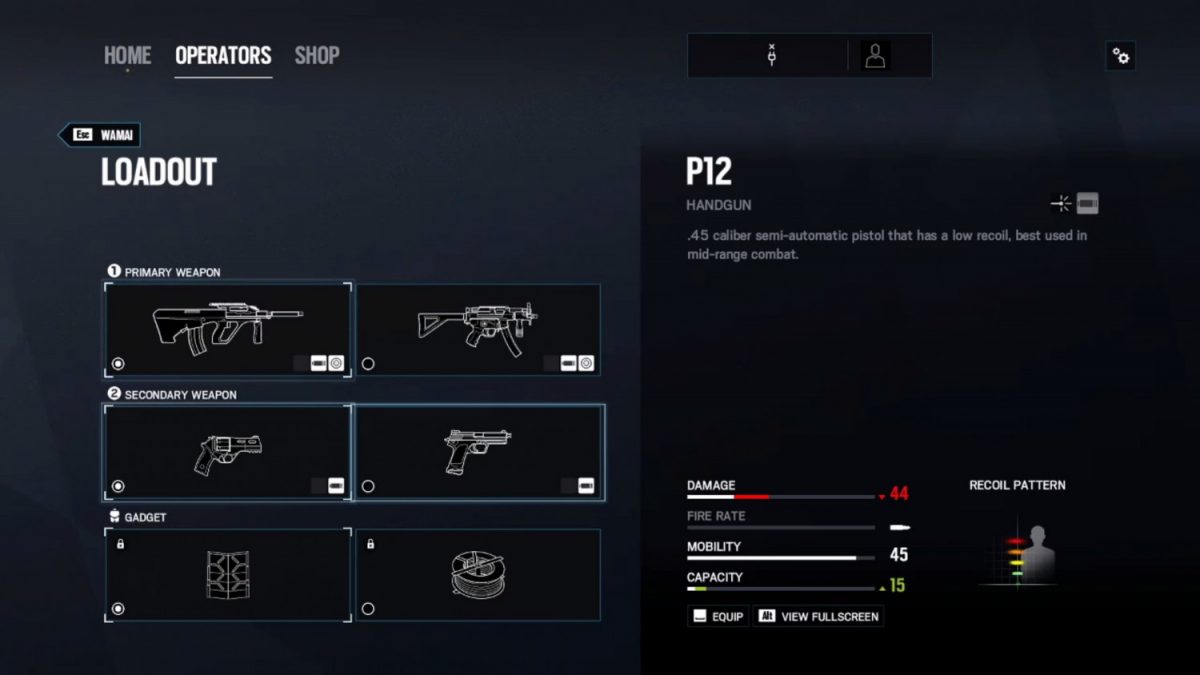 Wamai, as an alternative to Jager, boasts an interesting playstyle. Where Jager cancels gameplay, Wamai disrupts it with his MAG-NET system that deploys gadgets which stick to surfaces when thrown, and act on any attacker projectile falling within its radius and line-of-sight. Each MAG-NET device can only stick to one projectile, and while flashes and frags will still activate, they are only able to do so at a time dictated by Wamai's devices. Timing is key to pull off the perfect execution and distraction – although they won't affect Hibana's and Twitch's gadgets. The P12 and MP5K acts as his secondary loadouts, and his abilities makes him a superior pick over Capitao, but weak against IQ, Thatcher, and the Twitch drone.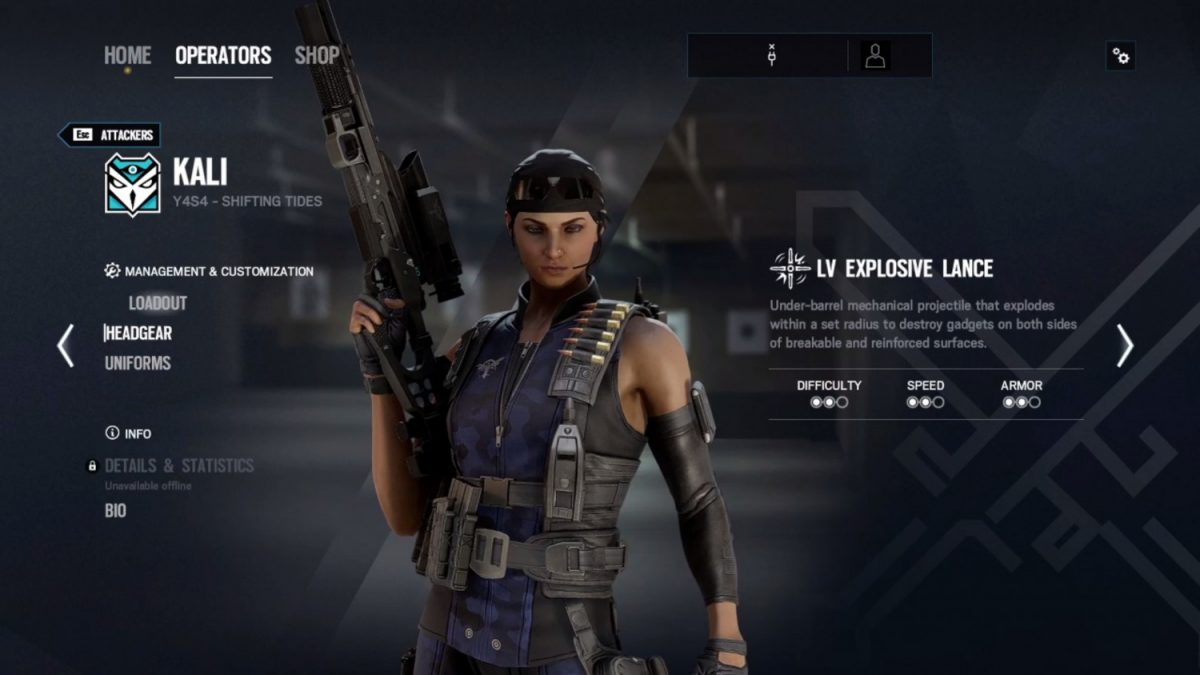 Kali, meanwhile, comes equipped with the game's first sniper rifle with an attached under-barrel gadget. Designed to be a mix between the lone wolf fantasy and team-oriented approach, her CSRX 300 sports a fast firing rate that makes it an apt pick for quick scoping, but leaves her vulnerable if she misses. The accompanying 5x and 12x scope means that Kali's shots are able to penetrate through multiple breakable walls and through multiple defenders as well; reinforced walls and hatches aren't affected, however.
With the introduction of Kali, the game's bullet penetration mechanic has been improved. An instant hit to the torso with her rifle is an instant down, and there's also an algorithm to calculate the intended path of damage. For instance, if the enemy's hand blocks a shot to the head, the head will now take damage with just one bullet, unlike the current patch where two shots are needed. Once the player is down, they are immediately spun to face the direction of the shot, thus giving more insight to Kali's positioning.
The team compensates for Kali's weakness of reinforced walls and hatches through her under-barrel gadget, which dishes out LV explosives that can push past the aforementioned obstacles before exploding on both sides, so say goodbye to Maestro's Evil Eyes, deployable shields, and barbed wires. Her counters, ironically, include Wamai, as well as Jager.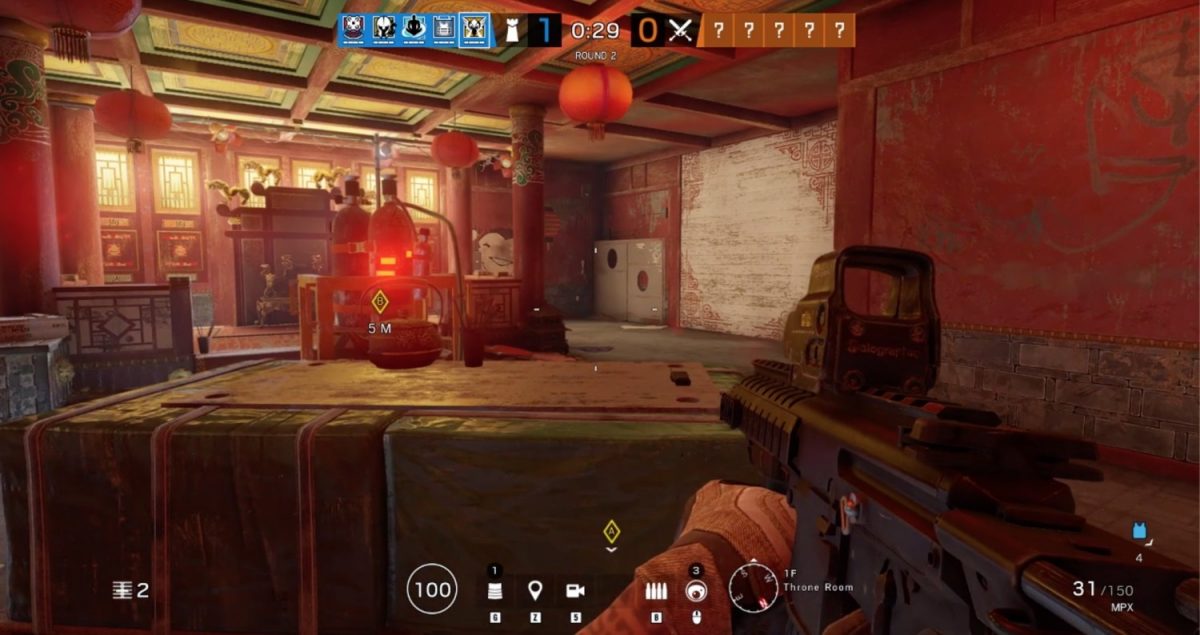 Accompanying the new operator release is the theme park rework, now with a brighter, cleaner setting in tow. The infamous Trains on the second floor have been removed, allowing for improved navigation and easier visibility, while the Hauntend House – located on the first floor – is swapped out for the Chinese castle.
In a bid to make Rainbow Six Siege more accessible for players, there are now playlist guides included on the front page that cater to newcomers, alongside quickplay and unranked modes. A new Capitao Elite Skin (in which he's a…soccer player?) serves to round up the entire Shifting Tides package.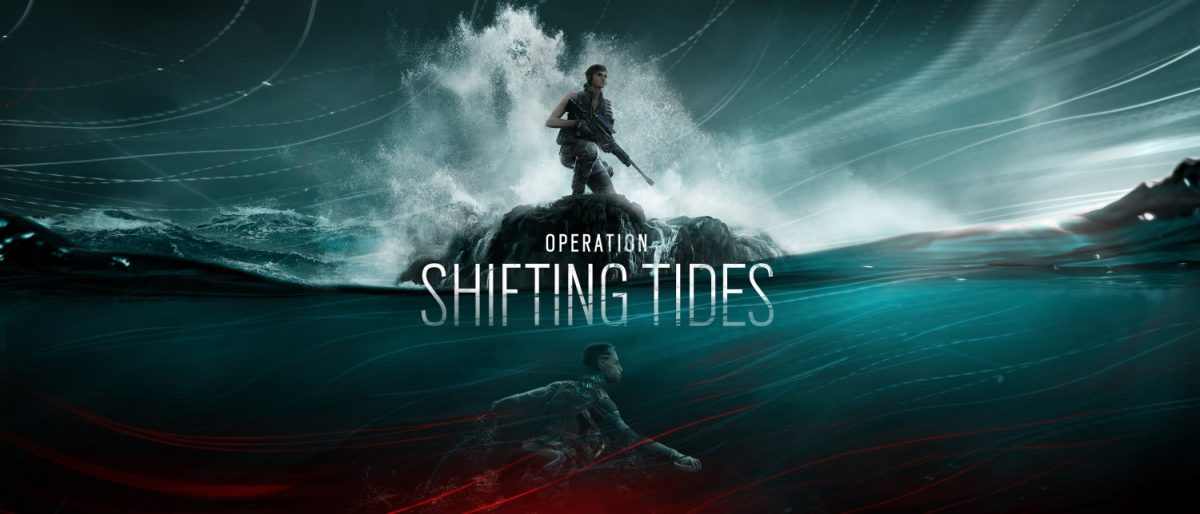 Operation Shifting Tides is set to be available on the Test Server on November 11, 2019, where more shooting action awaits.
---

Drop a Facebook comment below!