For years, the only place gamers could play French studio Quantic Dream's collection of games — Heavy Rain, Beyond: Two Souls, and Detroit: Become Human, is on the PlayStation, but not anymore. At the 2019 Game Developers Conference, Quantic Dream announced that they will be bringing their games to the PC, with the help of Epic Games.
The three games will be available on the Epic Games Store as a timed exclusive for a year after launch. This announcement came not long after the news of Chinese tech conglomerate NetEase investing in Quantic Dreams with the goal of reaching a larger audience.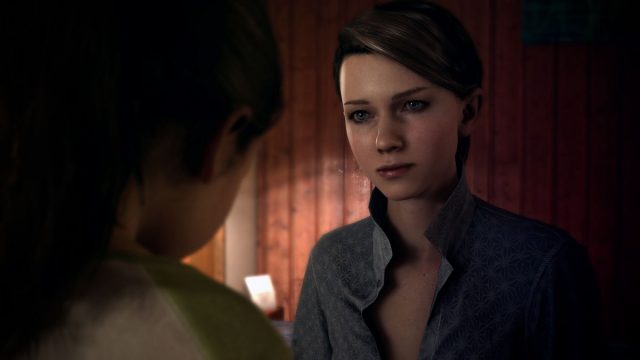 In an interview with The Verge, Quantic Dream's co-CEO and Head of Publishing Guillaume de Fondaumière shared that the move to PC is the studio's first step to developing non-PlayStation exclusive games in over 13 years and that both him and David Cage, co-CEO and Game Director at Quantic Dream, have been very careful in planning where to bring the studio.
"The most important evolution for Quantic Dream, however, is that we are no longer a developer working with a publisher. Starting with the PC versions of Heavy Rain, Beyond: Two Souls and Detroit: Become Human, we will be self-publishing all our titles," Fondaumière elaborates.
Quantic Dream's games will be the latest in what has been a growing number of games that have been making the move to the Epic Games Store. Other big titles such as Division 2 and Metro Exodus has also chosen to move into the Epic Games Store, instead of the much bigger online gaming marketplace, Steam.
This is most probably due to the revenue split between Epic Games Store and the game publishers, compared to Steam which takes 30% of profits made, the Epic Games Store only takes 12% of earnings.
There has not been any confirmed date for when the three games will be released on the PC yet, though we do know that they are all scheduled to be released "later this year".
---

Drop a Facebook comment below!