Nearly two months ago, online retailer giant Lazada announced its full integration of local Singaporean online supermarket RedMart into its site store, strengthening its position in the eCommerce sector in Southeast Asia.
From March 15 onwards, Singaporeans have been enjoying browsing through an extensive catalogue of over 165,000 products from over 400,000 retailers brought over from RedMart, enabling both grocery and conventional shopping to be done all in one place.
Now, that convenience is doubled thanks to the inclusion of RedMart on the Lazada app, as well as the site store.
"Bringing Lazada and RedMart together is an ambitious project aimed at offering Singapore customers a platform to shop for all their needs more easily and conveniently", said James Chang, CEO, Lazada Singapore. "Customers can compare similar products across all the retailers in our ecosystem, shop for complementary offerings and benefit from having more payment options, such as the Lazada Wallet."
"Since making the move, order volume generated via the new RedMart store on Lazada has been encouraging, with customer orders submitted in the first five days after the move (15-19 March) growing at a similar rate as on the previous platform. This shows that we have been successful in bringing together general merchandise and groceries to create a truly one-stop shopping experience. Lazada is now the top eCommerce platform in Singapore, offering more products and attracting more shoppers than any other platform."
Over the next few months, Lazada will be slowly introducing more updates to smoothen the grocery shopping experience with RedMart. By end-June 2019, users can expect:
Order Amend – allowing customers to add more items to an existing placed order;
Delivery Slot Incentives – incentivising customers to consolidate deliveries within the same area and timeframe to reduce our carbon footprint;
My List Features – including managing lists and stock up reminders.
Down the pipeline, more features will be included, such as:
Search Functionality – additional sorting by relevance and/or savings;
Delivery Slot Reservation – allowing customers to reserve their delivery slot before they add items to their shopping cart;
Order Rescheduling – allowing customers to change their delivery timing post-checkout.
It's not easy to integrate the well-established Redmart onto Lazada but it looks that the internal teams have heard their cries of their customers and are placing out a proper roadmap in the meantime.
Get started shopping now with the Lazada app or via the site store.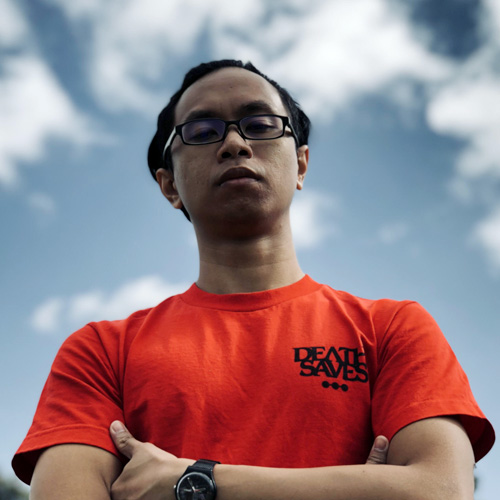 Marion grew up an addict of RPGs. He likes diving in, taking in the worlds, the characters, the stories… and sometimes forgets to go to sleep because of it. Nearly every sentence he speaks has a Dungeons & Dragons reference. He also dreams of becoming a Witcher someday.
---

Drop a Facebook comment below!