LG has just launched the LG StanbyME Go, a 27-inch wireless touchscreen display that can be tilted and rotated up to 90 degrees, with support for height adjustments of up to 18cm. Aside from being able to be rotated horizontally and vertically, the LG StanbyME Go also offers table mode and customised board games for users to play with.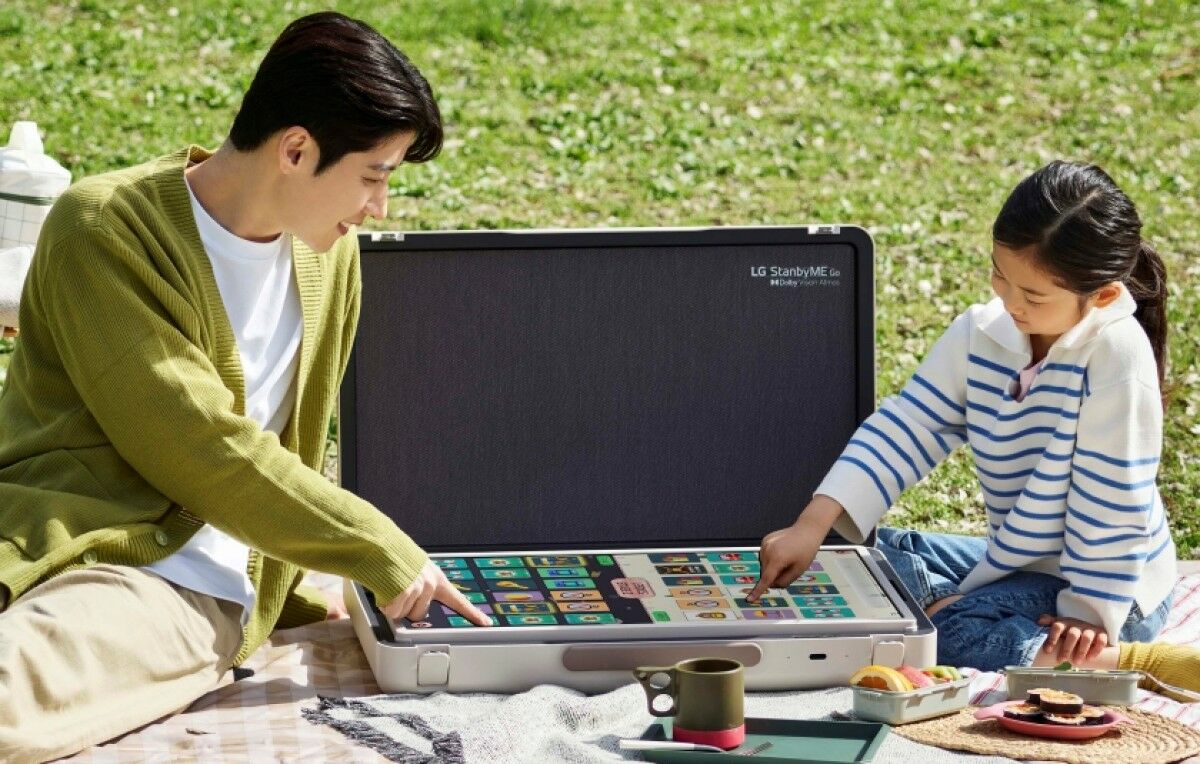 The LG StanbyME Go comes with a display, stand and 20W speaker that are all snugly contained within a carry case that draws inspiration from the traditional briefcase. Turning on the display is as simple as opening up the carry case, which automatically boots up the touchscreen display. Accessories like a remote control and power cables can also be stored in the carry case.
According to LG, the StanbyME Go has passed 11 U.S. Department of Defense durability tests, which means the device will be resistant to low pressure, high temperature, low temperature, dust, vibration, salt spray, shock, and drops.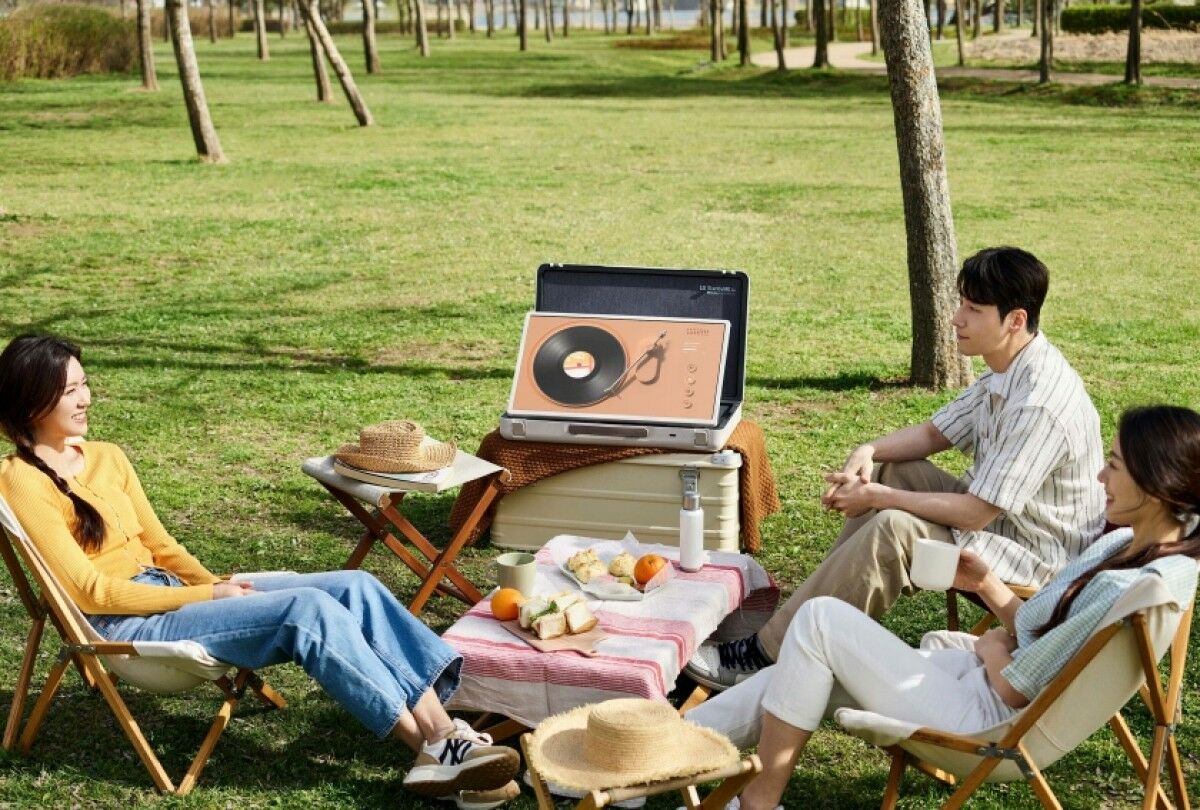 Being a wireless display, the LG StanbyME Go comes with a built-in battery that provides up to three hours of use and ensures that it can be used anywhere without the need for an active power source.
There is also voice recognition support for hands-free operation on the device, allowing users to change volumes and channels through audio cues.
The LG StanbyME Go is priced at 1.17 million won (US$885) and will be available from 7 June 2023.