We can always trust ASUS ROG to bring fresh and powerful innovations when it comes to computer parts. This time, they've broken new ground in GPU technology with the ROG Matrix GeForce RTX 4090: A GPU that boasts the world's highest boost clocks and is cooled using liquid metal.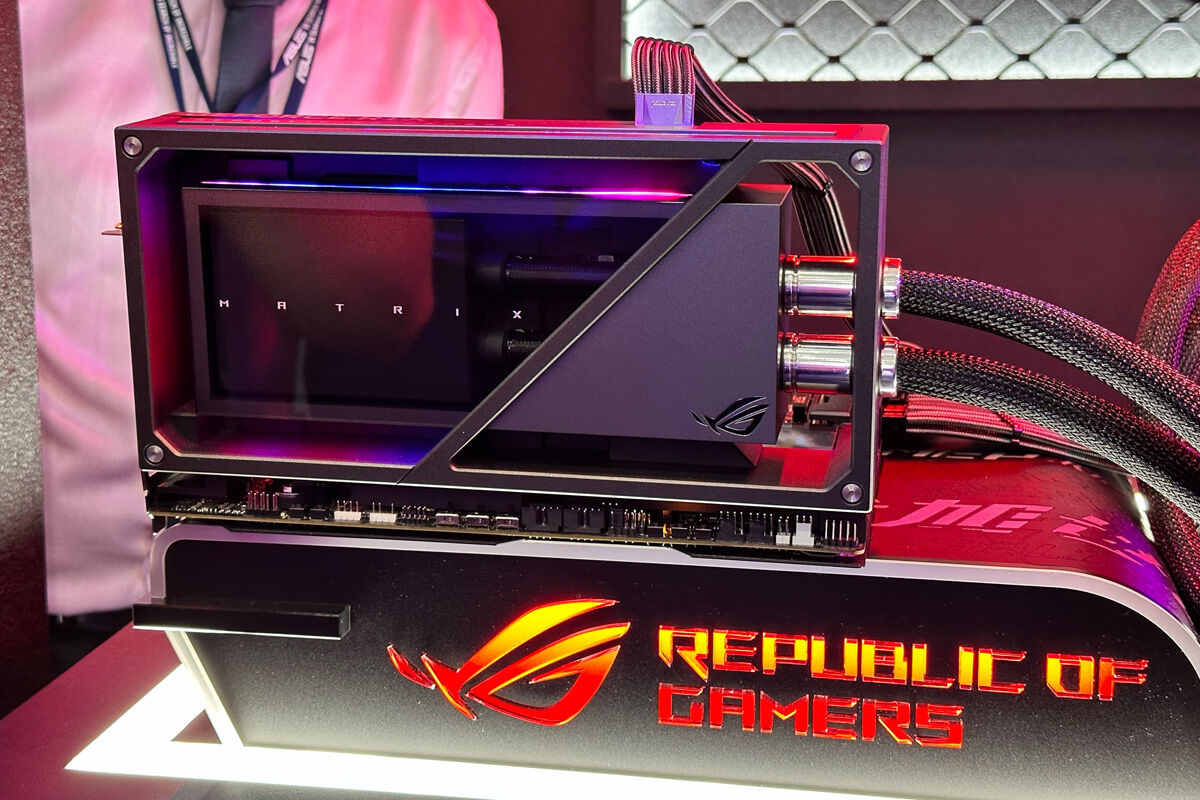 Liquid metal is a miracle solution to keep thermals lower compared to conventional thermal pastes, but users fear the substance may leak out and cause damage to components. Owners of the ROG Matrix GeForce RTX 4090 need not worry as the GPU will have a UV resin above the capacitors that border the GPU die and two additional protective layers between the die and main PCB. This means that there will be no risk of leakage even if the GPU is mounted vertically.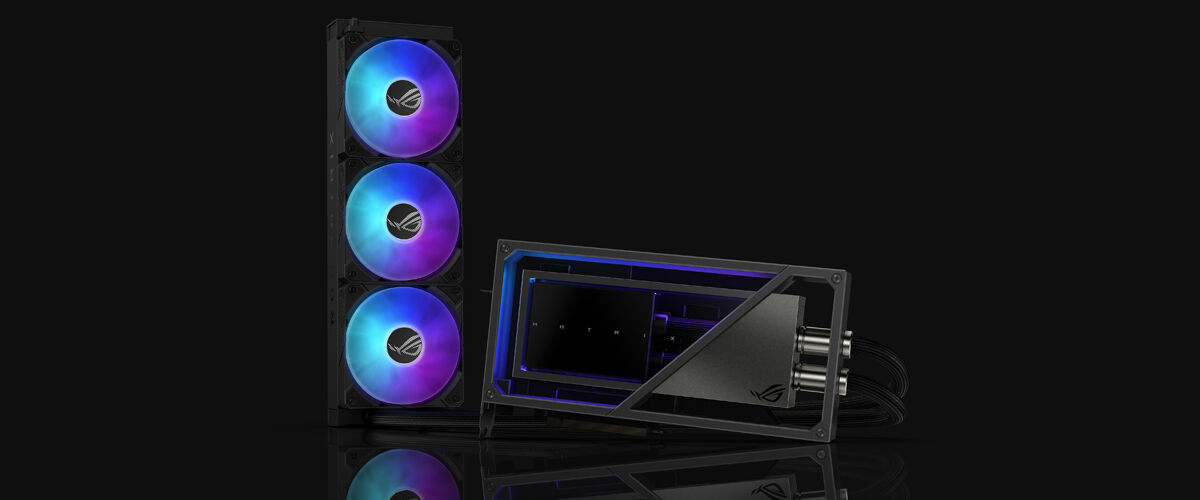 The ROG Matrix GeForce RTX 4090 also comes with a custom AIO, comprising an extra-thick 360mm radiator and three ROG MG-12S ARGB fans. These fans are daisy-chainable through magnetic connectors, making installation an easy one-cable experience. With the AIO and high-static pressure and airflow fans running under 1000 RPMs, the ROG Matrix GeForce RTX 4090 can keep operating at 60oC just under its 450W TGP (Total Graphics Power).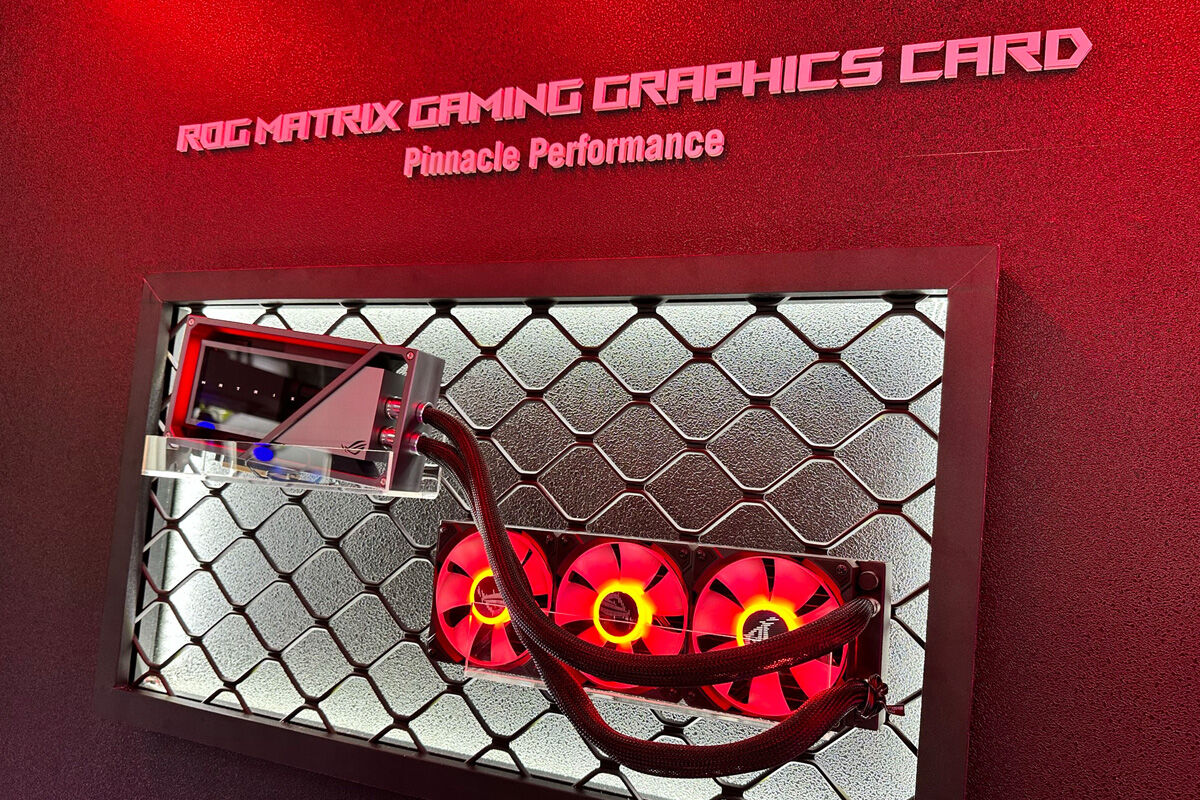 This powerful GPU features an all-metal frame and stainless steel backplate that keeps the card secure regardless of how the card is mounted. Cable management will be a breeze: It only requires a single 12VHPWR cable to keep the card running. It also comes with a Dual BIOS switch that allows users to switch between Quet and Performance modes seamlessly.
The ROG Matrix GeForce RTX 4090 will support custom GPU Tweak III software that allows for system temperature monitoring, tracking power levels, and a Power Detector+ feature that alerts users of anomalies of all six pins of the 12VHPWR cable. This software will help users protect their PCs from faults and potential fires.
The ROG Matrix RTX 4090 is a limited-edition GPU that will be available for sale in the third quarter of 2023. Its price will be revealed in the future.
---
Computex 2023 runs from 30 May to 2 June 2023 and is held in Taipei, Taiwan. For more on ASUS products, check out Five Noteworthy ASUS Products Focusing On Gaming, Productivity & Enterprise.