Seemingly out of nowhere, there is an announcement released for a new Pokémon game for smartphones titled Pokémon Rumble Rush, which is actually already available on the Australian Google Play Store.
The game was initially titled Pokéland when it was first announced back in 2017, no news was heard from it since and the game reemerged today with a brand new name. According to the game's information page, Pokemon Rumble Rush will eventually be available for both iOS and Android, though there is no definitive date given for it.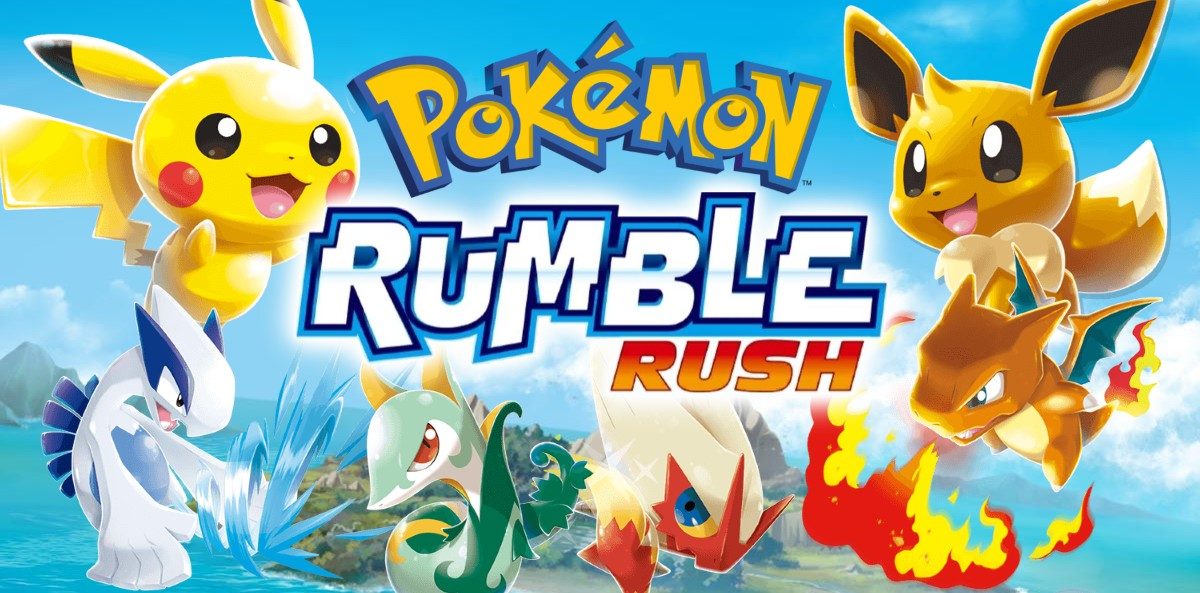 Pokémon is a massively popular franchise that spans over a multitude of different mediums, from games, movies, books, anime, and manga. Aside from Rumble, Pokémon mobile games include Pokémon Go, which is still going strong even after three years, and has brought in a profit of US$65 million in April alone, Pokémon Quest, Pokémon Duel, and the quirky Pokémon: Magikarp Jump which has you pitting your Magikarp against other Magikarps to see which can jump higher.
This latest Pokémon mobile game will see players exploring various islands filled with Pokémon which they can battle with their partner Pokémon by tapping on the screen. After each battle, the enemy Pokémon has a chance of joining their team. Defeating the boss of each island will reward players with items that can be used to improve their Pokémon.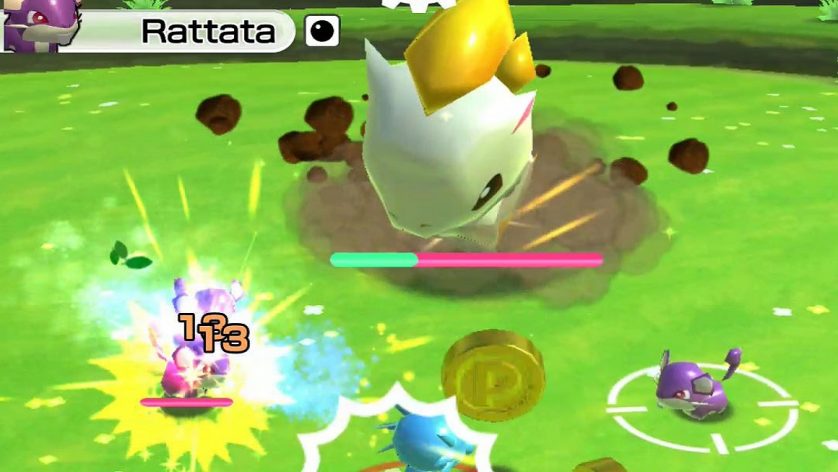 The next Pokémon game to be released will be Pokémon Sword and Shield, both of which will be released for the Nintendo Switch in 2019.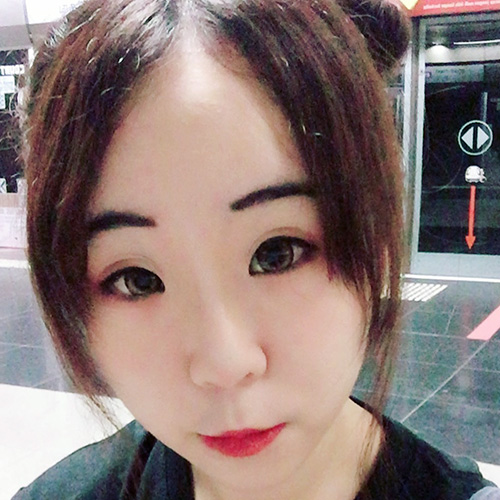 Germaine is a fun-sized introvert who loves nothing better than sleeping in on rainy days. She can be found reading fanfiction and manga while still waiting for her Hogwarts acceptance letter. It'll come eventually.
---

Drop a Facebook comment below!

---