First announced in May during The Pokémon Company's Press Conference, Pokémon Masters received a more detailed presentation later in June with the release of an animated trailer showcasing the various champions and trainers throughout Pokemon's history, from Cerulean Gym's Misty to Hoenn's Pokemon League champion Steven Stone.
Now The Pokémon Company has finally released a new trailer, this time showcasing more of the upcoming mobile game's gameplay.
In the latest trailer, we get a look at how the 3v3 Pokémon battles will take place, with the Trainers used in battle able to offer support for the team such as buffs or heals. Players will also have the ability to use sync attacks with your partner Pokémon.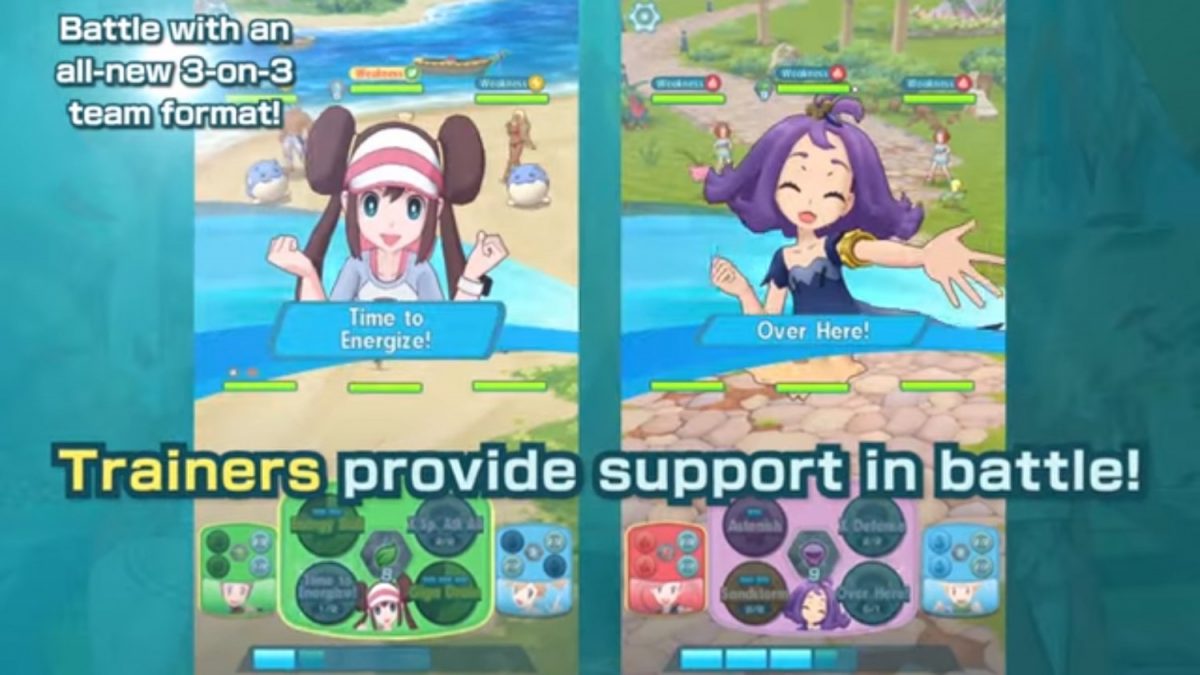 A new co-op mode was also revealed, where players will get the chance to team up with two other friends to battle against AI opponents and unleash Unity Attacks, a coordinated move that has all three Pokémon in a team attacking in unison.
Pokémon Masters is a mobile game developed by both DeNA and The Pokémon Company. On release, the game will feature over 60 collectable Sync Pairs (which consists of one trainer and one Pokémon), with more to be added after release. The game will also incorporate several game mechanics that will be familiar to fans of Pokémon game such as type weaknesses.
A number of trainers will also be able to appear in a special outfit dubbed the 'sygna suit'. Trainers in Sygna suits have a different partner Pokémon than when they're in their standard outfit.
A definite release date has yet to be released but Pokémon Masters is scheduled to hit Android and iOS devices sometime in Summer 2019.
---

Drop a Facebook comment below!