Earlier today, The Pokémon Company revealed a series of new updates that were billed as the "preview of the future of Pokémon," and the reveals were surprising, to say the least.
First up, a new game will be launching in 2020, titled Pokémon Sleep. Indeed, it is a game where you sleep in order to play. According to the Japanese company, it is let players have a reason to look forward to waking up in the morning.
Partnering with Nintendo, The Pokémon Company is creating a new sleep tracking device, the Pokémon Go Plus +, that will connect to both Pokémon Go. The popular mobile game will also be updated with gameplay revolving sleep and rest.
A new cloud service called Pokémon Home will allow players to gather all of their Pokémon from all games in a single place, as well as managing and trading the beloved creatures.
Launching early 2020 for Android, iOS, and the Nintendo Switch, Pokémon Home will connect to almost all modern Pokémon titles, including Pokémon Go, Pokémon Let's Go, the upcoming Sword and Shield, and even the previous 3DS cloud platform, Pokémon Bank.
There will also be a Switch version of Detective Pikachu, the 3DS game that inspired the recent movie. The developers are teasing a new ending, and "the details of this game are still a mystery," the company says.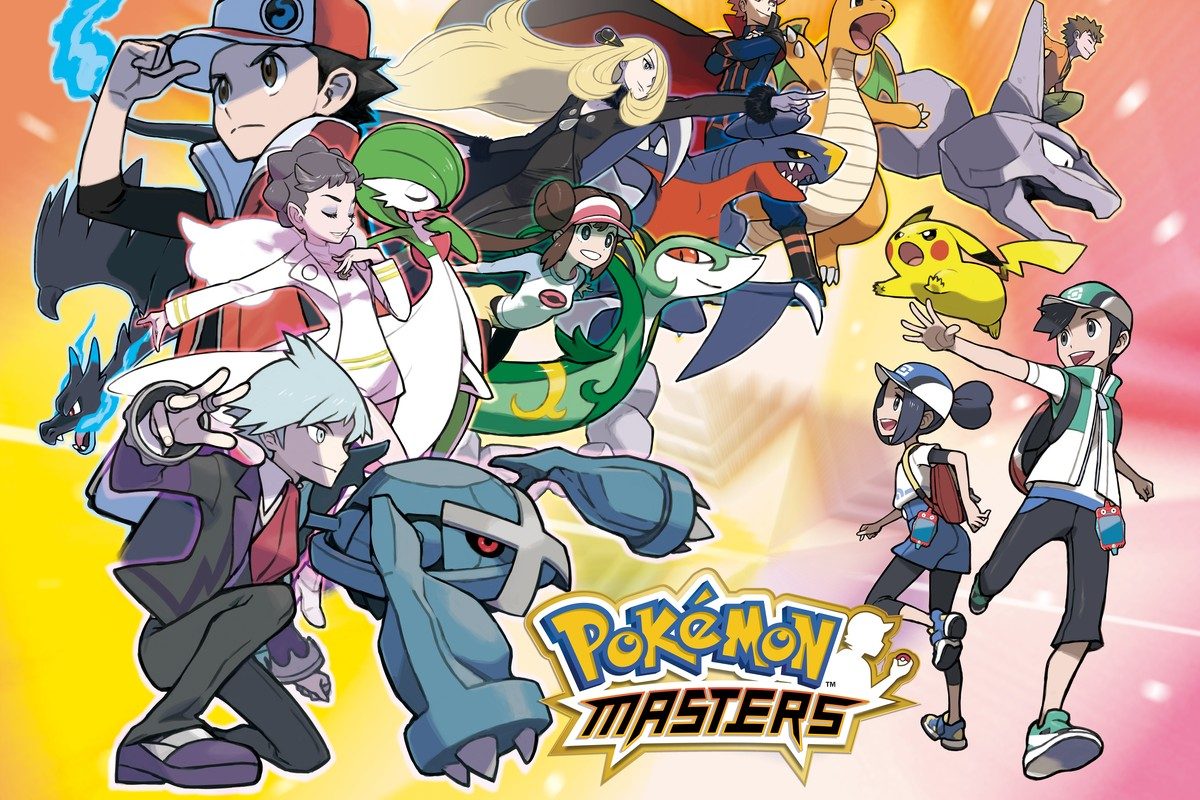 The company's next mobile game developed in conjunction with DeNA will be Pokémon Masters. It will include plenty of notable trainers that have appeared in previous games, and although details are scarce, it will launch later this year.
The franchise will also be expanding into China with its first official release there. A new version of the free-to-play RPG Pokémon Quest will be launched in partnership with Netease.
Of course, the big ones are still going to be Pokémon Sword and Shield. We will find out more about these new games in the next Nintendo Direct happening on June 6 at midnight, ahead of E3 2019.