The trailer for the highly anticipated sequel Top Gun: Maverick has finally landed, showing us several scenes of Tom Cruise reprising his fan favourite role as Pete "Maverick" Mitchell, though this time as a captain, and instructor at Top Gun, the Navy's Fighter Weapons School at Naval Air Station Miramar.
The actor himself made a surprise appearance at the San Diego Comic Con, at Paramount Pictures' Terminator: Dark Fate panel, where he took to the stage to announce the release of Top Gun: Maverick's trailer.
In the trailer, we see a battle-hardened Maverick, who even after 30 years of service is unable to get a promotion beyond the rank of captain yet refuses to retire. According to a superior, Maverick might soon face "extinction". Little else is revealed about the film's plot but we do see several callbacks to the original film, such as Maverick cruising on a motorcycle with a bright smile on his face, a volleyball scene, and of course, Maverick piloting fighter jets.
The trailer also showed Maverick at the controls of a U.S. Navy F/A-18E Super Hornet, and riding his vintage Kawasaki Ninja H2 motorcycle on the runway once again. For fans of the original who miss having the F-14 Tomcat as the air superiority vehicle of choice, it does make an appearance at the end of the trailer. Let's hope it isn't just pure fan service.
The film is also a direct sequel to the 1986 original and will feature Maverick teaching the son of his late partner, Nick "Goose" Bradshaw, who was killed during a training exercise in the original film.
Top Gun: Maverick has been in production since 2010 and is slated to be released in 2020. It will reunite Cruise with director Joseph Kosinski, who directed him in 2013's sci-fi film, Oblivion, and Val Kilmer, who plays Tom "Iceman" Kazansky.
Aside from Cruise and Kilmer, the film also stars Jon Hamm (Good Omens), Jennifer Connelly (Alita: Battle Angel), Ed Harris (Westworld), and Miles Teller (Fantastic Four).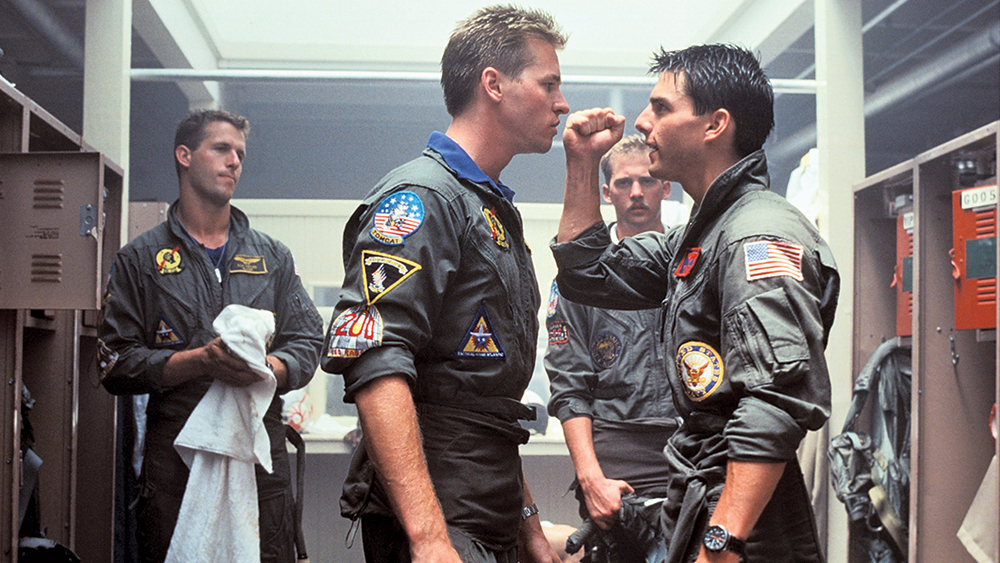 In an interview with Collider, Hamm had hyped up the film's reportedly complex use of special effects.
"They're using some technology on this that is never before seen," Hamm said. "We're shooting the movie in, I think, 6K. So it's incredibly hi-def. The aerial footage is mind-blowing. And it's mostly practical. There's not a lot of CG. Those guys are really up in planes and getting thrown around in multiple Gs."
Top Gun: Maverick will hit theatres on June 25, 2020.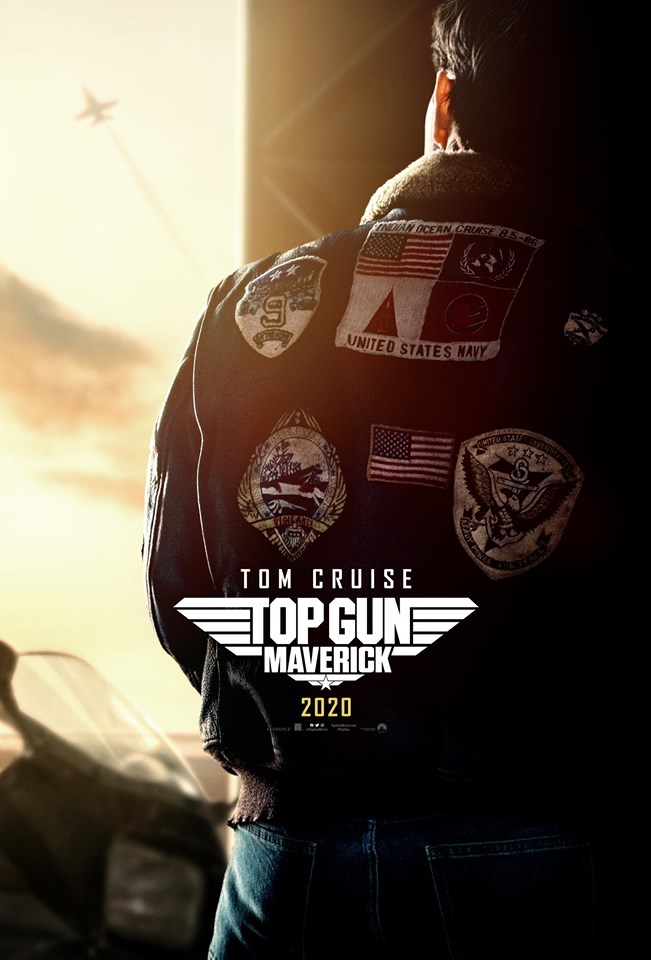 ---

Drop a Facebook comment below!