If you're an '80s kid, you definitely grew up with a love for the Back to the Future trilogy. This timeless franchise has been going strong over the years with plenty of love across several toy brands. LEGO released the LEGO Ideas BTTF DeLorean back in 2013, and Kids Logic even came up with a levitating DeLorean and accompanying Hoverboards in 2015.
Eaglemoss Collections then came along in 2018 to launch the "Build the 1:8 Scale BTTF DeLorean" magazine subscription in Singapore, and we're still building it till today. Later this year, Hasbro's Transformer, Gigawatt is expected to hit store shelves.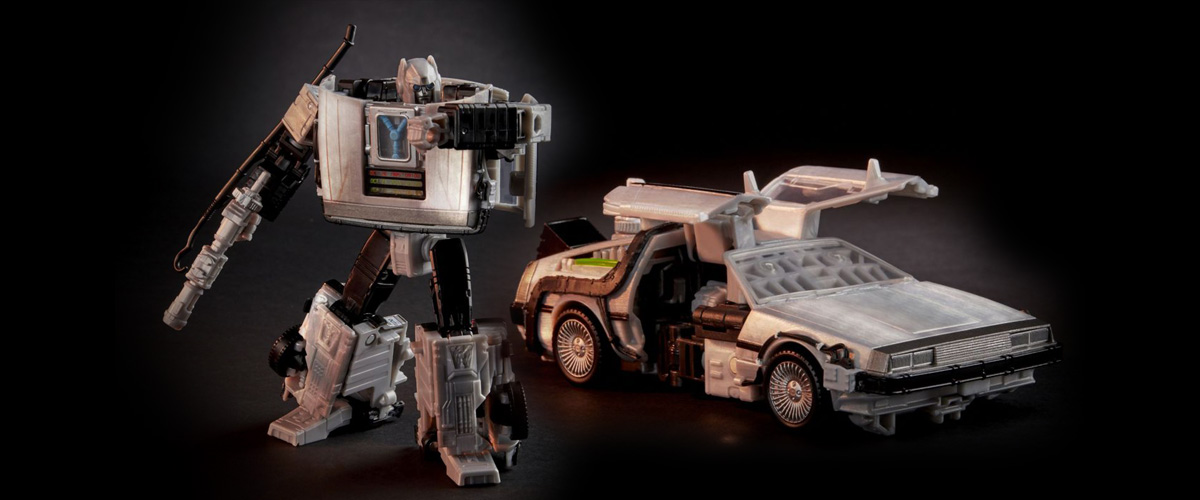 But before we can get our hands on the Transformers x BTTF toy later this year, one of the best toy implementations of the DeLorean is definitely by Playmobil. Released in early 2020, it has only been available in US and European markets only.
Till now, Amazon Singapore has now made it available on their store for only S$61.27. Although stocks are in the US, Prime members will enjoy FREE SHIPPING to Singapore. If you're not a Prime member yet (which is only S$2.99 per month by the way), now might be a good time to sign up for the 30-day free trial.
While you're at it, you might want to add another 1 or 2 more pieces of nostalgia to your order, just so you can hit S$100. This is because Amazon Singapore is currently having a promotion that gives you S$20 Amazon.sg Gift Card credit (It's S$25 if you are a Prime member!) for every S$100 spent with a Mastercard.
The first suggestion is none other than the Ghostbusters Ecto-1, which is currently going at a crazy low S$48.05!
And how about Scooby-Doo and gang's Mystery Machine? It's only S$61.37 right now. Scooby and Shaggy are missing from this set? No problem, the duo (plus a bonus ghost) is also going at just S$13 right now.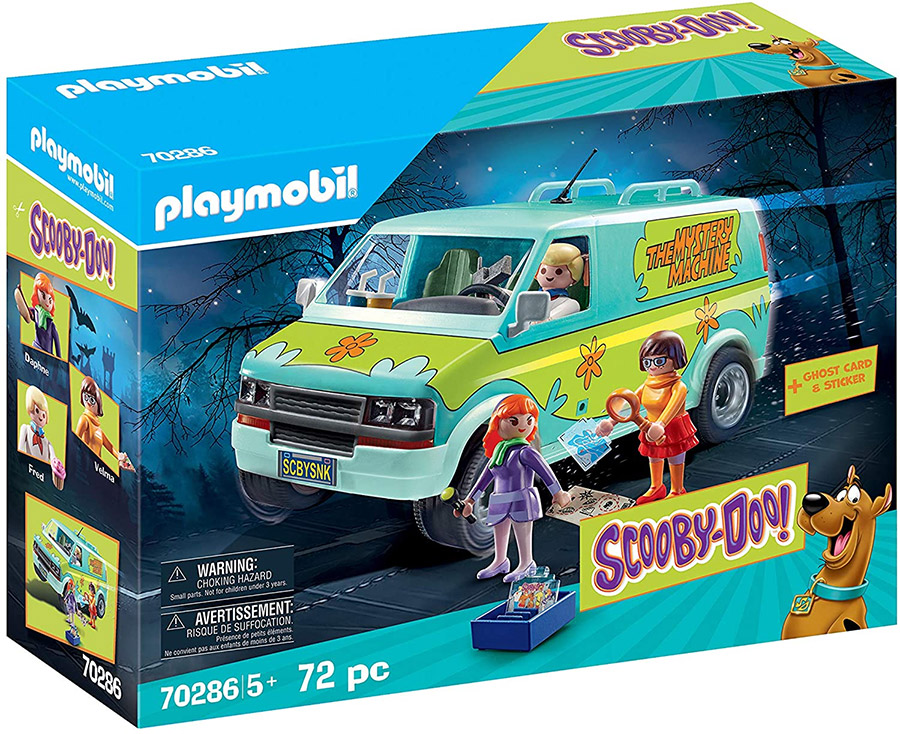 If you feel like splurging further, there's also the Ecto-1A as seen in the Ghostbusters sequel. But this one's running a little steep currently, at S$124.87. So if you're not in a hurry, it might be good to just add it to your wish list for now and keep a watch on the price first.