Monster Hunter World has played host to various tie-ups since its launch, and it certainly isn't putting a stop to that tempo. Come 4 December 2020 (US timing), the world of Iceborne will bring in yet another collaboration, this time in the form of…itself? Well, sort of.
To celebrate the arrival of the live-action Monster Hunter movie next month, the game will be introducing Milla Jovovich's character, Captain Natalie Artemis, as a playable character for two special quests.
The first one, called "The New World", sees players embarking on a mission alongside Captain Artemis to slay a Black Diablos, while the second, "To Our World", pits them against a Ratholos. Completing both quests during the crossover period yields the Captain Artemis Layered Armour, which transforms the player character into, well, Captain Artemis, who will also be voiced by Jovovich herself.
The special event's starting date is intended to coincide with the movie's earlier theatrical opening in selected countries ahead of its 25 December premiere in the States. Austria, Germany, and Netherlands will be screening Monster Hunter from 3 December, with the UK following suit on 4 December. Until then, players can log into Monster Hunter World: Iceborne starting 26 November to claim a handful of free items, such as 30 Ancient Potions, 30 Dust of Life, 10 Golden Eggs, 3 True Armour Spheres, and 1 Earplug Jewel.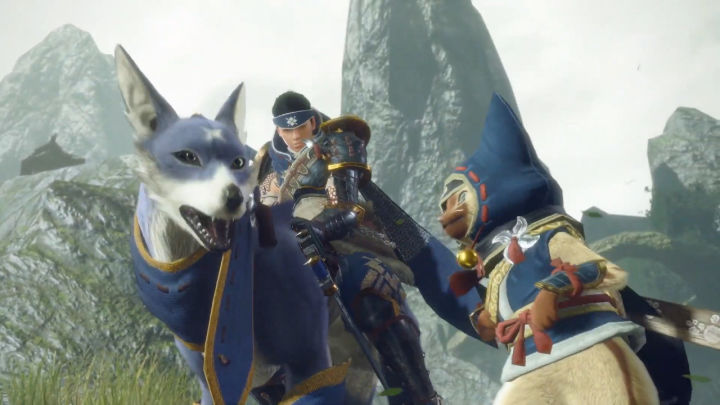 Elsewhere, things are looking rather hectic for Capcom's popular action-RPG franchise. Apart from the live-action movie, fans can look forward to Monster Hunter: Rise – a Nintendo Switch exclusive – in March 2021, Monster Hunter Stories 2: Wings of Ruin later in Summer 2021, and a currently-undated Monster Hunter movie sequel sometime in the future.