Voltes V: Legacy, the upcoming Filipino live adaptation of the Japanese Voltes V series, has released a mega trailer!
Released by GMA Network, the 5-minute trailer sees main cast members Miguel Tanfelix (Steve Armstrong), Ysabel Ortega (Jamie Robinson), Radson Flores (Mark Gordon), Matt Lozano (Big Bert) and Raphael Landicho (Little Jon Armstrong) in their full costumes as they join forces to defend Earth from the invasion of Boazanians, a race of horned humanoids aliens.
Voltes V: Legacy is produced under Filipino film director Mark Reyes and is listed to air 80 episodes. The series has been in the works for eight years, with Reyes working closely and seeking approval from Toei Company, who produced the original Voltes V anime series in the late 1970s,
The original Voltes V Japanese series first aired in the Philippines in 1978 before being banned by then-President Ferdinand Marcos, citing "excessive violence." When Marcos was ousted, the series began airing again.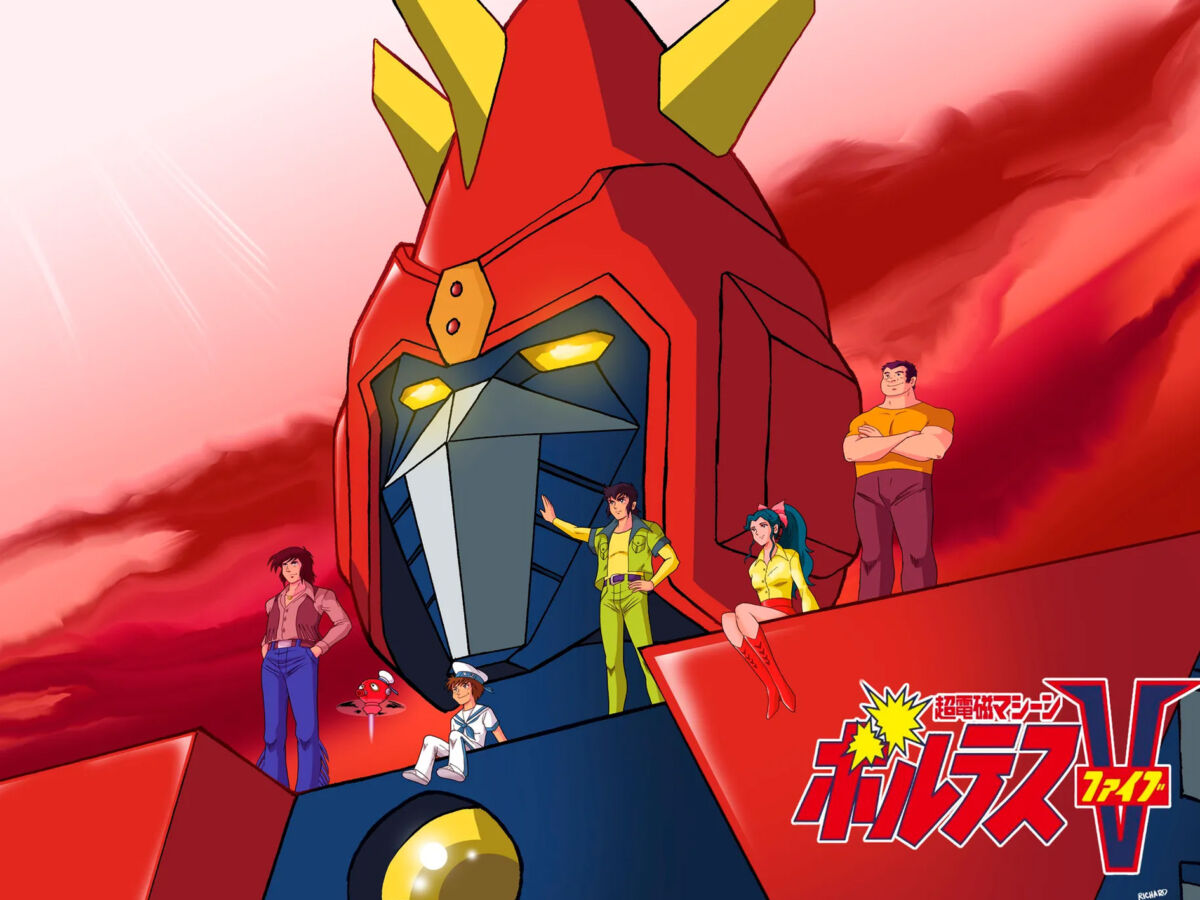 The synopsis of the original anime series reads:
"The merciless invaders of the Boazan Empire have set their sights on Earth. But their coming was foreseen: Many years ago, Dr. Goh and his allies began constructing a giant robot to battle the coming threat. Dr. Goh went missing soon after, but his team chose five elite youngsters to pilot the mighty Voltes V… including his own three sons!"
Thus far, the trailer has garnered over 1 million views on Facebook and has received positive feedback from fans in the country. Though no release date has been set, fans can expect Voltes V: Legacy to hit the network sometime in 2023.