Expecting to see character designs on bespoke wristwatches may seem out-of-this-world, but that's certainly not the case for UNDONE with their upcoming UNDONE x Looney Tunes | Mars Mission: Planet X-Ray Collection.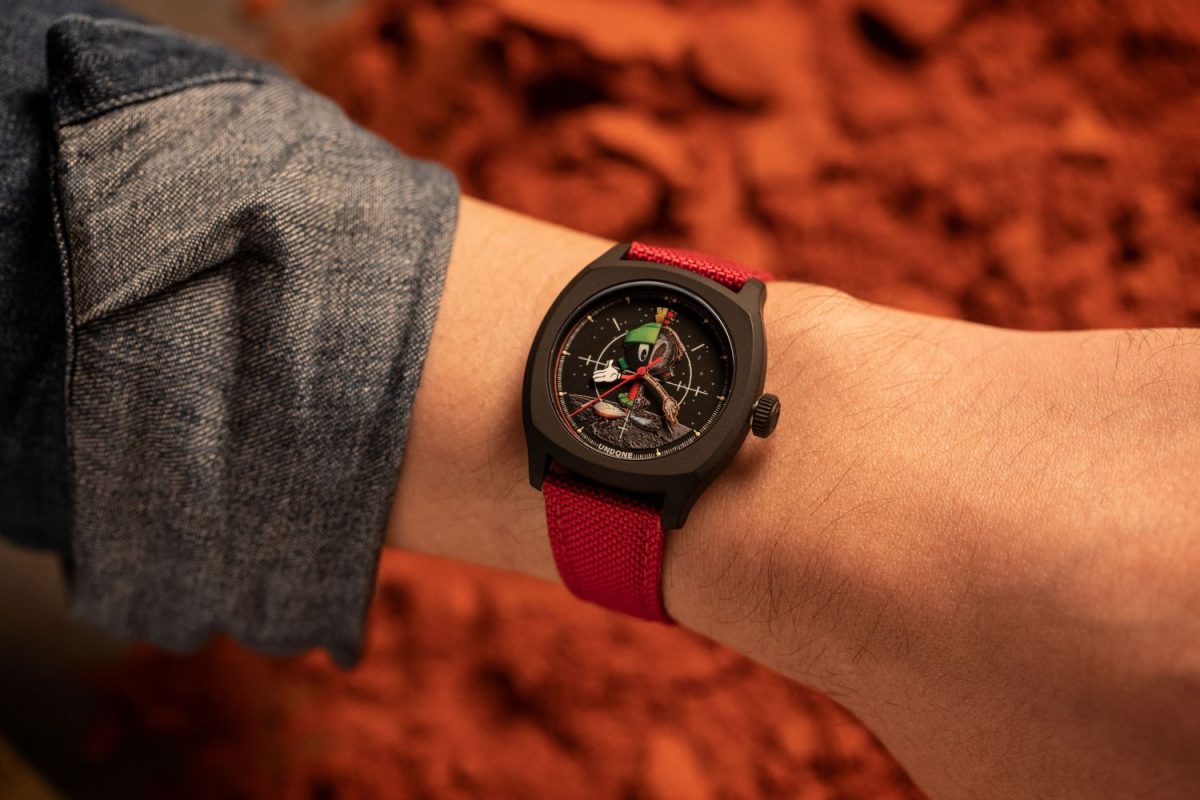 Blast off to Mars to join the space adventures of Marvin the Martian and Daffy Duck (aka. Duck Dodgers) from Duck Dodgers in the 24½th Century. (An animated short so beloved that even Star Wars creator George Lucas requested it to be screened before the original Star Wars film during its first run in theatres.) It's never too extra to have these extraterrestrial characters, alongside animated hands, for a "humerus" twist to the watches.
Anyone who has spent their childhood watching the Looney Tunes knows the characters inside-out. But UNDONE x Looney Tunes sheds an x-ray of light on these mascots. Featuring their half-skeletal forms, you'll get a closer look at the inner workings of your beloved characters and see what makes them tick.
Housed within a 37mm Tartaruga case and a double-domed Sapphire Crystal, and powered by the Japanese TMI NH35A Mechanical Movement with an Automatic Winding Mechanism; these watches might just be the thing for ensuring that you'll be in time to stop Marvin from blowing up Earth for blocking his view of Venus.
And if there's no other convincing reason for you to get the watch, well, you can simply think of it as doing it for science. The UNDONE x Looney Tunes watches are priced at US$445 and limited to only 150 pieces for each design.
---

Drop a Facebook comment below!