Despite its massive popularity in Japan, tokusatsu still remains a niche genre. It saw some success with shows like Power Ranger adapting the original Super Sentai shows for and English viewing audience.
Ultraman also received more global attention thanks to its 2019 animated Netflix series, but Kamen Rider, one of the most influential franchises in the genre, has yet to receive the same level of popularity outside of its home country.
Thankfully, now Kamen Rider fans have cause to celebrate as Shout! Factory has announced an all-new, free-to-stream channel TokuSHOUTsu which will bring various tokusatsu series to those in the United States, including the original Kamen Rider series, Ultraman Leo, and various Super Sentai programmes.
First premiering in 1971, Kamen Rider has gone on to become one of the most popular tokusatsu franchises in Japan. It is still going on today, with 30 series to its name, the latest being Kamen Rider Zero-One, which also holds the honour of being the first Kamen Rider series to play during the Reiwa era of Japan.
Pluto TV is a completely free streaming service which streams programmes on a scheduled live TV basis. The introduction of TokuSHOUTsu on the platform means that all 98 episodes of the very first 1971 Kamen Rider series will be legally available and will be subtitled.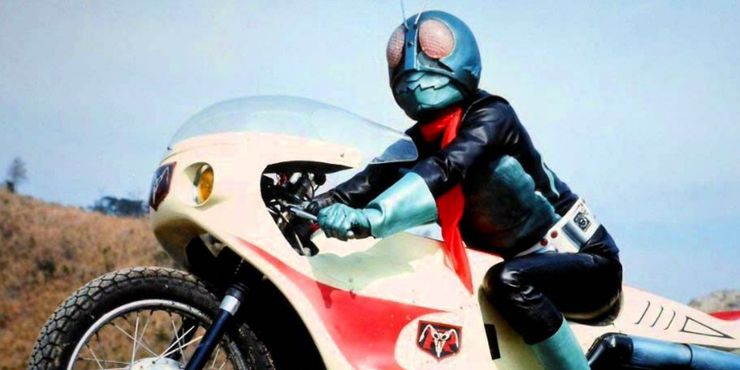 It remains to be seen if Shout! Factory will be bringing more Kamen Rider series but at the very least there is a chance of it happening now. If Kamen Rider manages to gain a sizeable following in the U.S., we can imagine more subtitled seasons will definitely make their way over.
The streaming service will be available via Pluto TV's app on Apple TV, Roku, and Amazon Fire.