As expected from a flip-flopping world leader, US President Trump announced at the G20 Summit in Tokyo last Saturday that some restrictions will be lifted against Chinese telecommunications manufacturer Huawei.
"US companies can sell their equipment to Huawei," Trump stated, specifying "I'm talking about equipment where there is no great national emergency problem".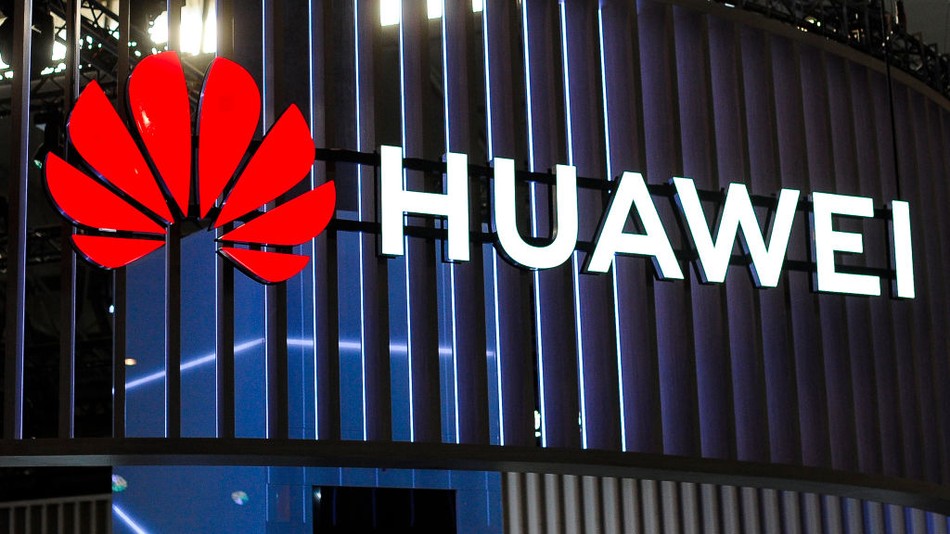 It is still not clear specifically which company Trump is referring to in his statement on the lifting of the ban, but the turnaround is not unexpected.
"We have a lot of great companies in Silicon Valley and based in different parts of the country that make extremely complex equipment – we're letting them sell to Huawei," Trump added.
Following the announcement of the ban several months ago, a number of companies have seemingly cut off ties with Huawei. Others, including Intel and Qualcomm, lobbied against the ban, stating that it'll result in a huge loss for American companies.
Unfortunately, Trump's decision to partially lift the ban on Huawei does not mean that the Shenzhen-based manufacturer is off the US Commerce Department's entity list as of yet. According to White House economic advisor Larry Kudlow, Huawei will continue to remain on the entity list "where there are serious export controls and in national security inferences or suggestions there won't be any licenses".
On Huawei's end, they have acknowledged President Trump's statement, but have chosen not to comment further on the topic for now.
Official media outlets in China have also expressed their thoughts on the issue following the summit in Osaka.
"The summit has offered a chance for the two sides to manage the damage", said Su Xiaohui, a research fellow at the China Institute of International Studies. "However, given consideration to a number of complicated issues, we still need to have reasonable expectations for the future China-US relationship – after all, the US side has repeatedly denied an earlier consensus, flip-flopped on its own promises, disregarded credibility, and deliberately created obstacles during previous rounds of negotiations."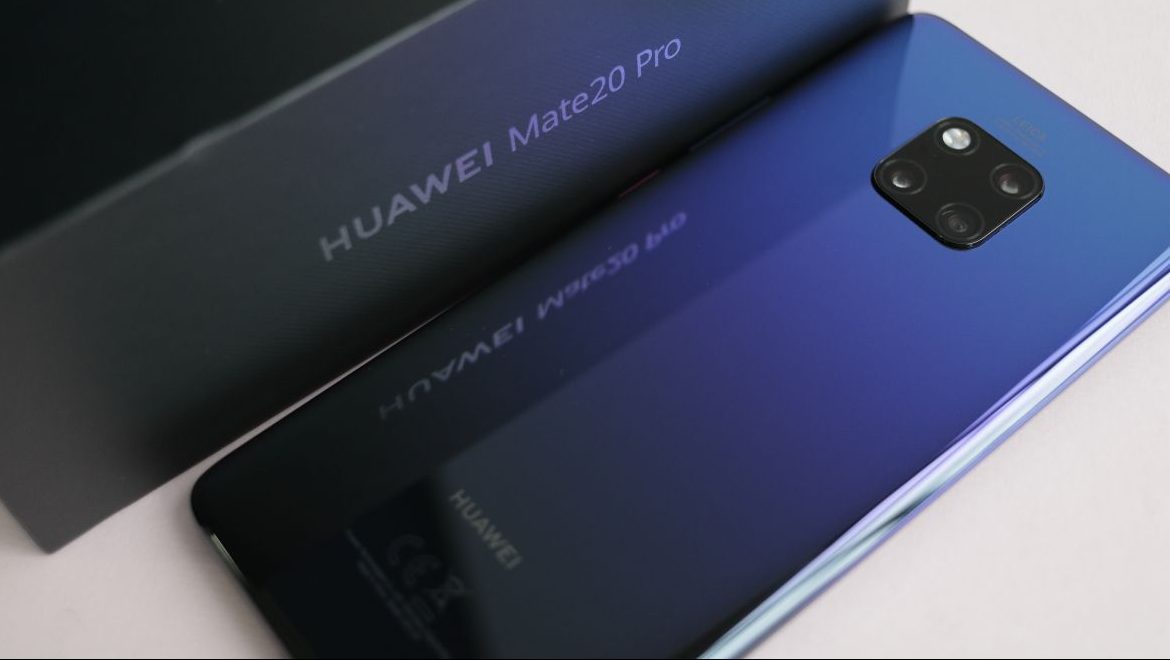 As for how the ban has affected the sales of Huawei devices back in Singapore, electronic retail outlets such as COURTS and Challenger has issued long term warranties with the sale of their Huawei devices. In the event of a customer's phone no longer being able to run Google apps within two years of purchase, they will be entitled to a full, 100 per cent refund.
Still, it does seem that the warranty is merely a superficial guarantee, seeing as the ban will not really affect the current generation of Huawei phones, as the original ban affects new, upcoming devices.
The partial lift of the ban might also mean that its Matebook X Pro and Matebook 13 laptops will finally be launched in Singapore, after getting cancelled following the announcement of the ban in late May.
Those who currently own Huawei's line of laptops can rest assured as Microsoft and Intel have confirmed that they will be continuing to provide necessary security updates to Huawei devices with Windows 10 and Intel chips respectively.
Another highly anticipated release from Huawei involves the Mate X, Huawei's first folding phone which was unveiled in February at MWC. It is scheduled to be released in October or November 2019, though with the ban being partially lifted, as well as issues faced by Samsung's Galaxy Fold's screen, it is not known if there will be any further delays. A specific release date, as well as the price of the Mate X, has also yet to be announced.
With all that being said, whilst Trump's statement does not spell an end to the dispute between US and China, it is a definite step in the right direction and we can only hope that a positive conclusive can be reached with further talks between the two nations.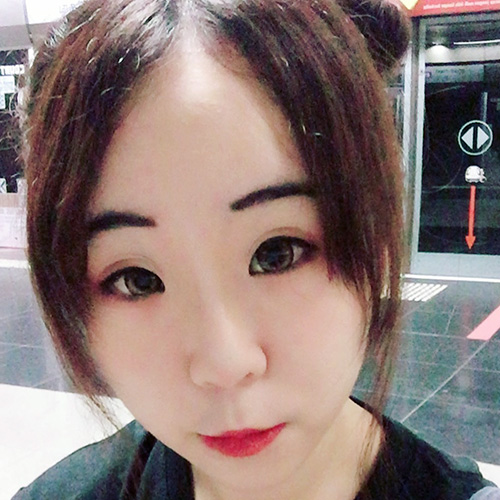 Germaine is a fun-sized introvert who loves nothing better than sleeping in on rainy days. She can be found reading fanfiction and manga while still waiting for her Hogwarts acceptance letter. It'll come eventually.
---

Drop a Facebook comment below!
---