https://www.youtube.com/watch?v=XBfYPp6KF2g
Music is not just an art form – it is a way of life, and a form of expression, among other things. One such icon of the medium was German composer Johann Sebastian Bach from the Baroque period. His tunes have long since been immortalised, inspiring many musicians and artists to pursue their creative dreams.
Now, you can pursue those musical dreams a lot easier with the aid of Bach himself in Google's first-ever AI-powered Doodle, made in celebration of Bach's birthday on March 31.
Now, firstly, what are Doodles, you might ask? Simple: they're the little permutations of the Google icon whenever you're using the search engine on Chrome or any other web browser. Nearly every day, it changes in design, depending on what it is conveying. Over the years, there have been many interesting and cool Doodles that have lit up the internet, ranging from geeky to artsy, and many more.
This Bach-inspired Doodle is also the very first AI-powered doodle, because it allows you to input any tune, and the machine learning tech that powers it actually Bach-ifies the piece of music. Pretty nifty and interesting. This is the same TensorFlow.js technology that powers other Google AI-powered projects, such as Shadow Art.
For a brief period, you can churn out some really cool classical-inspired tunes with Bach using the new Doodle. What better way to celebrate the birth of one of music's greatest gifts.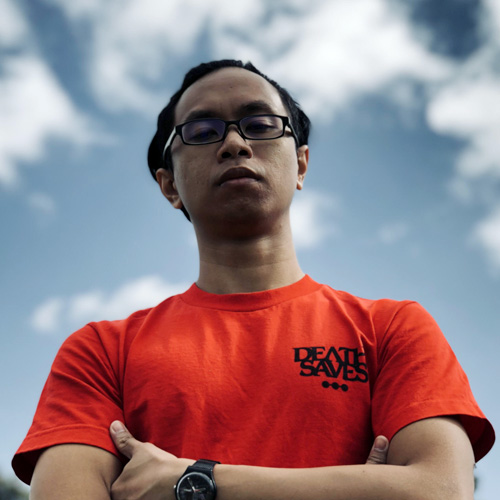 Marion grew up an addict of RPGs. He likes diving in, taking in the worlds, the characters, the stories… and sometimes forgets to go to sleep because of it. Nearly every sentence he speaks has a Dungeons & Dragons reference. He also dreams of becoming a Witcher someday.
---

Drop a Facebook comment below!