It's been a while since we had a Splinter Cell game, right?
It seems the wait is almost over, as a new instalment in the iconic stealth action series might be in the works, according to a peculiar source – main character Sam Fisher's Italian voice actor.
Luca Ward, who plays the veteran assassin in the Italian language version, recently updated his cover photo on Facebook with an image of him, and a very familiar-looking icon to his left, as shown below.
For the uninitiated, the icon on the left refers to the iconic Multi-Vision Goggles Sam Fisher – and the franchise as a whole – has been synonymous with for nearly seventeen years now.
With the series not making it to E3 2018, much to the disappointment of fans, what does this new piece of news spell for the Splinter Cell franchise? Could Ward just be pulling our legs as some form of a joke? Or are forces in motion for a new Splinter Cell game in the near future?
For now, let's just speculate to our hearts' content, pull out our old copies of Splinter Cell, and wait in nostalgic anticipation for a proper answer.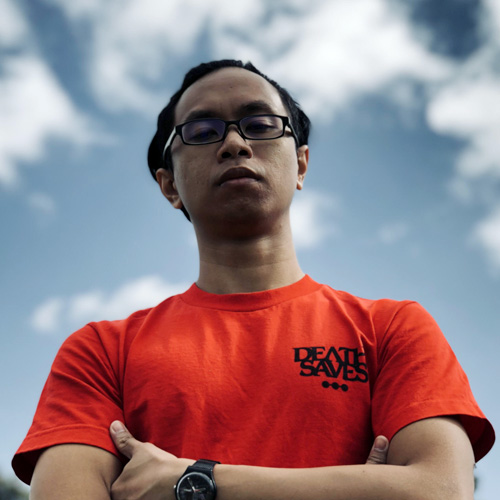 Marion grew up an addict of RPGs. He likes diving in, taking in the worlds, the characters, the stories… and sometimes forgets to go to sleep because of it. Nearly every sentence he speaks has a Dungeons & Dragons reference. He also dreams of becoming a Witcher someday.
---

Drop a Facebook comment below!